Ideas Your Group Will Love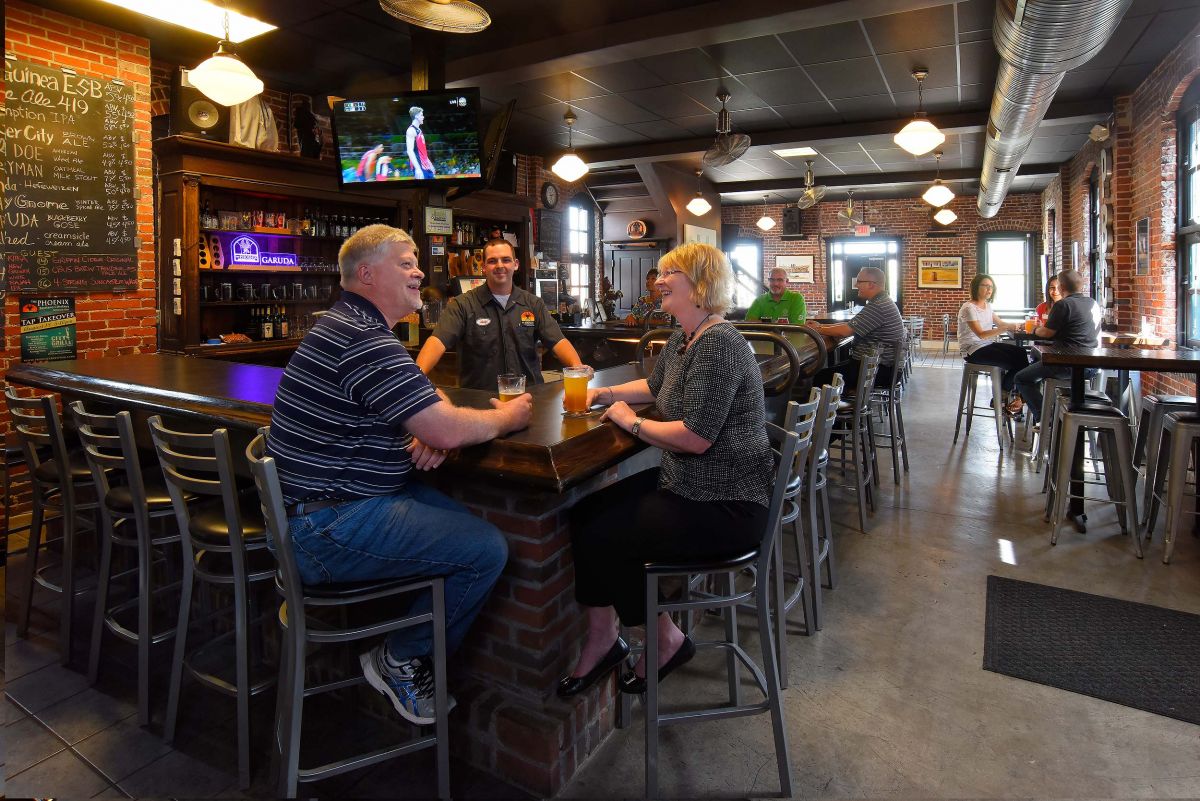 Founded by local beer enthusiasts looking to bring a craft beer revival to Mansfield, The Phoenix Brewing Company is located in the former 1914 Mortuary in downtown Mansfield's Carrousel District. Boosting reclaimed fixtures throughout, relax as you sip four beer samples of your choice with a tour of the Phoenix Brewing Co.
$10 p/p.  
Call Duncan Macfarlane or Scott Cardwell, 419-522-2552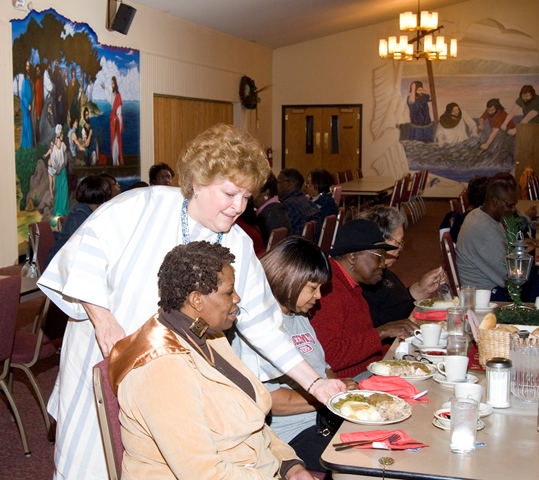 These plays don't play, they change lives!
Dinner theatre
for body, soul and spirit. A full course meal includes dessert, beverage, play, tax/tip set in an intimate setting for 150 guests. Saturday's only at 12:30pm.
$20 p/p
. Enhance your trip with a tour of one of their
museums
with an additional cost.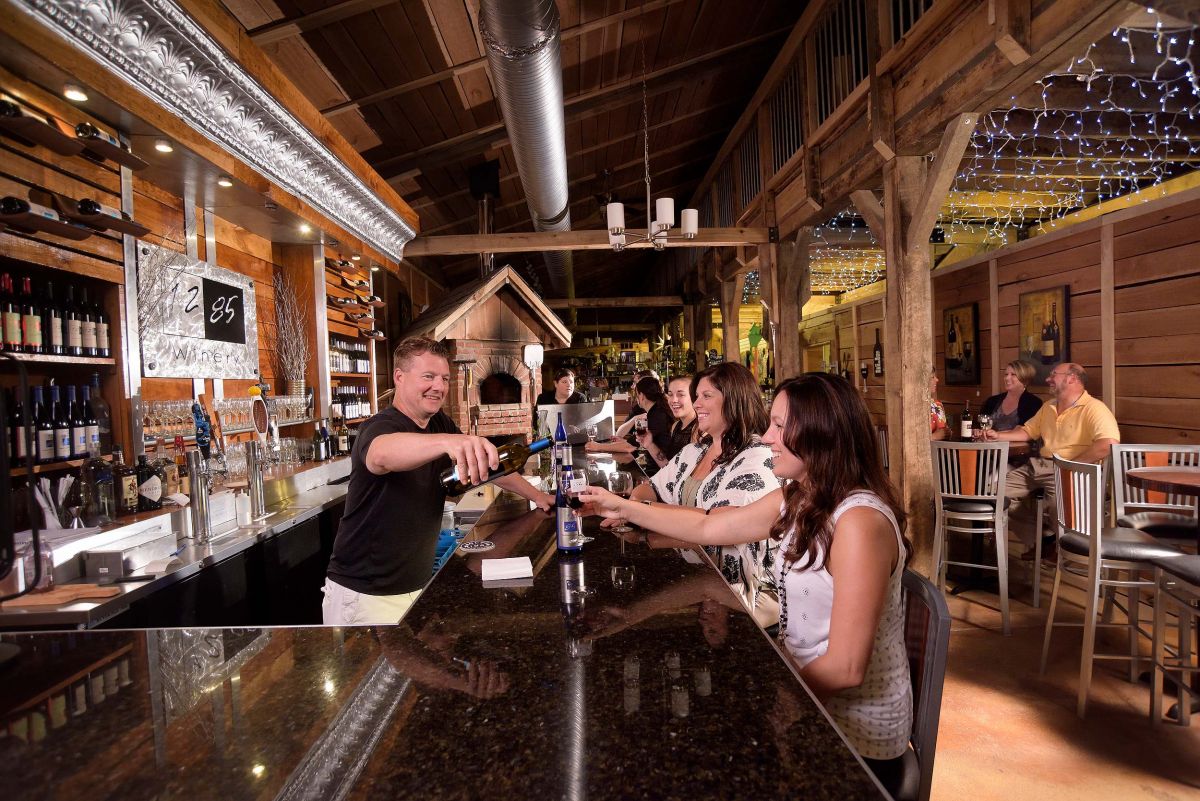 The area's newest winery, a former greenhouse, constructed from recycled materials. 1285 Winery makes their own wines including blueberry wines made from blueberries grown on their 27 acre blueberry farm. Enjoy two 1 oz. tastings of wine with cheese/crackers.
$7 p/p
. Additional tastings can be purchased at
$2.50
each. Minimum 20 people and maximum 50 people. Contact Lisa Beilstein, 419-884-1797 or
lbeilstein@theblueberrypatch.org
.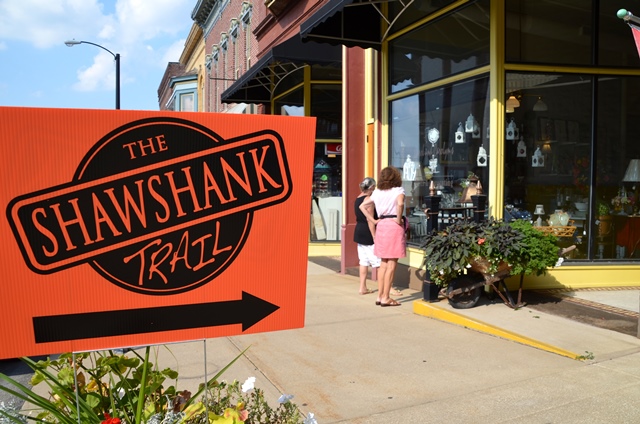 Escape to Shawshank with 15 authentic filming sites from the movie The Shawshank Redemption.
Stand
in the same locations as Andy, Red and Warden Norton.
Hear
behind the scenes stories at the Ohio State Reformatory, Bissman Building and Malabar Farm and more! Step-on-guide, Shawshank themed souvenirs and themed meal.  Contact Jodie Snavely,
jsnavely@destinationmansfield.com
.  See the
itinerary
.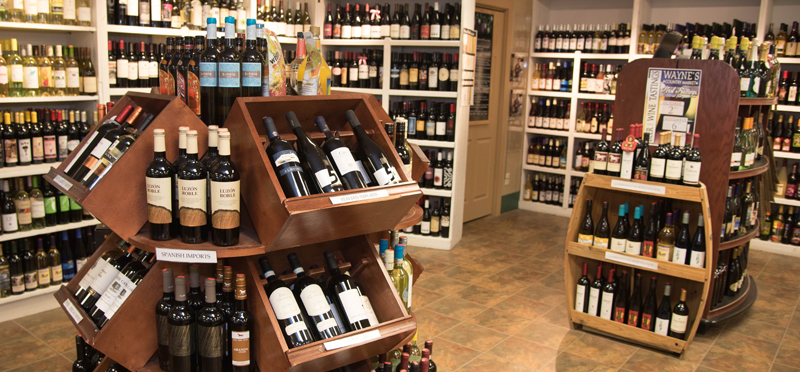 Taste wine or their beer on tap from the 8 different tasting stations. 
$5 p/p
 for 3 tastes (either wine or beer) along with cheese and crackers.  Contact Nicolle Mokros, 419-884-1993.
For non-alcoholic tastings try Figg's Hot Apple Pie Cider (non alcoholic) paired with cheese and crackers.  $3 p/p.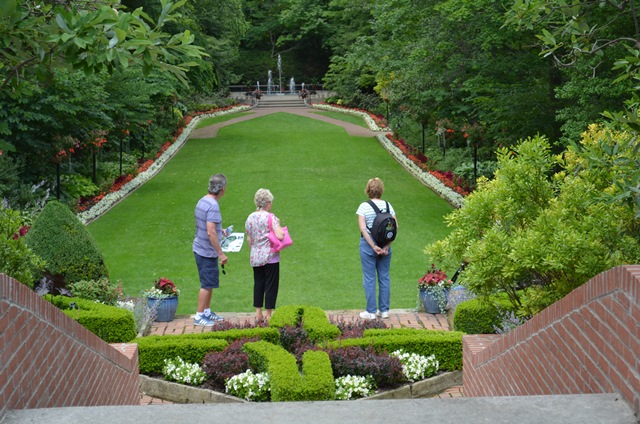 Propagation
–
$6 p/p
, Plant seeds or cuttings, seasonal, in a pot to take home.
Transplanting house plants
–
$6p/p
, Learn how to transplant a house plant from a small pot to a larger one and take home.
Thimble Garden
–
$7 p/p
, Make a miniature garden to take home using small cactus and succulents in a clay pot.
Seasonal Container Garden–$8 p/p, Make a mixed container of potted plants to take home. Materials are different each season. Offered Spring, Summer and Fall.
Holiday Centerpiece–$8 p/p, Make a centerpiece out of fresh cut flowers in a holiday or seasonal container. Could be for Easter, Christmas,Thanksgiving, 4th of July or any other holiday.
Tiny Treasures–$8 p/p, Create a miniature, cut flower arrangement. A variety of mini containers will be available to choose from.
Bulb Forcing–$6 p/p, Learn how to force a bulb into bloom using a glass container, grave and bulb. Take home what you make.
Add lunch for $12 p/p all-inclusive.  Includes choice of egg salad, chicken salad, or smoked turkey sandwich, pasta salad, cookie and drink.  KingwoodCenter.org, 419-522-0211.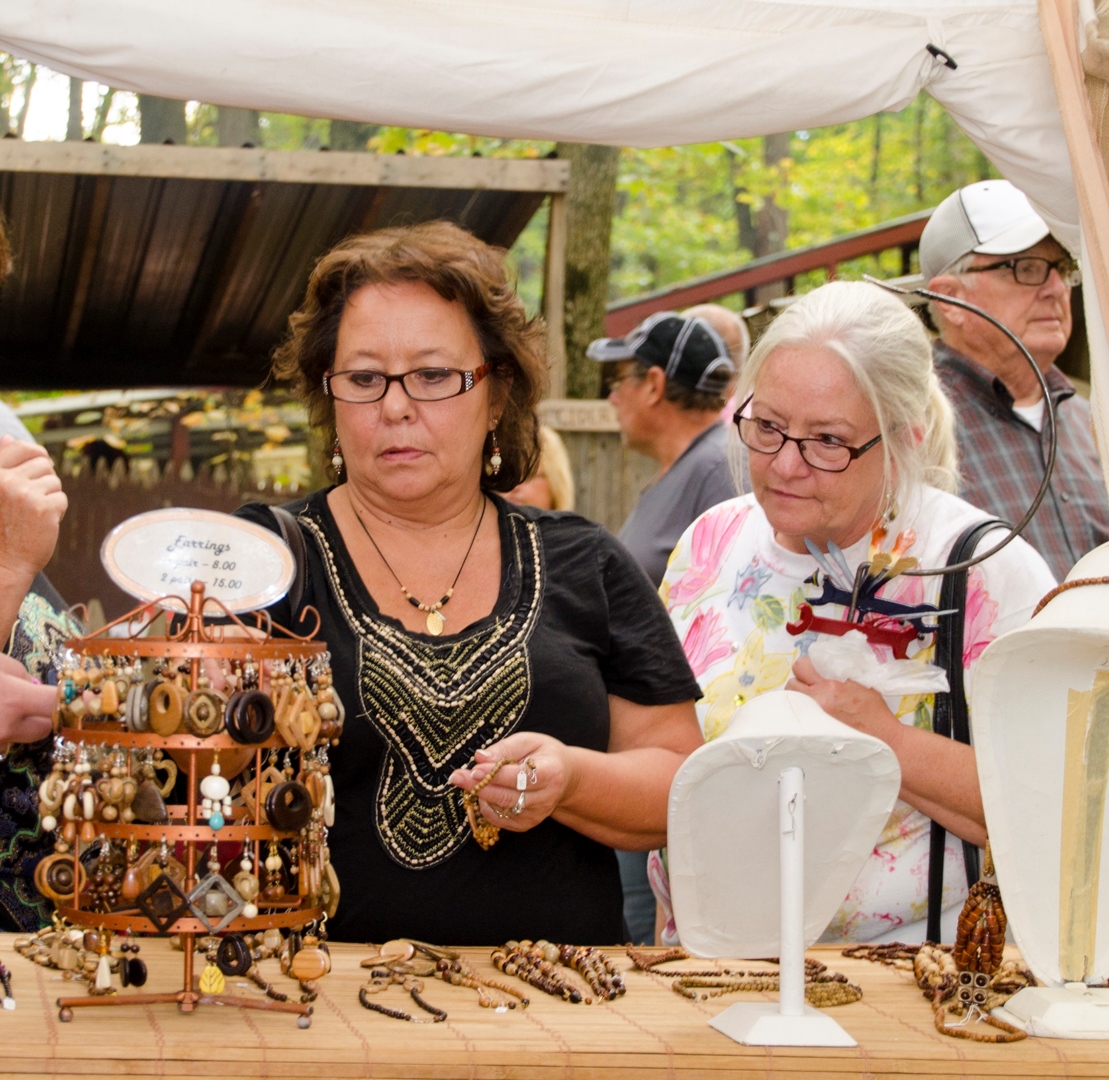 Step back in time at the Prairie Peddler Festival. Featuring a handmade marketplace with over 180 artisan and craft booths woven through the woods. Delicious food and live music are found throughout the festival. Family activities include horse-drawn wagon ride through the woods, petting zoo, pony rides, magic shows and face painting. Hands-on kids crafts include life-size scarecrow making, candle and soap making and more.  
$6 p/p
.  Contact Mandie Willis, 740-417-9136.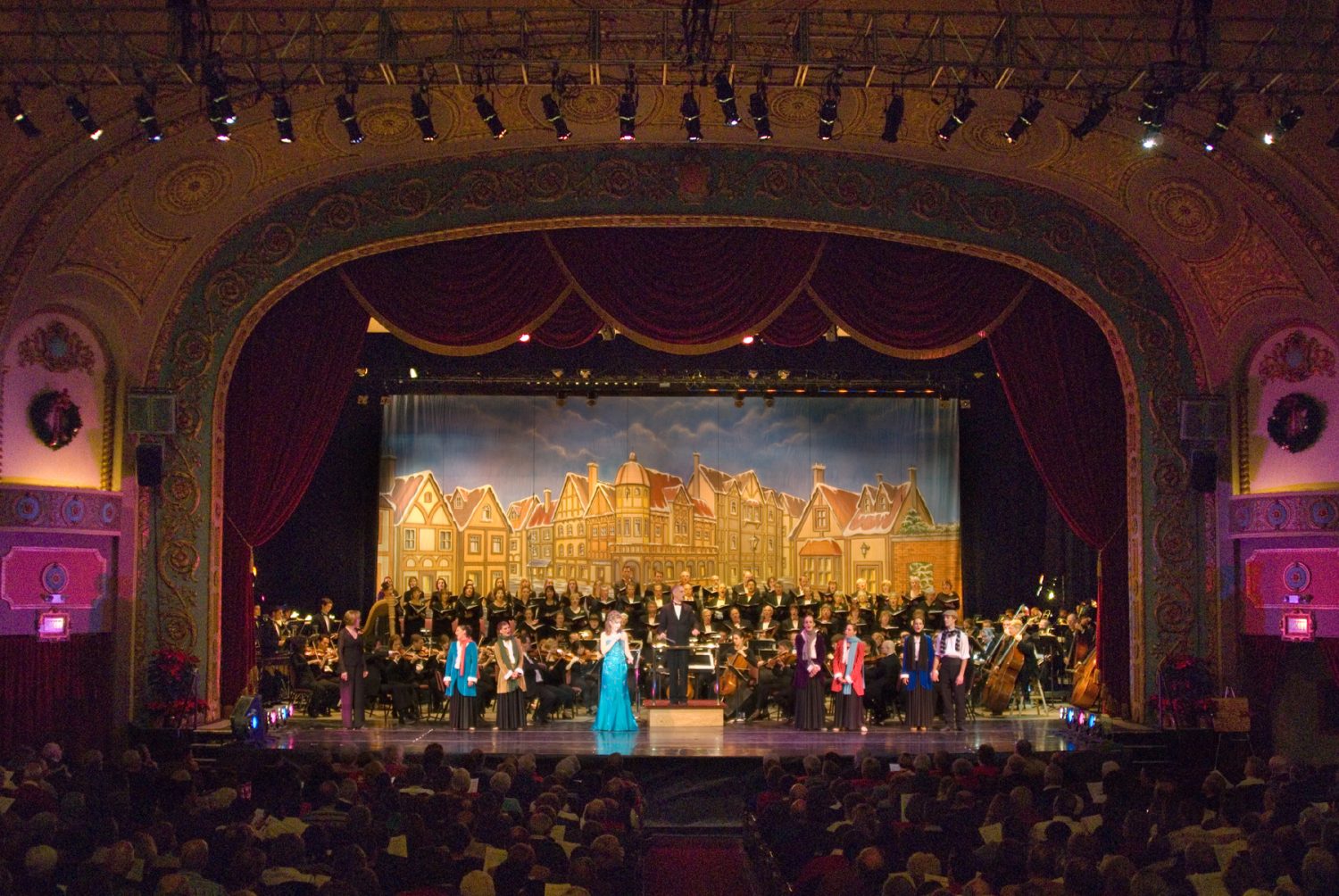 Broadway shows, country singers, musicals and the Mansfield Symphony. Group rates available.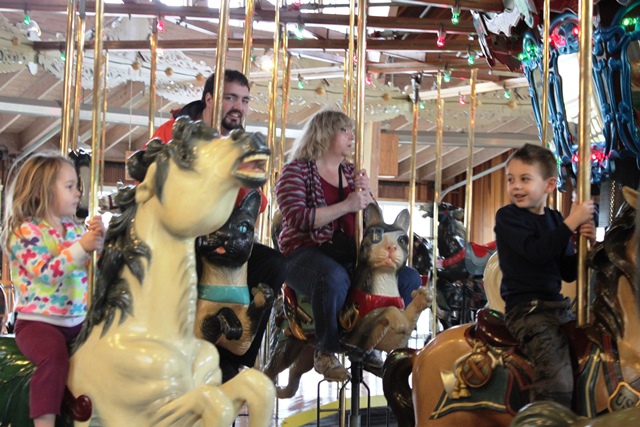 Bring back childhood memories with a whirl on a menagerie of animals at the 
Richland Carrousel Park
.  Schedule a box lunch seated around the Carrousel with advance notice.  Groups receive a 15% discount in the gift shop, excluding food, sale items and ticket.  Enjoy shopping, dining and strolling through the Historic Carrousel District in downtown Mansfield! 419-522-4223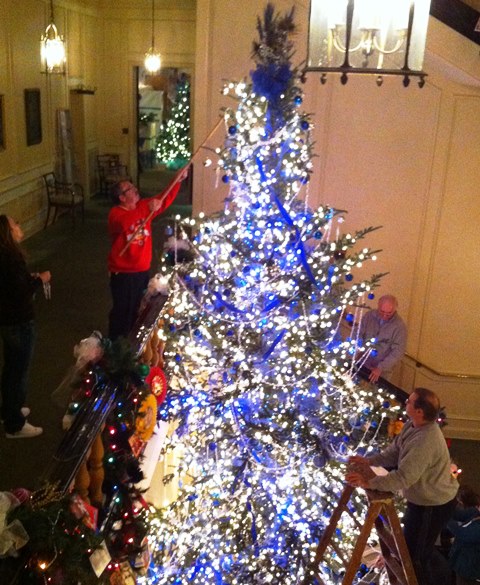 Christmas at Kingwood Center Gardens.  Each ro
om is beautifully decorated for the holidays. 
$5 p/p. November 24-December 31, 2018, 2pm-8pm, Thursday-Sunday.  Kingwood Center Gardens, 419-522-0211.
Enjoy an evening from the normal to the paranormal at 
Malabar Farm State Park
 with stories of murders, cemeteries, haunted houses, hot dogs, s'mores and stories around the campfire.  Program starts at 8:00pm and ends at midnight.  
$30 p/p
.  May 5, June 30, July 28, August 25, 2018
.
  Malabar Farm- 419-892-2784.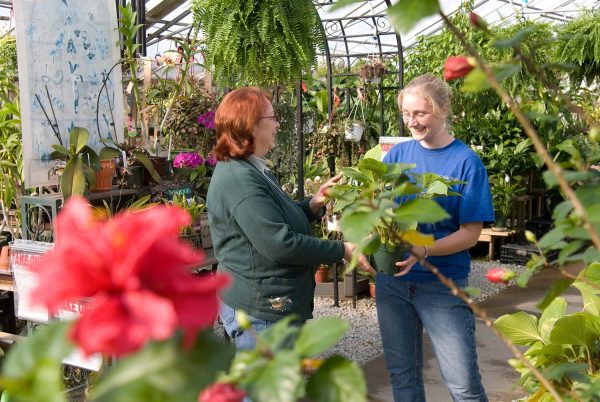 Alta Greenhouse
 offers lovely indoor & outdoor plants with exceptional items to make your home beautiful. A floral expert will demonstrate how to design a seasonal centerpiece which will be given away at its completion to a guest on the coach. 
$70 total
.  Contact Stephanie Colledge, 419-529-2792.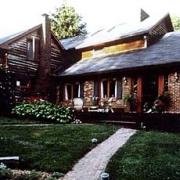 A visit to 
AngelWoods Hideaway Bed & Breakfast
 includes a generous made-from-scratch buffet lunch or dinner and homemade desserts.  The home is filled with hundreds of angels from many countries and mediums. 
$18
inclusive for meal.  Contact Victoria Cochran, 419-892-2929.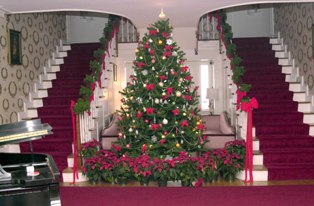 At your own pace, tour Louis Bromfield's Big House at 
Malabar Farm
 all decked out for the holidays while enjoying freshly baked cookies and hot cider.  
$5 p/p
.
November 30, Dec. 1, 7, 8.  5pm-9pm
December 2 & 9. Noon-5pm