The Calendar of Events is not supported by Internet Exploreryour current browser. For best viewing, please use Chrome, Firefox, or Edge.

The Phoenix Brewing Company
Driven by a love for craft beer and a passion for brewing, the Phoenix Brewing Company® was founded by local beer enthusiasts looking to bring a craft beer revival to Mansfield.   Passionate about the Mansfield community, they located downtown in the Carrousel district near the original pre-prohibition brewery sites.  The Phoenix took flight in April 2014 landing in the beautifully restored 107 year old Schroer Mortuary.  The partners created an authentic pub experience filled with quality craft beer and weekly live music.  The taproom offers 16 taps of hand-crafted beers made on site as well as guest Ohio brews, local Ohio wines, and Ohio distilled spirits.  Guests can enjoy their beverages in the taproom or on two adjacent patios. Food trucks are available most evenings but patrons may also order food items from the local restaurants for delivery or bring in carry out. Growlers, crowlers, and 4 packs of Phoenix brews as well as swag are also available to go.
Hours: Tuesday & Wednesday: 3-10 pm, Thursday 3-11 pm, Friday 3-11 pm; Saturday 12-11 pm, and Sunday 12-7 pm.  Closed Monday.

When traveling The Shawshank Trail, be sure to stop by the Phoenix Brewing Company to try their handcrafted Redemption IPA and seasonal offerings; the Rooftop Bohemian Style Lager and the Rockhammer Session IPA and the Warden's Pie Blackberry Tart Ale.
Outside Seating Provided.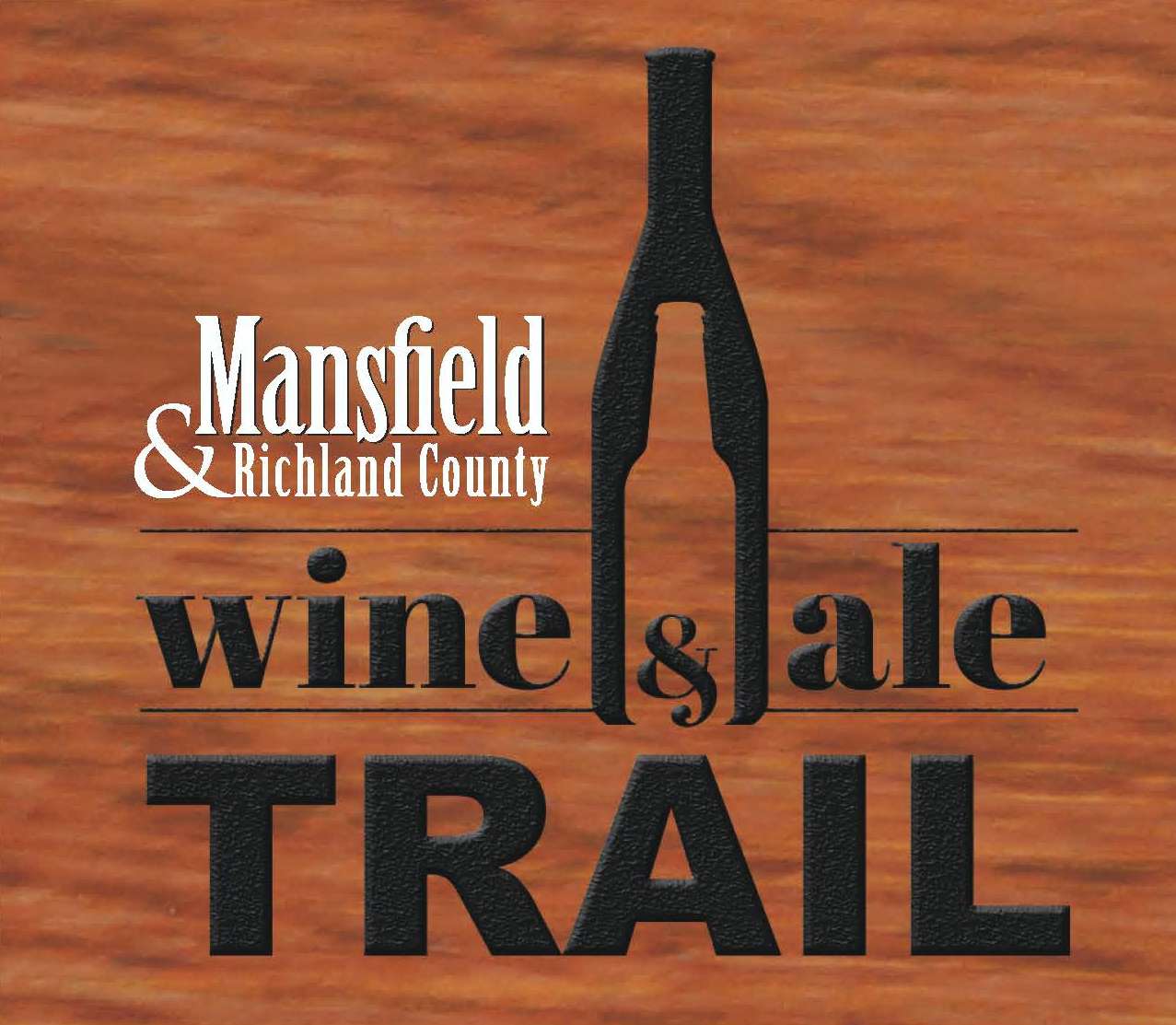 We are a part of the Mansfield & Richland County Wine and Ale Trail. 
View the full list of locations HERE! 
In the Media:  Phoenix to transform historic building (Richland Source)
Tasting, Tours and Tales.  Owned and operated by three local beer enthusiasts looking to bring a craft beer revival to Mansfield, the Phoenix Brewing Company is located in the former 1914 Schroer Mortuary in downtown Mansfield's Carrousel District. Boasting reclaimed fixtures throughout, a vivid history, two brew-houses and award-winning beers, groups can enjoy a craft beer flight with a tour of the Phoenix Brewing Company for a nominal fee.  Group tours available by appointment.
In the Media:  Phoenix to transform historic building (Richland Source)
GROUP TRAVEL CONTACT:
Scott Cardwell
419-522-2552
scott@phoenixbrewing.com
GROUP INFORMATION:
Motorcoach menu available: No
Tour/Drink price: $10
Payment policy:Due upon arrival- cash, check or credit card
Reservations required: Yes
Open for special hours: Tours available by appointment
Maximum # of motorcoaches at one time:
Motorcoach parking: on the grounds
Escort & driver complimentary:
Handicap accessible: Yes
Number of restrooms available (men/women): 1/1
RACE DEALS
To redeem a RACE DEAL, show current race ticket and ask for RACE DEAL, showing printed or mobile version of RACE DEALS.
FREE souvenir pint glass ($5 value) with the purchase of a PBC beverage
131 N. Diamond St.
Mansfield, OH 44902
There were no results found.