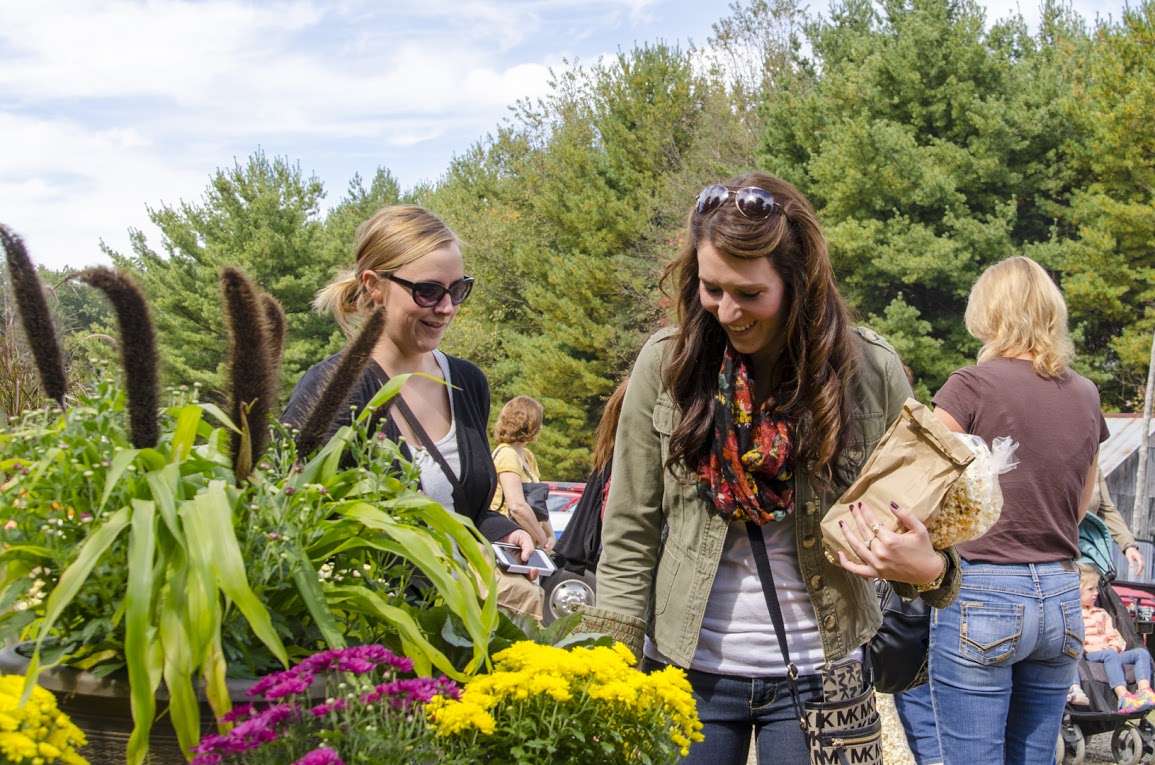 2019 Dates: September 28-29 & October 5-6
A Handmade Marketplace in a wooded setting featuring over 200 artisan booths, great food & live music
Handicapped accessible. No pets please.
Admission: Adults $8 – Kids(6-12) $3 – Under 6 FREE
Festivals
A Handmade Marketplace in a wooded setting featuring over 200 artisan booths. Great food and live music. located near Mohican State Park
Contact
Mandie Willis
107 Helen Ct
Delaware, OH 43015
740-706-5483
www.shopthepeddler.com
info@shopthepeddler.com
Tour Information

Dates of Event: Sept 28-29, Oct 5-6, 2019
Hours: Sat-Sun 10am-5pm
Payment Policy: Check/payment on site
Complimentary Policy:  Driver and escort
Motorcoach Parking: On premises, motorcoach lot
Restrooms Available: Many throughout
Group Tour Price: $7 per person (Group of 20)
There were no results found.