About
Shawshank Trail Driving Tour of Hollywood movie sites!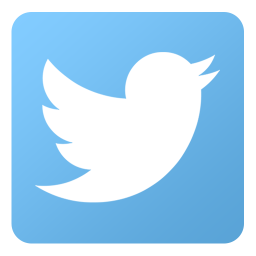 Put yourself in the same locations as Andy, Red, Heywood and Warden Norton.
See where this classic movie was filmed at your own pace!
Explore 14 real sites where The Shawshank Redemption was filmed! Start where you want, end where you want. It's up to you.
Hear behind the scenes stories at the Ohio State Reformatory, Malabar Farm State Park & Bissman Building!
Navigate your way around Mansfield, Ashland and Upper Sandusky visiting the same sites as Hollywood once did.
Know Before You Go:

You can't do this anywhere else in the world! How cool is that!
Travel the Shawshank Trail at your own pace in your car. Start where you want. End where you want. It's up to you!
The Shawshank Trail has been created for fans of The Shawshank Redemption movie.
This is not a walking tour. Some locations are 1 hour from each other.
We encourage you to use this site to visit all 14 locations along the Trail to enhance your visit.
Visit attractions, restaurants, shops and lodging facilities along the Trail offering Shawshank souvenirs. Look for the links provided under each site.
Share your Shawshank photos with us! Click on the Submit Photo icon and we may post it on this web site.
For a more nostalgic drive between Mansfield and Upper Sandusky, take the Historic Lincoln Highway. Look for the Lincoln Highway icons on the map. Also, look for markers along the road.
Photo credit: Scott Sukel