RACE DEALS
CLICK HERE FOR 2018 RACE DEALS.
It's Back! RACE DEALS kick off with the 2018 race season in the Mansfield area. The local community wants to thank YO
U, the race fans, for continuing to include live Motorsports in your plans. We want to help keep Motorsports a part of your budget by offering money-saving options under a discount program called "RACE DEALS". Just pick up a flyer of RACE DEALS at the Mid-Ohio Deck in the infield at the Mid-Ohio Sports Car Course, at Mansfield Motor Speedway, or use the mobile verison on your phone with the link above. Just show your CURRENT weekend race ticket, the flyer or DEAL on your phone, and mention RACE DEALS to redeem the offer.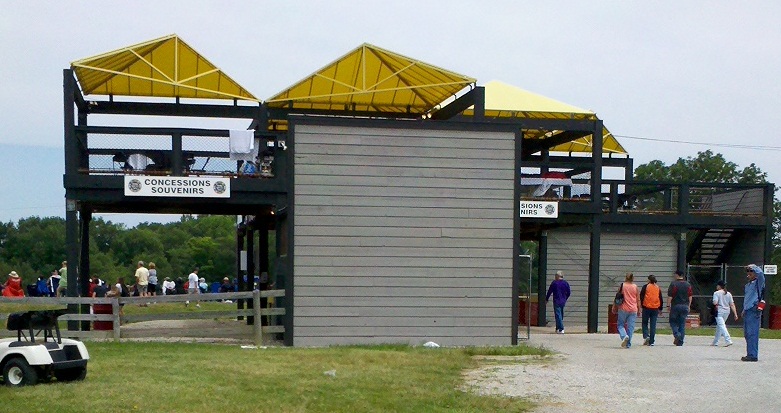 Mid Ohio Deck in the infield at Mid-Ohio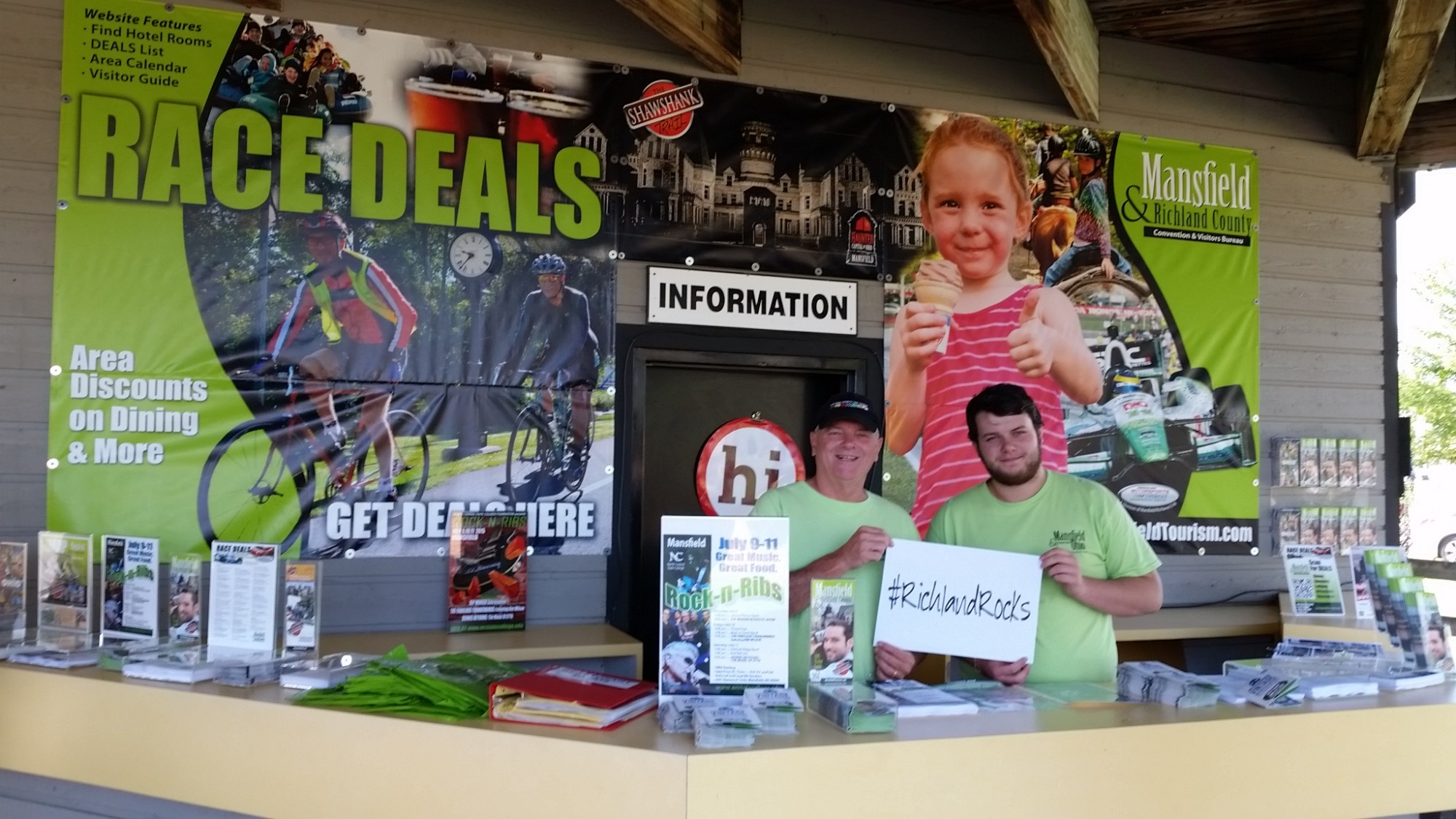 Welcome Booth at Mid-Ohio in the Mid Ohio Deck
Stop by for a FREE copy of the new RACE DEALS for the season.