The Calendar of Events is not supported by Internet Exploreryour current browser. For best viewing, please use Chrome, Firefox, or Edge.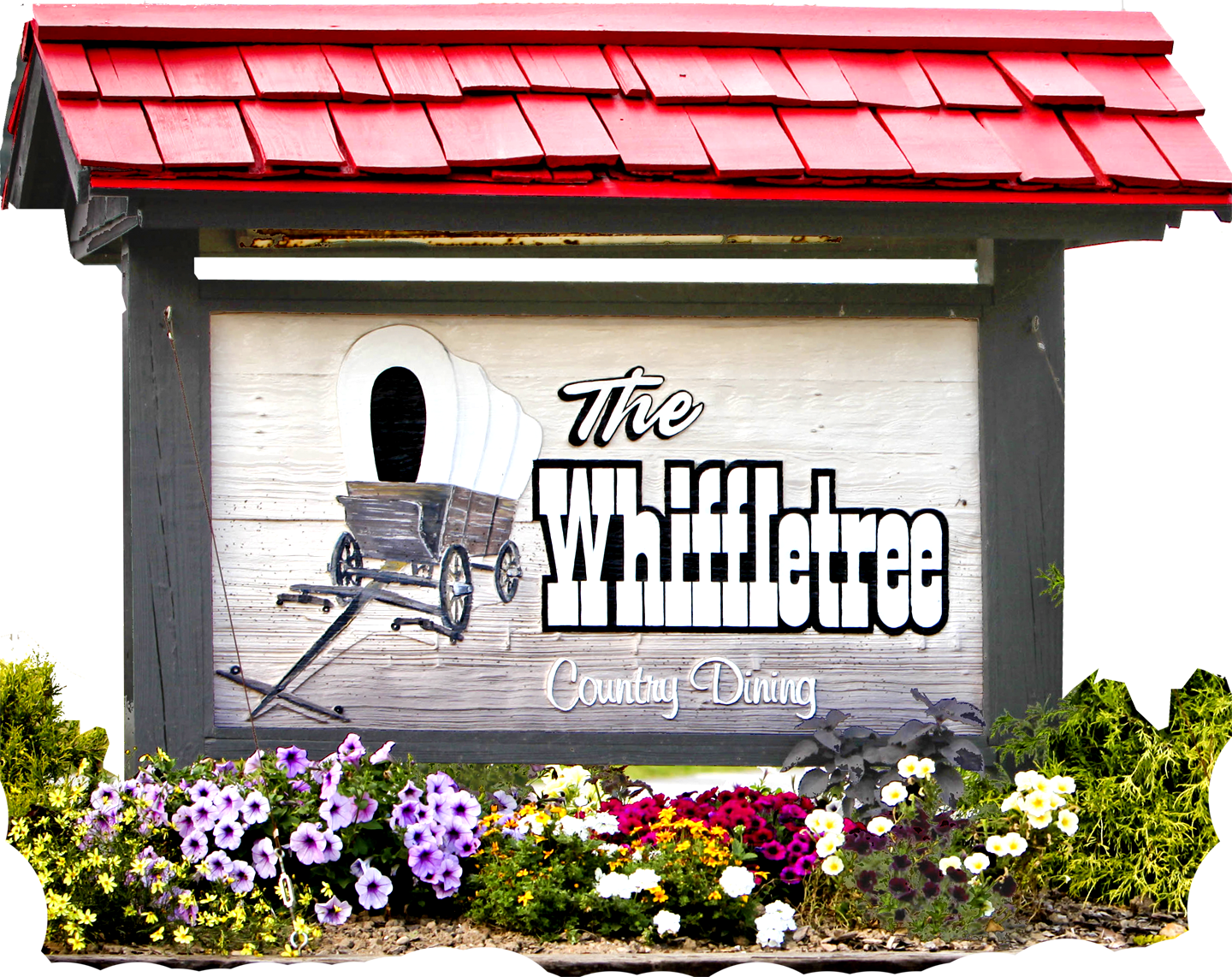 Provides excellent home cooking, good service, and great relaxing atmosphere all at a reasonable price. Bike Trail path entrance. Start and stop HERE!
Outside Seating Provided.
There were no results found.