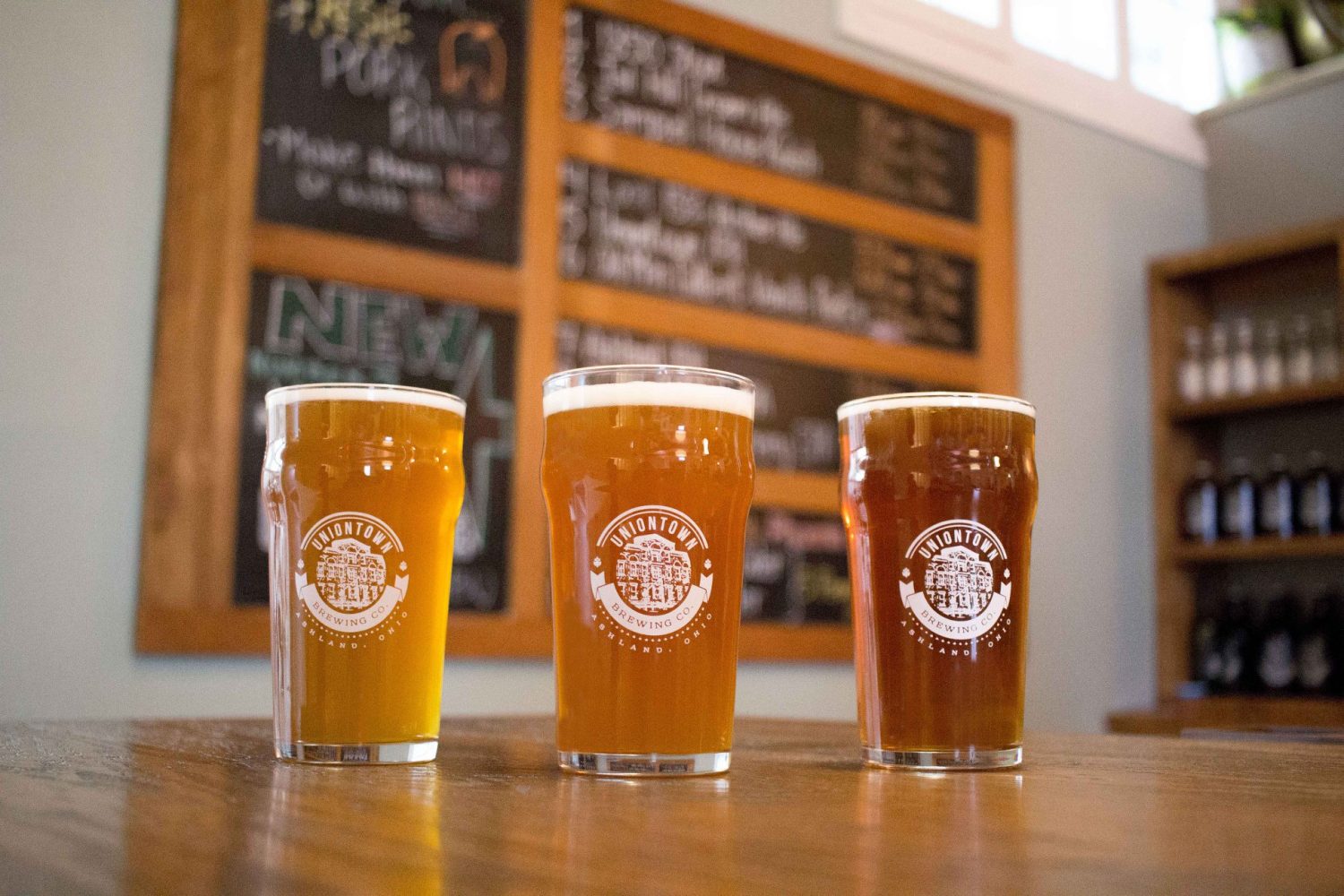 Uniontown Brewing Co. is a brewpub in the heart of downtown Ashland. We are a full service restaurant and brewery with 12 taps brewed on premise. We have live music and an outdoor patio that we can't wait to use this summer!
We have seasonal menus all year with local produce, when available!
There were no results found.