The Calendar of Events is not supported by Internet Exploreryour current browser. For best viewing, please use Chrome, Firefox, or Edge.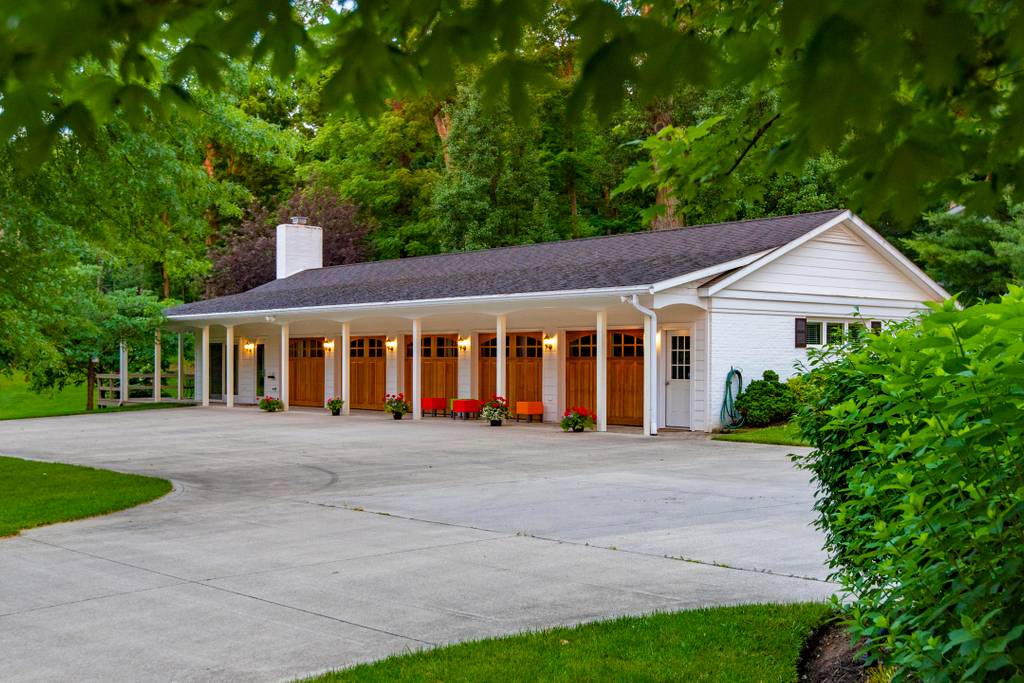 The Red Dahlia Guesthouse
A car collector's paradise reimagined into a beautiful guest house situated on 20 acres of manicured landscape, pond, and woods. Lodging includes a deck with built-in grill overlooking the trees and wildlife where guests can enjoy their morning coffee or a private BBQ.
Located less than 15 minutes from area attractions including Mid-Ohio Racetrack, Mansfield's historic downtown, Shawshank prison, and restaurants and nightlife.
There were no results found.