The Calendar of Events is not supported by Internet Exploreryour current browser. For best viewing, please use Chrome, Firefox, or Edge.

OSU-M Facebook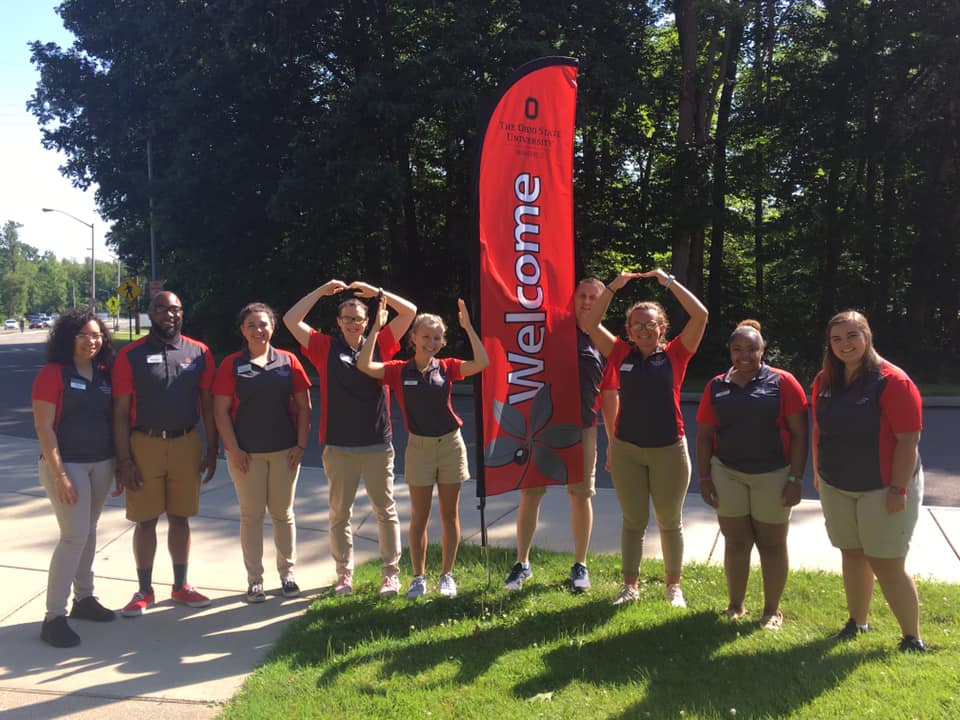 The Ohio State University at Mansfield Campus
The Ohio State University at Mansfield (OSU-M) has proudly served Northeast Ohio for more than 50 years as a regional campus of The Ohio State University. The campus has grown through the years to include high-tech classrooms, a cafeteria, cafe and student union, theatre facilities, recreation complex and a state-of-the-art Bromfield Library and Information Commons.
OSU-M is quickly becoming the college of choice for students throughout Northeast Ohio. Affordability, excellence in teaching, small class sizes and opportunities for research and internships draw students.
The campus is home to the Pearl Conard Gallery and OSU-M Theatre and Stage.
There were no results found.