The Calendar of Events is not supported by Internet Exploreryour current browser. For best viewing, please use Chrome, Firefox, or Edge.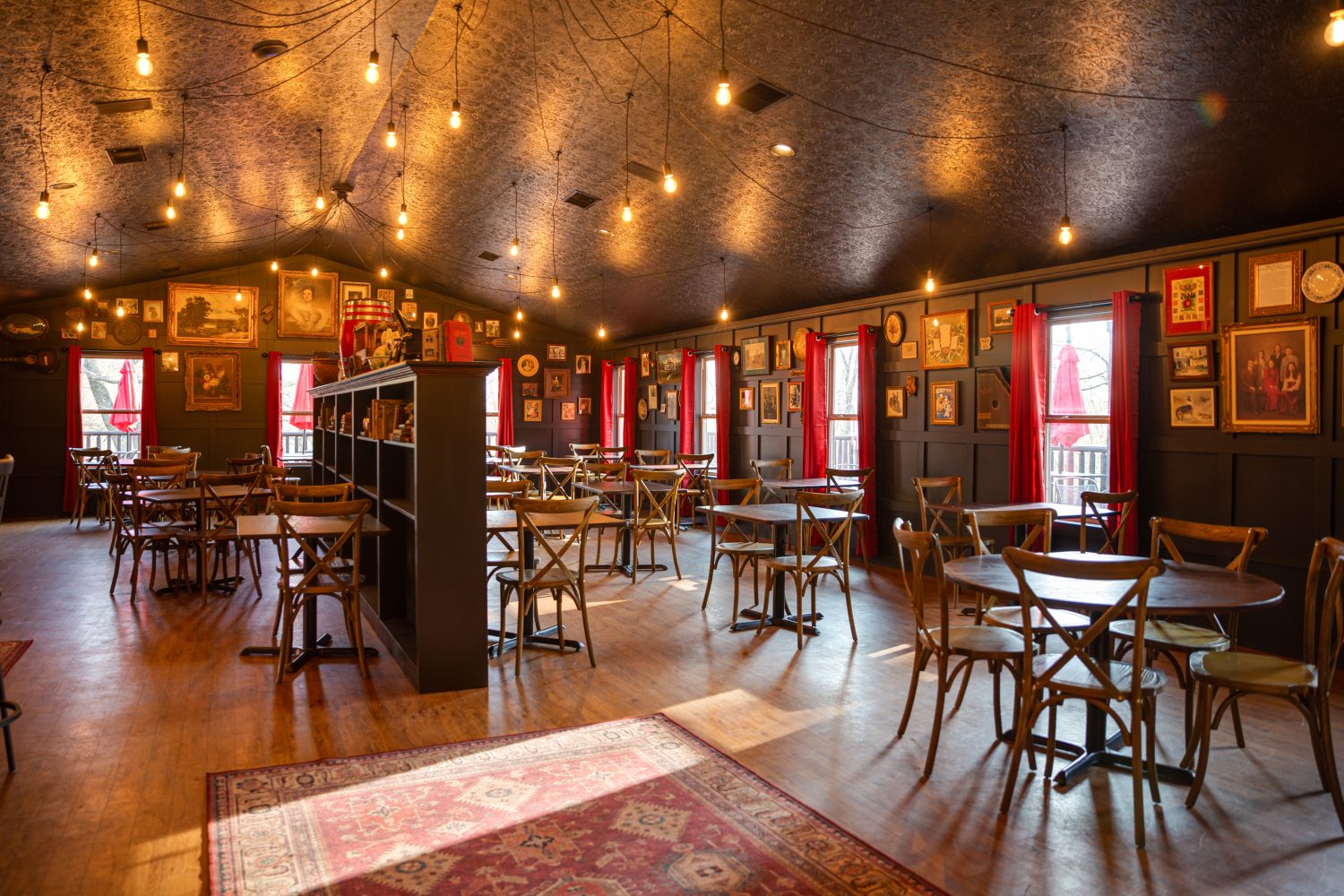 The Copper Mug Bar & Grille
Serving three meals a day, every day, The Copper Mug has something for everyone. From steaks and seafood, to burgers and appetizers, you are sure to find something you'll enjoy with us.
We offer a family-friendly atmosphere with outdoor dining in season. Enjoy the spectacular grounds of The Castle, while indulging in delicious food. Full bar service is available with a rotating, seasonal drink menu!
There were no results found.