The Calendar of Events is not supported by Internet Exploreryour current browser. For best viewing, please use Chrome, Firefox, or Edge.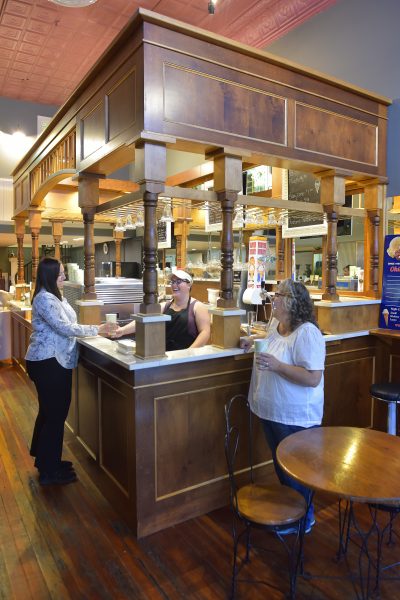 The Chill Ice Cream Parlor
A vintage style ice cream parlor carrying Toft's ice cream. Serving hard-dip and soft-serve ice cream, sundaes, shakes, floats and malts.
There were no results found.