The Calendar of Events is not supported by Internet Exploreryour current browser. For best viewing, please use Chrome, Firefox, or Edge.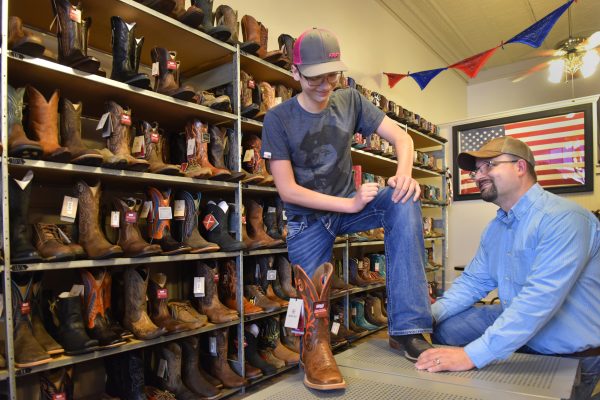 The Boot Life is a retail store, located in The Carrousel District, where urban life meets manufacturing. The Boot Life has a broad offering of boots, apparel and quality leather goods such as purses and belts.
There were no results found.