The Calendar of Events is not supported by Internet Exploreryour current browser. For best viewing, please use Chrome, Firefox, or Edge.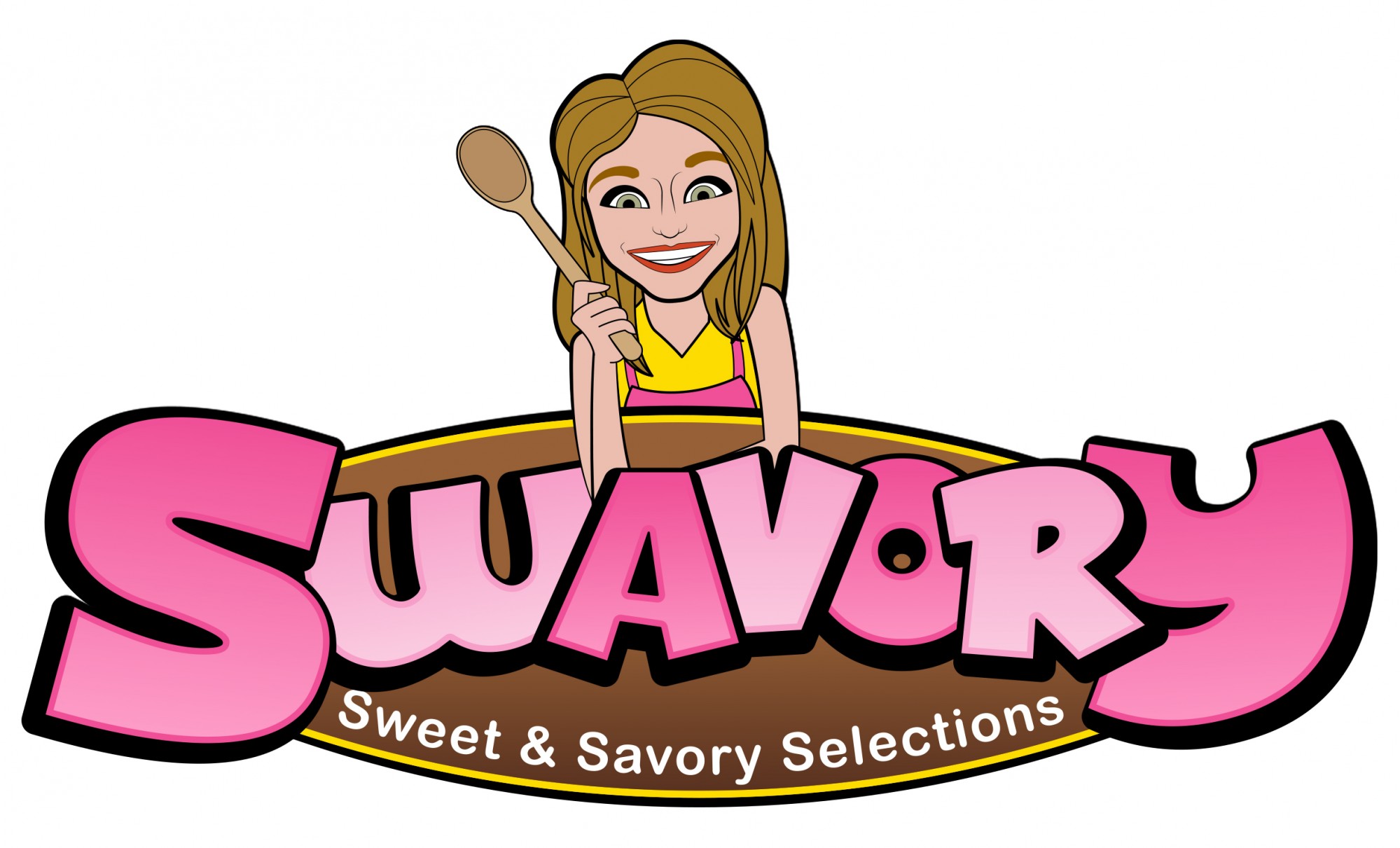 Opening in January 2018!
A provider of premium popcorn using oil and infusions of tasty flavors, sweet and savory crepes, bulk salt water taffy sold by bag size and bottled beverages.
There were no results found.