The Calendar of Events is not supported by Internet Exploreryour current browser. For best viewing, please use Chrome, Firefox, or Edge.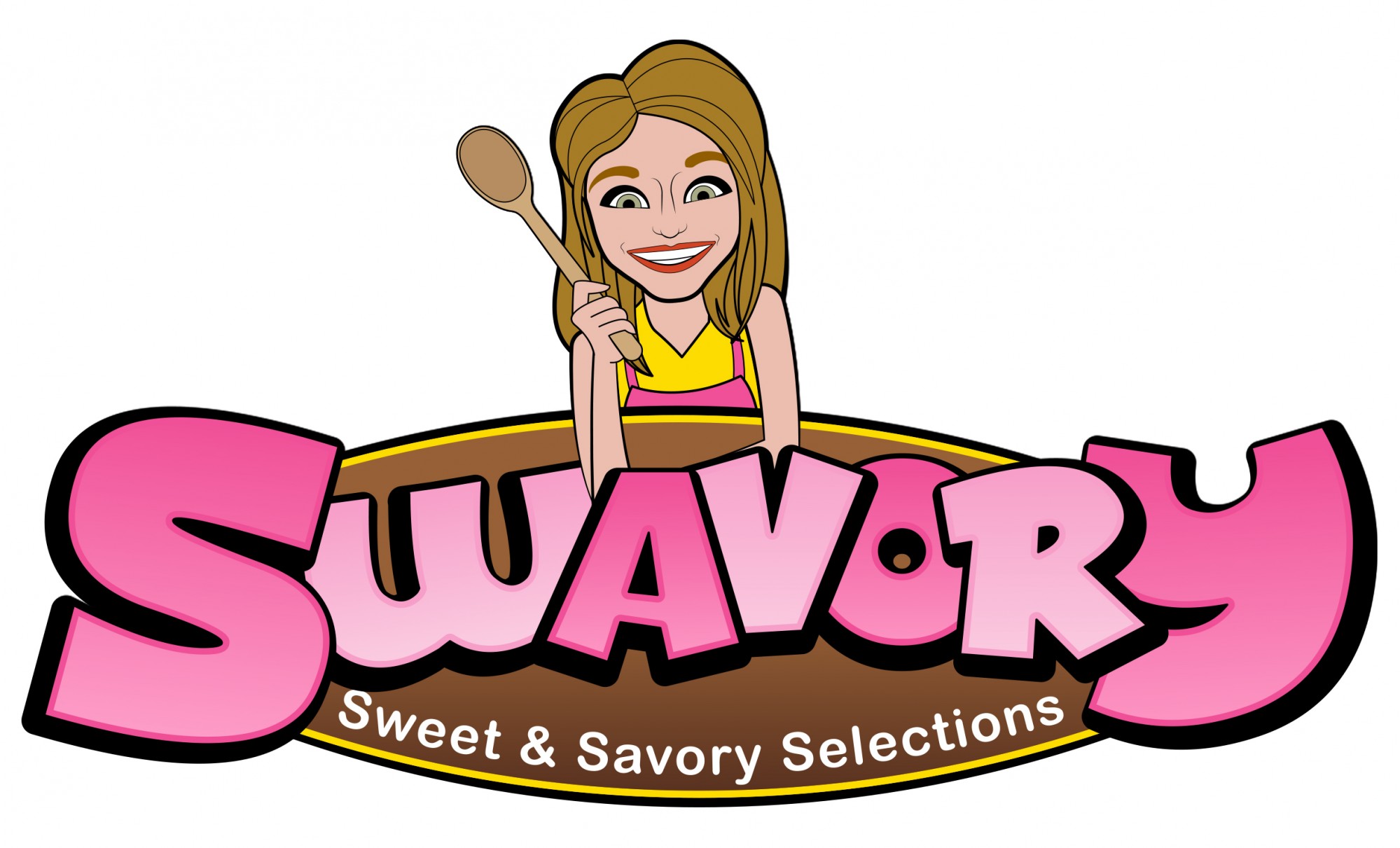 Swavory Sweet and Savory Selections in the Carrousel District is a lovely specialty shop offering a variety gourmet popcorn, handmade crepes, fresh salads and saltwater taffy.
There were no results found.