The Calendar of Events is not supported by Internet Exploreryour current browser. For best viewing, please use Chrome, Firefox, or Edge.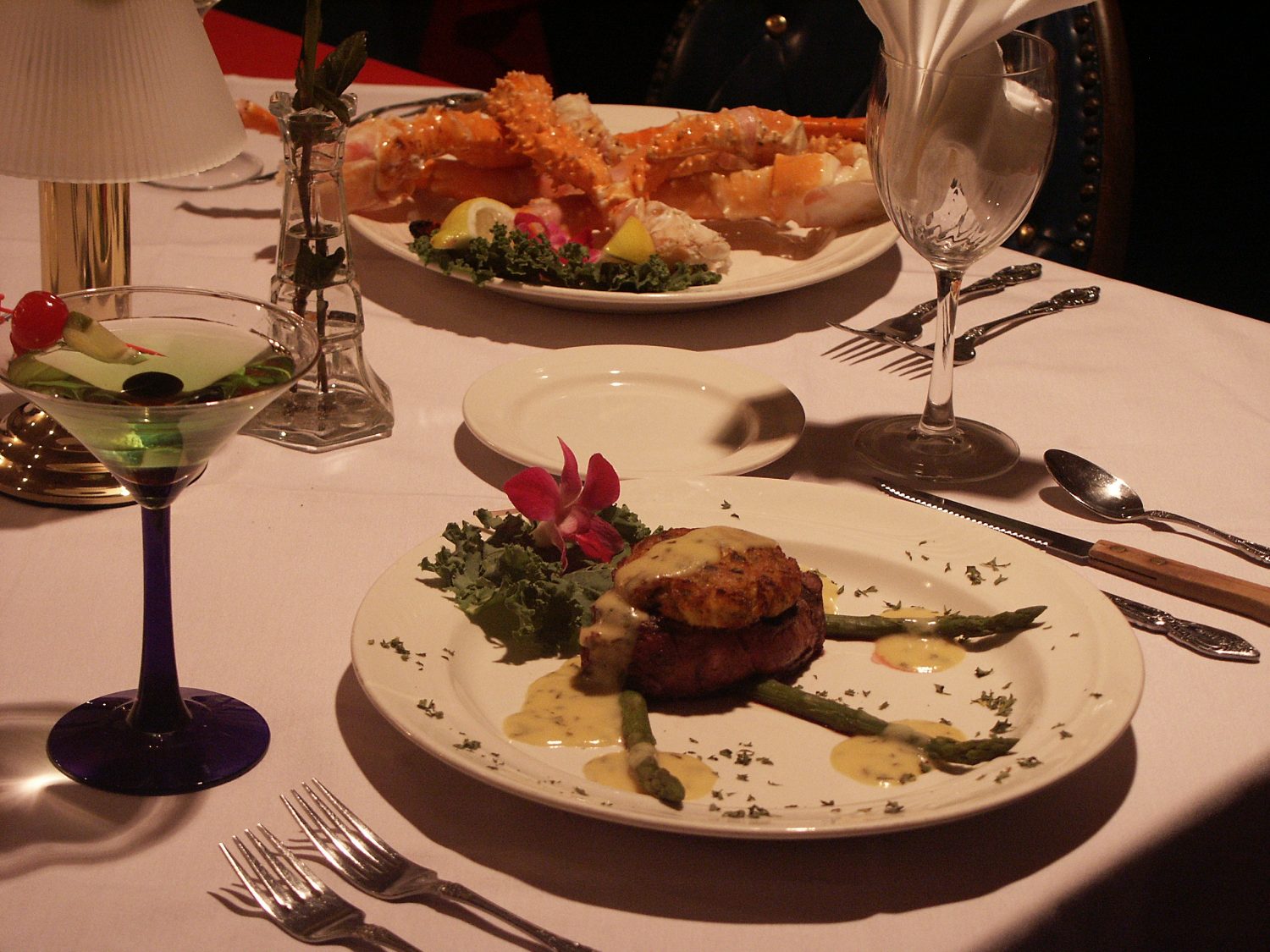 The Skyway East offers upscale dining in a romantic atmosphere.  Linen tablecloths, low lighting, fresh roses and 100 bottle wine list enhances the dining experience.  Each evening, 85 entrees are offered on the ever changing daily and regular menus.  You may choose from Black Angus or Kobe Beef, lamb chops, veal, lobster, and up to five fresh catches nightly.  Friday- Our Prime Rib Early Bird Special. Just be seated by 6:00 pm and enjoy our full sized Prime Rib for just $15.95.  For more information on Skyway East visit www.theskywayeast.com
Dinner, Bar, Carry Out, Credit Cards Accepted.  Price Range $15-$38.
There were no results found.