The Calendar of Events is not supported by Internet Exploreryour current browser. For best viewing, please use Chrome, Firefox, or Edge.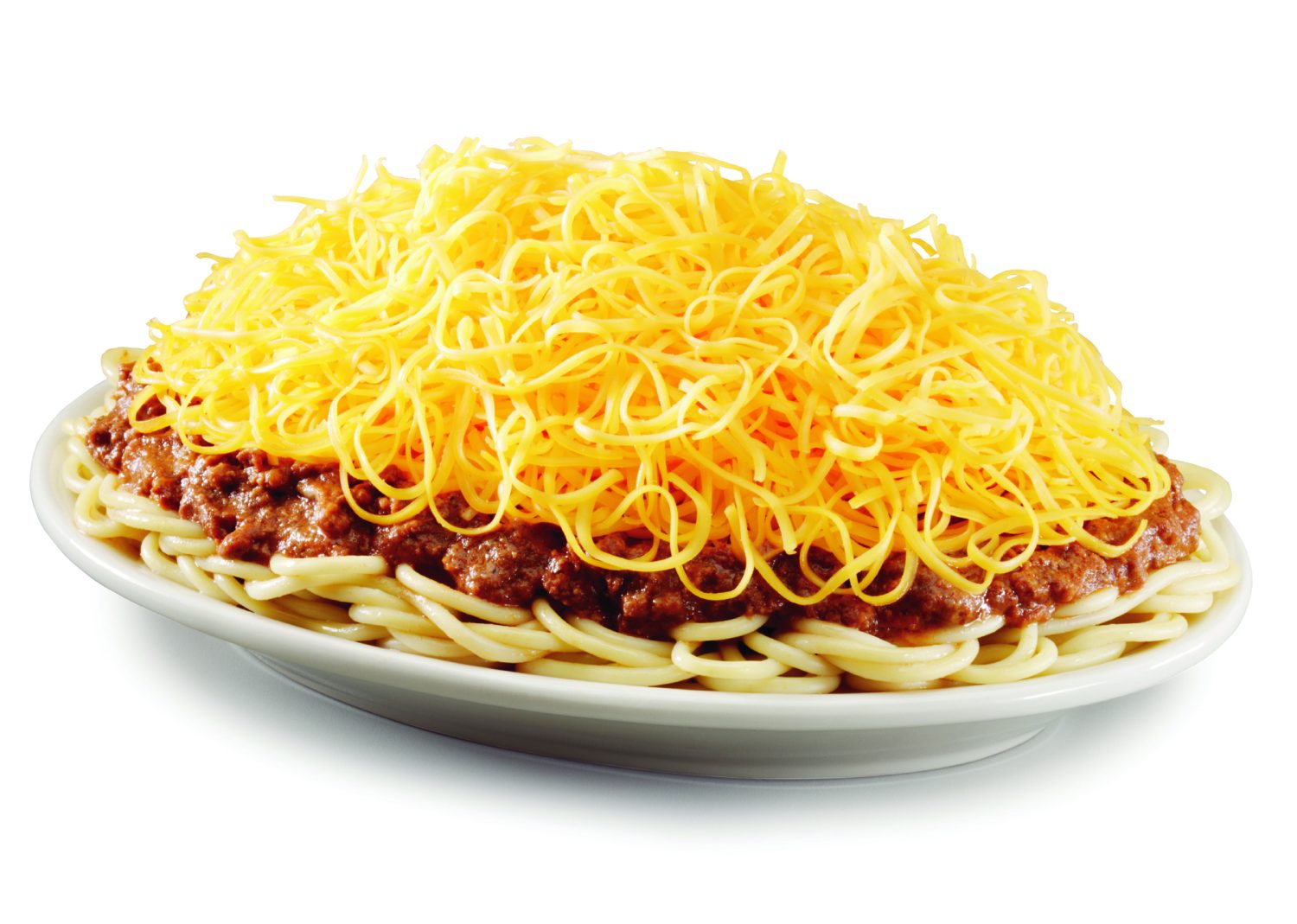 Cincinnati's Skyline Chili famous for the 3-way and coney. Serving hamburgers, mac-n-cheese, salads, wraps, baked potatoes, chicken tenders, vegetarian beans & rice, Pepsi Products and Beer. Fast friendly casual sit down service with carry-out, drive thru and catering also available. Free WiFi and 4 TV's. Can accommodate parties of 20-25.
First time visitors receive a free sample of our famous 3-way and a First Timer gift bag.
RACE DEALS
To redeem a RACE DEAL, show current race ticket and ask for RACE DEAL, showing printed or mobile version of RACE DEALS.
Buy one, get one Cheese Coney
1320 Lex-Springmill Rd.
Ontario, OH 44906
(Dine in Only, Limit 1 per guest)
There were no results found.