The Calendar of Events is not supported by Internet Exploreryour current browser. For best viewing, please use Chrome, Firefox, or Edge.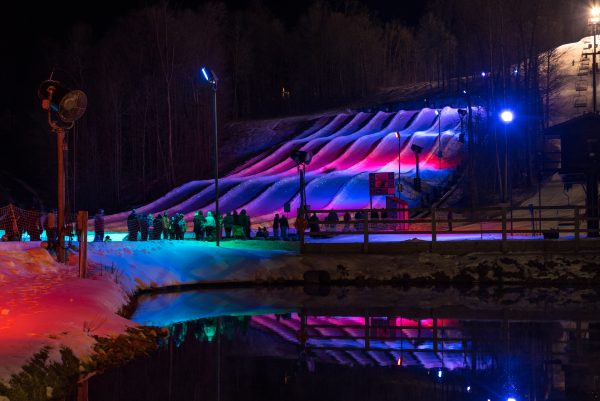 OHIO SKIING, SNOWBOARDING, AND SNOW TUBING
We are looking forward to a safe, fun and full season with you for our season.  Snow Trails is Ohio's premier resort for skiing, snowboarding, and snow tubing. We are excited to offer you outdoor winter fun on-snow!  You'll find Snow Trails is only a short drive from Cleveland or Columbus, located just 1.5 miles off I-71 near Mansfield. Serenely nestled in the Possum Run Valley – one of the coldest in Ohio and best for making and maintaining snow.
There were no results found.