The Calendar of Events is not supported by Internet Exploreryour current browser. For best viewing, please use Chrome, Firefox, or Edge.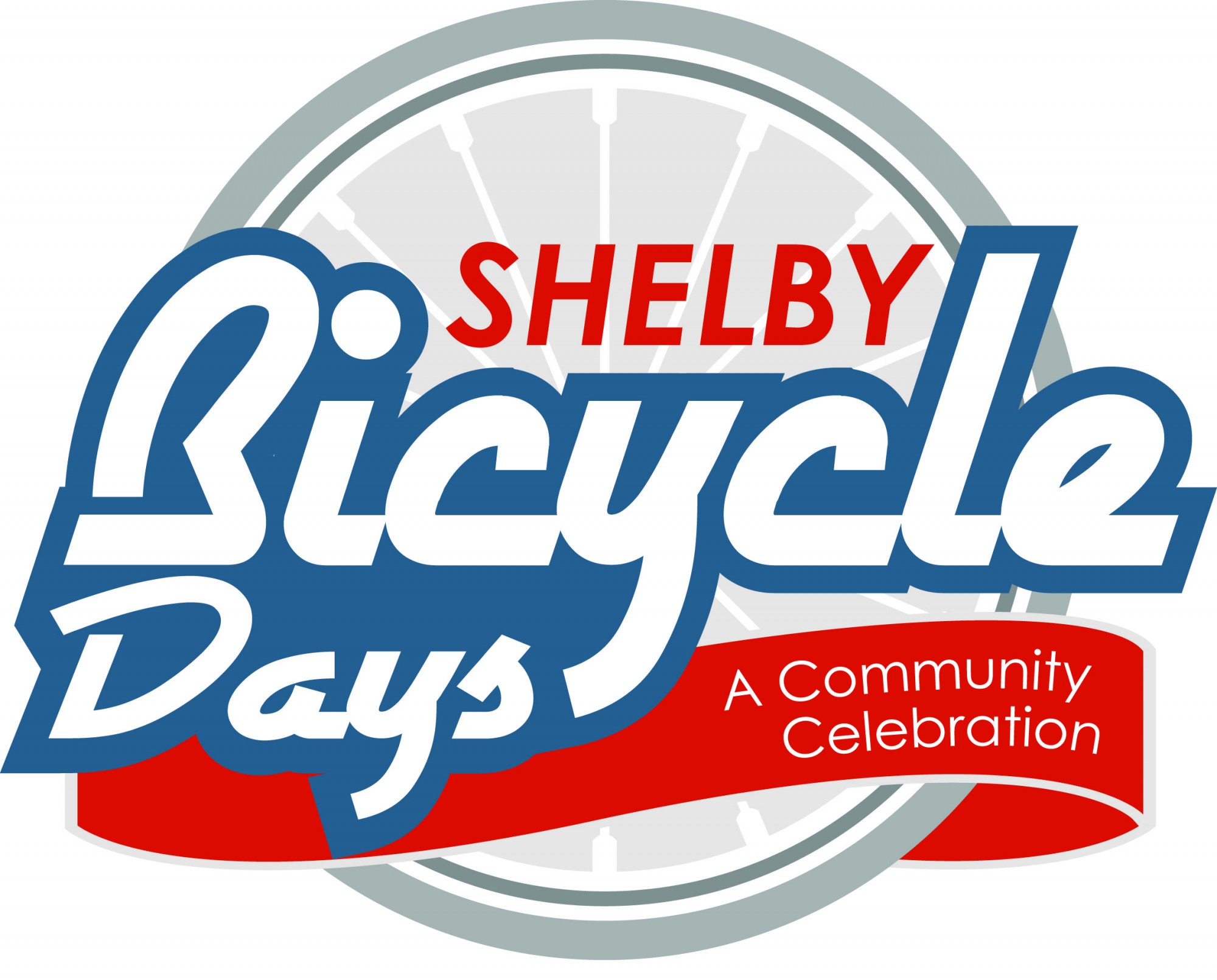 2020 Dates: July 9-11
Known for the seamless metal tube industry, Shelby was also home to Ideal Cycle and Shelby Cycle Companies in the early 1900s.  Styling makes the Shelby cycles popular with collectors today!
Come to Shelby, Ohio for the Shelby Bicycle Days Celebration! Each day will be full of fun activities great for the whole family! Rides, Bike Tours, Food, Fireworks, and a Parade are just the beginning…Sign-up now to participate in the Parade, the Queen & Princess Pageant, the Kiddie Queen & King Contest, the 3-on-3 Basketball Tournament, the Spokes4Kids Community Challenge, and the Whippet 5K Run!
There were no results found.