The Calendar of Events is not supported by Internet Exploreryour current browser. For best viewing, please use Chrome, Firefox, or Edge.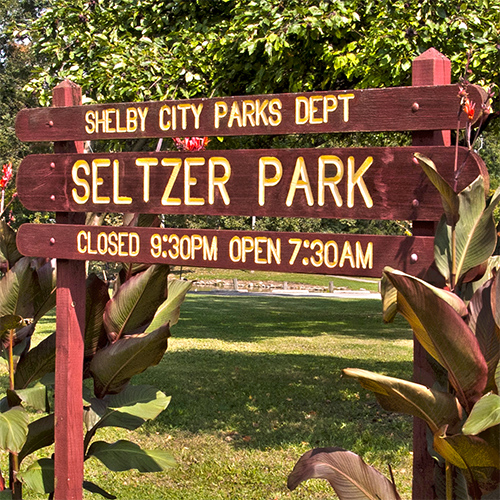 The city of Shelby operates five public parks with tennis and basketball courts, baseball fields, a massive 8,400 square foot playscape, a skate park and pavilion seating.  Seltzer Park features a full size pool and kiddie pool for use by public.  The park is pet friendly.
Admission to the park is free.  Cost for the pool is $3.00 per day.  Age 3 and under are free.
There were no results found.