The Calendar of Events is not supported by Internet Exploreryour current browser. For best viewing, please use Chrome, Firefox, or Edge.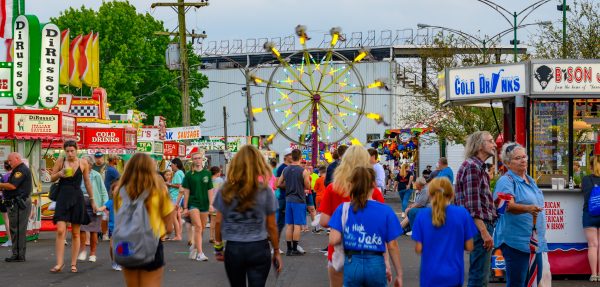 Whether you go for the funnel cakes, the Ferris wheel, the feeder calves or the flower show, the Richland County Fair has something for everyone. This year's Grandstand entertainment includes harness racing, KOI drag racing, a rodeo, Richland County truck and tractor pull, and the demolition derby.
For a full schedule of events, visit www.richlandcountyfair.com.
There were no results found.