The Calendar of Events is not supported by Internet Exploreryour current browser. For best viewing, please use Chrome, Firefox, or Edge.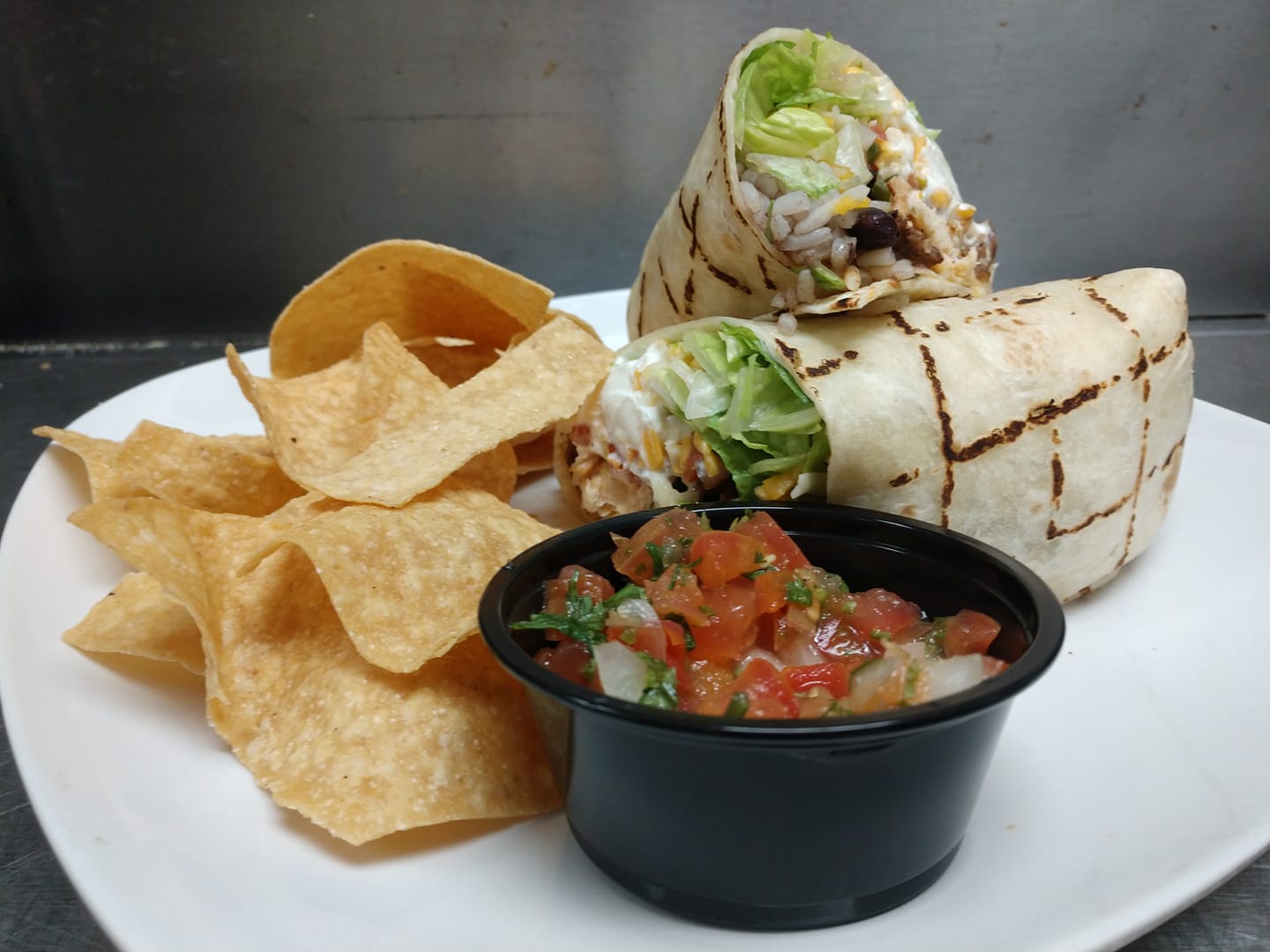 Local restaurant in the heart of downtown Mansfield serving appetizers, sandwiches, soups, salads, burgers, hand tossed pizza, specialty entrees, and 8″ subs.
Tuesday-Saturday, 11am-8pm.  Closed Sunday and Monday.
There were no results found.