The Calendar of Events is not supported by Internet Exploreryour current browser. For best viewing, please use Chrome, Firefox, or Edge.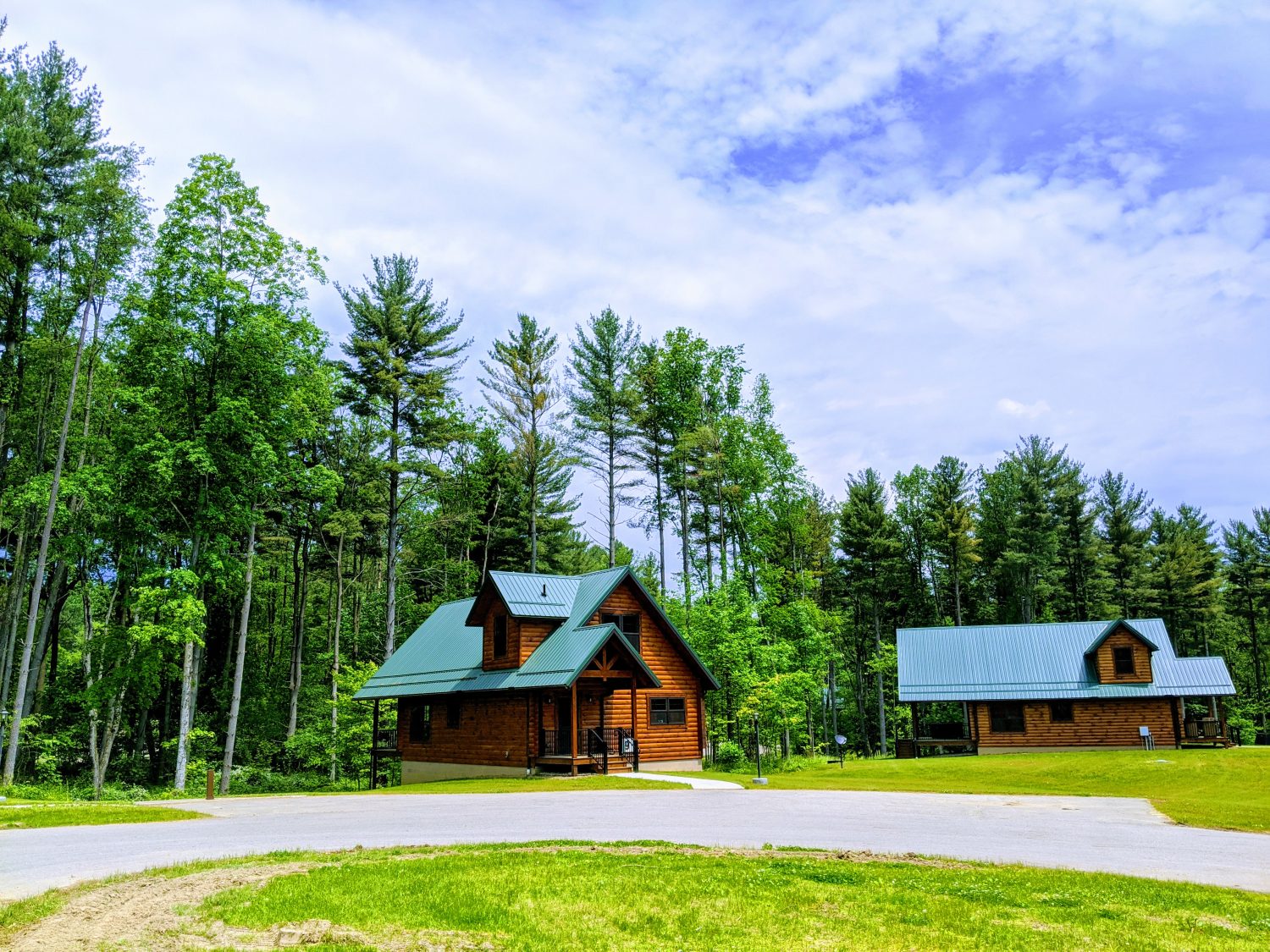 Pleasant Hill Lake Park Cabins
Pleasant Hill Lake Parks' ten Deluxe Log Cabins offer rustic yet modern up-to-date accommodations within a wooded quiet setting only a short distance from the lake, trails, and swim beach area.  Click HERE for Delux Cabin reservations.
There were no results found.