The Calendar of Events is not supported by Internet Exploreryour current browser. For best viewing, please use Chrome, Firefox, or Edge.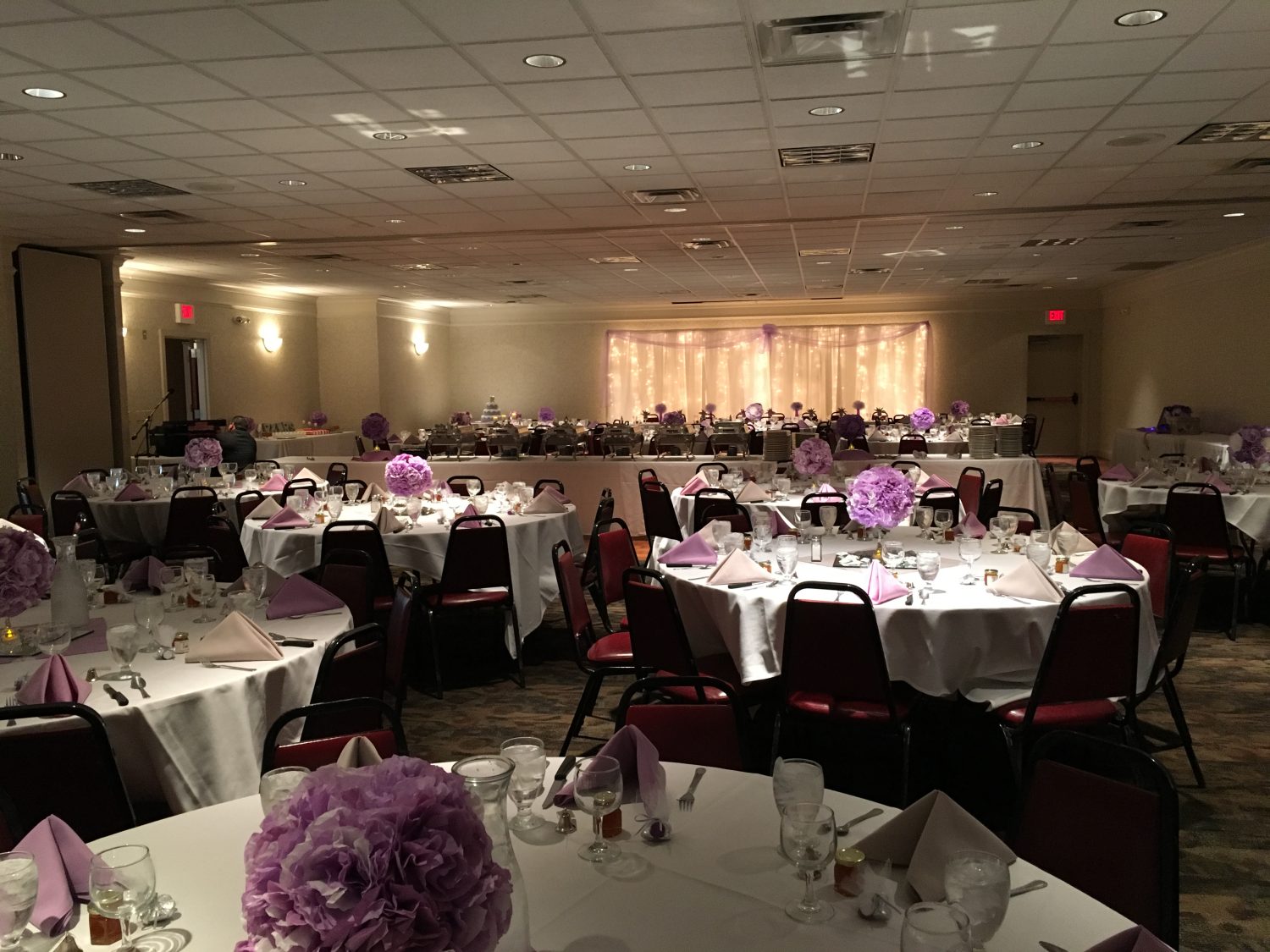 Full Service banquet and catering facility offering on and off-site catering.  Can accommodate 25-1500 off-site and 300 on-site.  Breakfast, lunch, dinner menu or custom menu to your request.
Voted Best Banquet Facility 6 years in a row! Located at the corner of Rt. 314 and Rt. 309 (Park Avenue West)
MEETING PLANNER CONTACT:
419-529-2959
SERVICES & AMENITIES:
Lodging property: No
Restaurant: Onsite
In-house catering: Yes
External catering permitted: No
Wifi Access: Yes
Projector available: No
A/V Screen: No
Handicap accessible: Yes
TOTAL SPACE/CAPACITY:
# of meeting rooms: Different combinations available
Total meeting space (sq.ft.): 6,200
Largest meeting space (sq.ft.): 4,800
Meeting
Room
SQ.
FT.
Width By
Length
Theatre
Seating
Classroom
Seating
Banquet
Seating
Reception
Seating
Event
Center
2,700
68'x44′
350
250
300
300
There were no results found.