The Calendar of Events is not supported by Internet Exploreryour current browser. For best viewing, please use Chrome, Firefox, or Edge.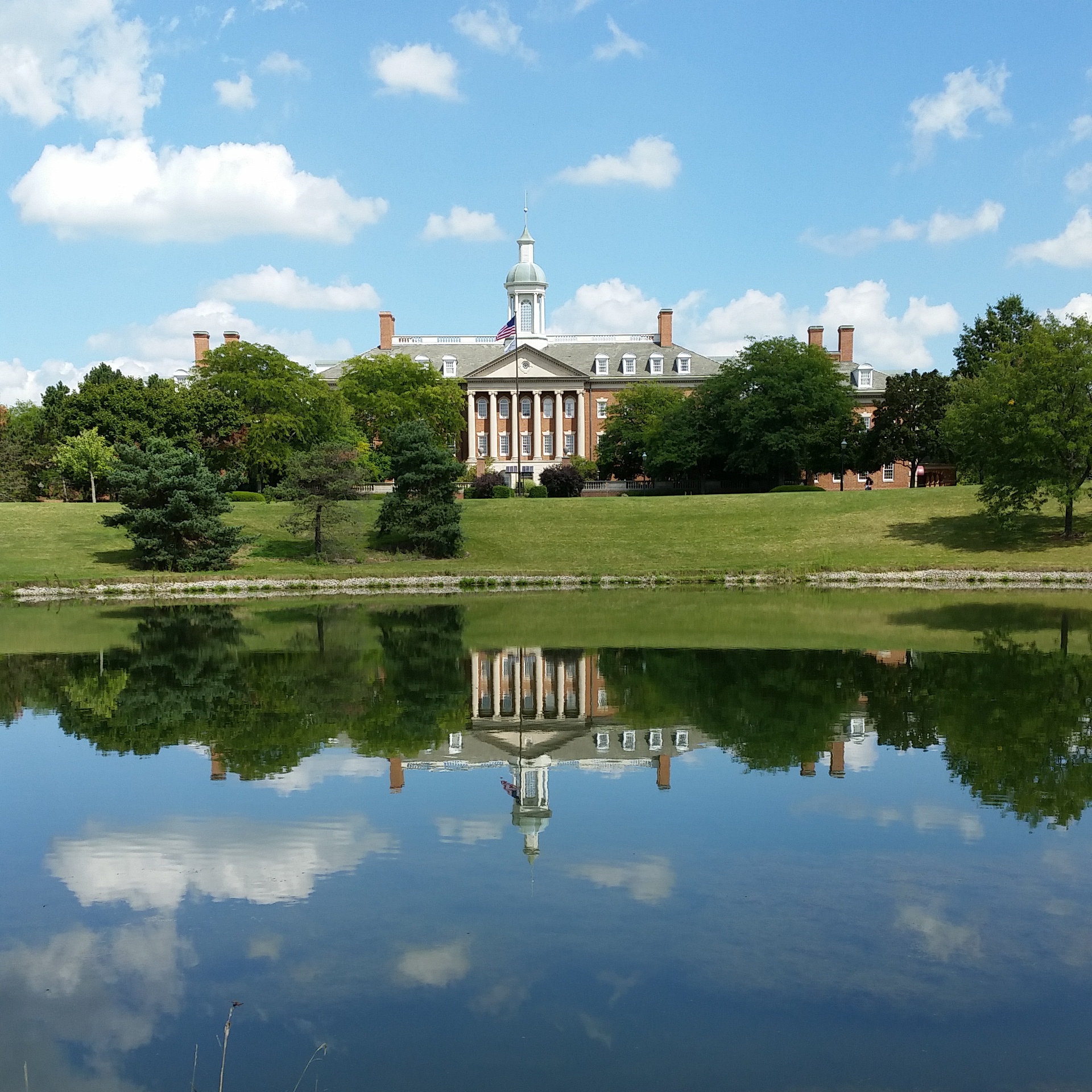 North Central State College Rentals & Reservations
North Central State College houses and rents state-of-the-art banquet rooms, auditoriums, breakout rooms. executive meeting areas, high tech computer labs, multimedia exponents and much more! Including beautiful outdoor grounds and convenient parking. Rentals available here.
These facilities, as well as technical support and special event coordination assistance, are available for rent or lease for workshops, corporate retreats, wedding receptions, family functions, large and small seminars, as well as needs for any occasion to gather. For more information, please contact Rentals & Reservations at North Central State College at 419-755-4526.
MEETING PLANNER CONTACT:
419-755-4542
roomreservations@ncstatecollege.edu
SERVICES & AMENITIES:
Lodging property: No
Restaurant: Nearby
In-house catering: No
External catering permitted: Yes
Wifi Access: Yes
Projector available: Yes
A/V Screen: Yes
Handicap accessible: Yes
TOTAL SPACE/CAPACITY:
# of meeting rooms: 10
Total meeting space (sq.ft.): 18,904+
Largest meeting space (sq.ft.): 7,860
Meeting
Room
SQ.
FT.
Width By
Length
Theatre
Seating
Classroom
Seating
Banquet
Seating
Reception

Ralph Phillips Conference Center
 7,860
155'X59′
450
400
350
 N/A
Cherry Room
 1,620
45'X36′
120
40
60
N/A
Health Sciences
Auditorium
1,894
34'x40′
115
115
N/A
N/A
128A, B, and C
Kee Hall
2,870
34'x72′
200
120
90
N/A
Kehoe Auditorium
(006)
2,119
35'x63′
166
166
N/A
N/A
Split Level Event Room (002)
2,541
42'x54′
200
100
100
N/A
Videoconfrence
Labs
N/A
N/A
N/A
NA
N/A
N/A
Computer Labs
N/A
N/A
N/A
20 – 24
N/A
N/A
Classrooms
N/A
N/A
N/A
40
N/A
N/A
Breakout Rooms
N/A
N/A
N/A
40
N/A
N/A
Executive Meeting
Rooms
N/A
N/A
N/A
12 – 20
N/A
N/A
Executive Breakout
Rooms
N/A
N/A
N/A
6 – 15
N/A
N/A
There were no results found.