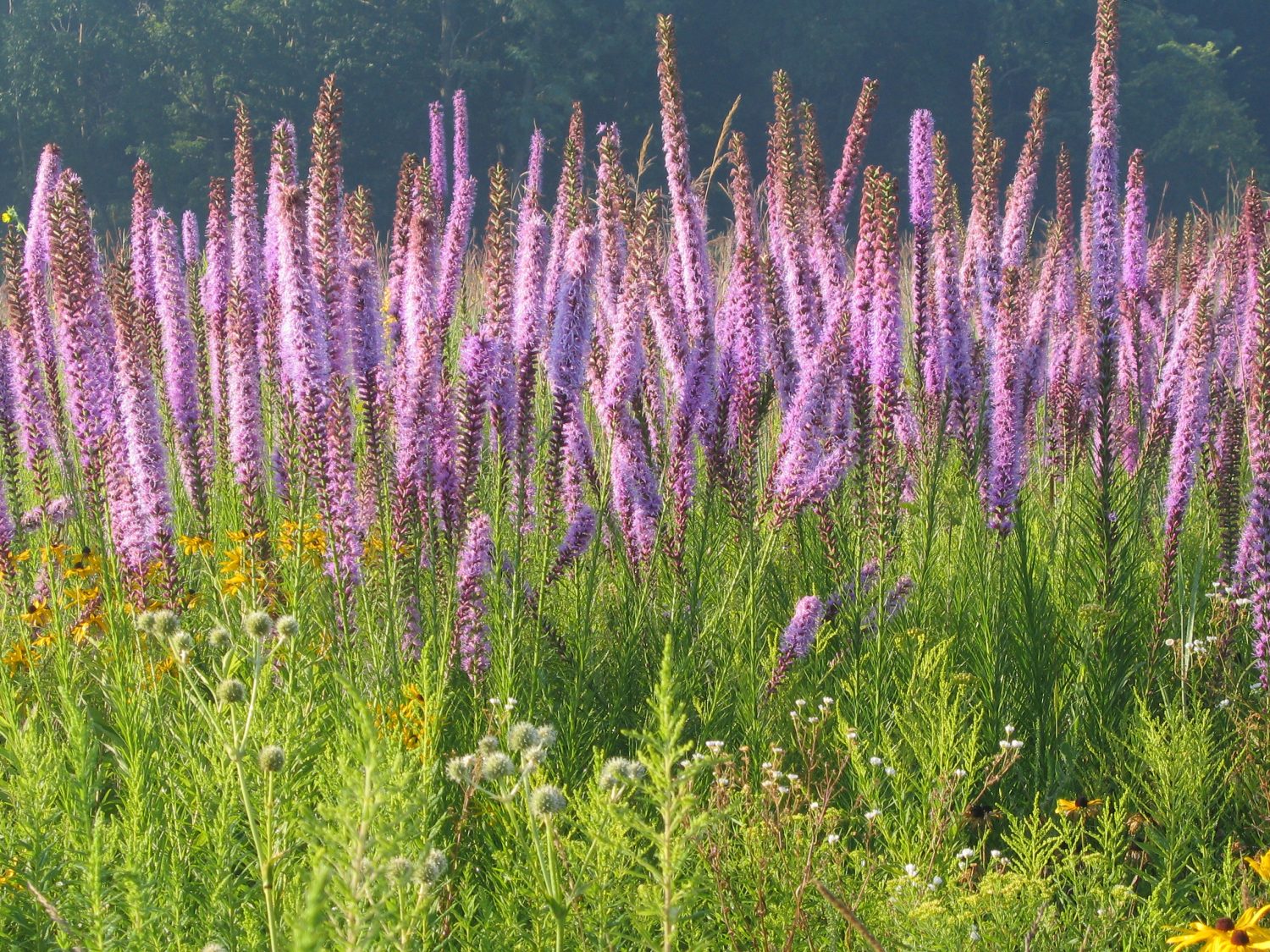 North Central Ohio Land Conservancy
The Clear Fork Valley Scenic Trail features 8+ miles of hiking trails that meander through 600 acres of nature preserves.  Hike the trail and you'll see old growth woods, tall grass prairies, black hand sandstone cliffs, spring-fed waterfalls, and riparian corridors.  The trail, which is owned and maintained by the North Central Ohio Land Conservancy (NCOLC), is located in southern Richland County, between Malabar Farm State Park and the Richland B&O Trail in Butler.  The Clear Fork Valley Scenic Trail was officially dedicated on National Trails Day in June of 2015 when over 100 boy scouts and other volunteers helped build the last 3 miles of trail in a single day.
NCOLC's mission is to protect the natural heritage of North Central Ohio through conservation easements and public education regarding the importance of natural areas. NCOLC holds legal title or conservation easements on over 1600 acres of land in or near Richland County, which we safeguard for future generations.
See our Facebook page for upcoming group walks: facebook.com/NCOLC/
Clear Fork Valley Scenic Trail – public parking/access:
Northern trailhead: Newville Bridge parking lot (Pleasant Hill Road @ S.R. 95)
Southern trailhead: Clear Fork Adventure Resort (341 Resort Drive, Butler)
Download your Clear Fork Valley Scenic Trail Map here
Attention Travelers: The State Route 95 Bridge Replacement detour may affect travel to this destination from June 3, 2019 thru August 30, 2019. Please check your route for closings and make plans accordingly. Read More.
There were no results found.