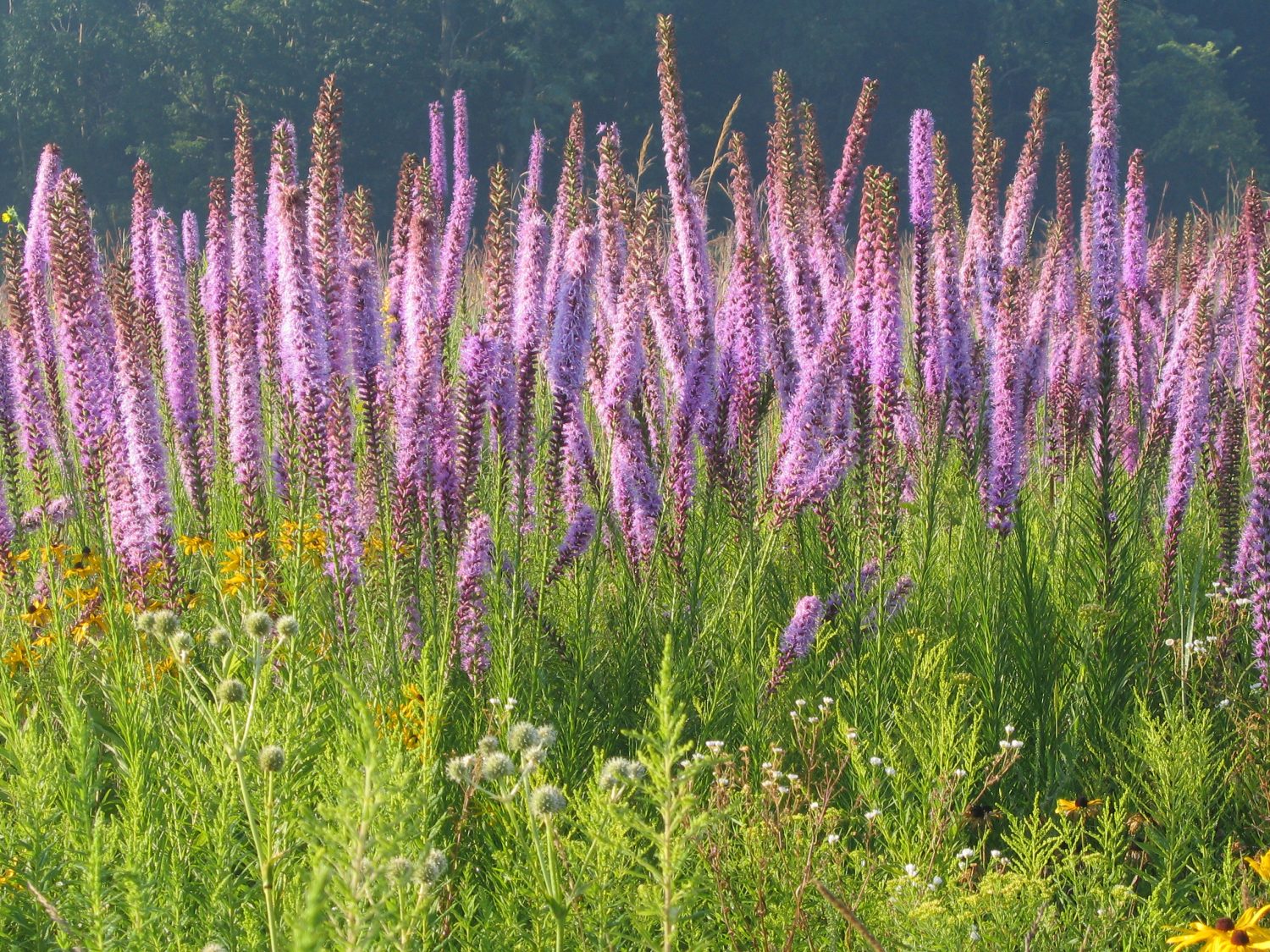 North Central Ohio Land Conservancy
North Central Ohio Land Conservancy (NCOLC) is a Non-profit organization that acquires and protects land of ecological and cultural importance to establish as nature preserves. NCOLC holds legal title or conservation easements on over 1600 acres of land in, or near, Richland County, Ohio. Much of the land we manage contains hiking trails and are open to the public every day of the year for your appreciation and exploration. The Land Conservancy relies on gifts and grants to acquire and protect land as nature preserves. Our crowning achievement, the Clear Fork Valley Scenic Trail (CFVST), is a natural corridor of hiking trails located in southern Richland County, between Malabar Farm and the Richland B&O Trail. The public is welcome to hike the trail and see old growth forest, tall grass prairies, waterfalls and more!
Download your Clear Fork Valley Scenic Trail Map here
Attention Travelers: The State Route 95 Bridge Replacement detour may affect travel to this destination from June 3, 2019 thru August 30, 2019. Please check your route for closings and make plans accordingly. Read More.
There were no results found.