The Calendar of Events is not supported by Internet Exploreryour current browser. For best viewing, please use Chrome, Firefox, or Edge.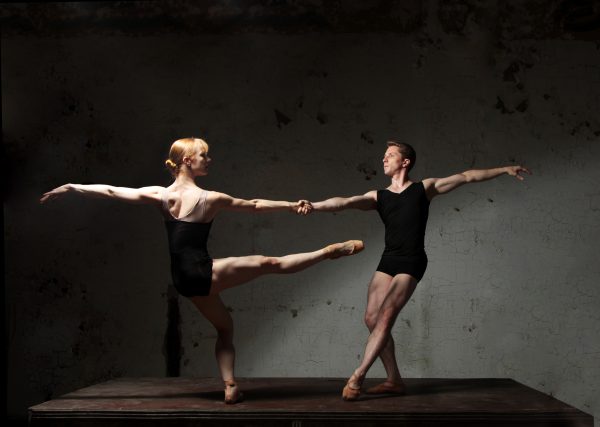 Neos Dance Theatre offers a full range of public performances throughout Northern Ohio. Many events are annual, like the Ballet at The brickyard event and A 1940's Nutcracker! Neos is well known for working collaboratively with symphonies and art organizations all over Northern Ohio as well as performances out of state while on tour. tickets are available online and may be accessed through our website.
There were no results found.