The Calendar of Events is not supported by Internet Exploreryour current browser. For best viewing, please use Chrome, Firefox, or Edge.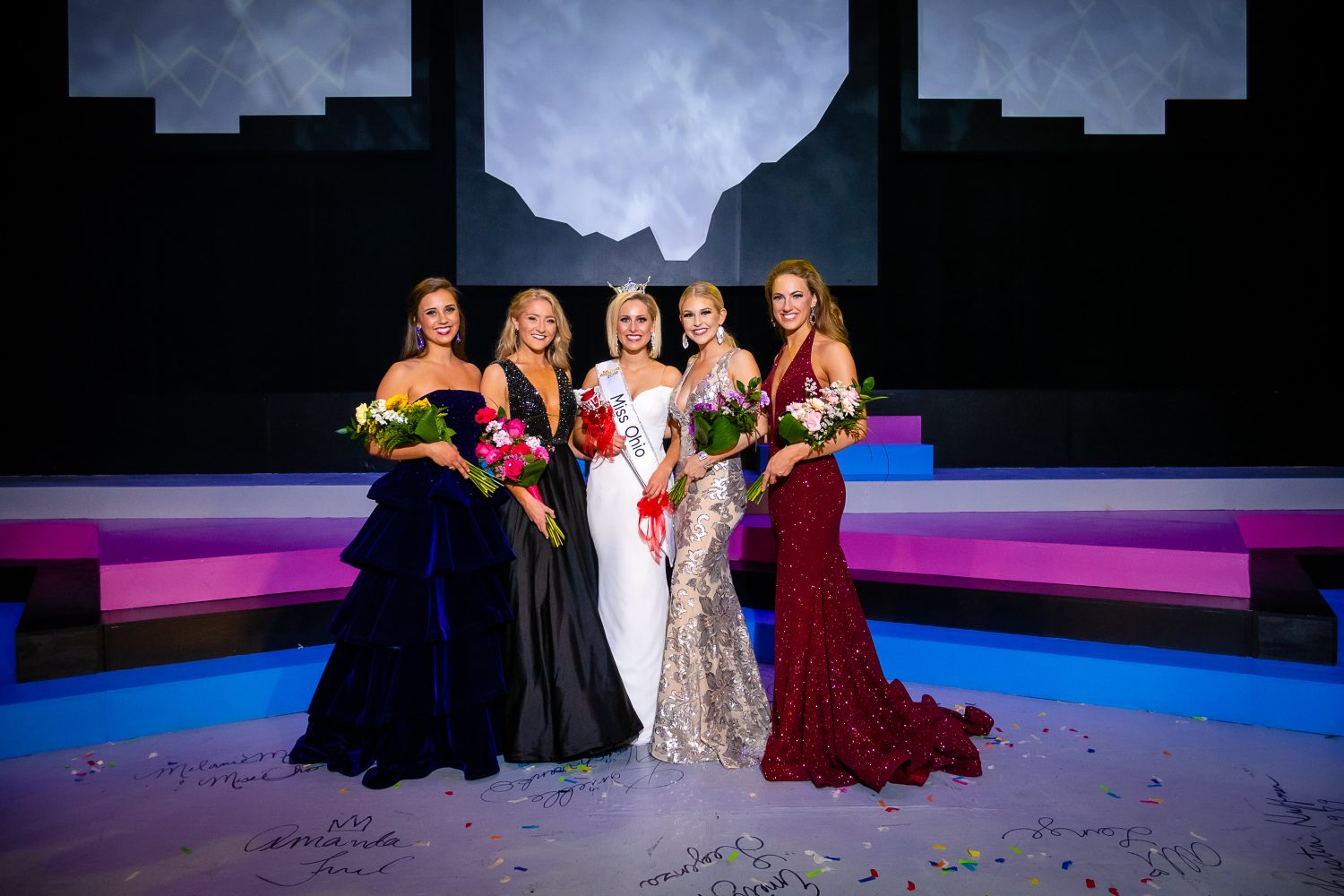 Miss Ohio Scholarship Program
2020 Dates: June 13-20
The Miss Ohio Scholarship Program has called Mansfield home for 42 years and is held at the historic Renaissance Theater. The week-long event (June 13-20, 2020) will feature our candidates around the community, onstage competitions and the crowning of Miss Ohio 2020 and Miss Ohio's Outstanding Teen 2020. Many of the activities are free to the public.
Miss Ohio Week 2020
June 13th 5:00 PM – Meet the Candidates & Autograph Signing – Richland Mall
June 14th 2:00 PM – Parade  – Park Avenue West Downtown Mansfield
June 17th 7:00 PM – Outstanding Teen Program – Renaissance Theatre
June 18th & 19th 7:30 PM – Miss Ohio Preliminaries – Renaissance Theatre
June 20th 7:30 PM – Miss Ohio Finals & Crowning  – Renaissance Theatre
For more information, visit www.missohio.org or follow us on social media.
Facebook:   MissOhio
Instagram:   @MissOhioProgram
There were no results found.