The Calendar of Events is not supported by Internet Exploreryour current browser. For best viewing, please use Chrome, Firefox, or Edge.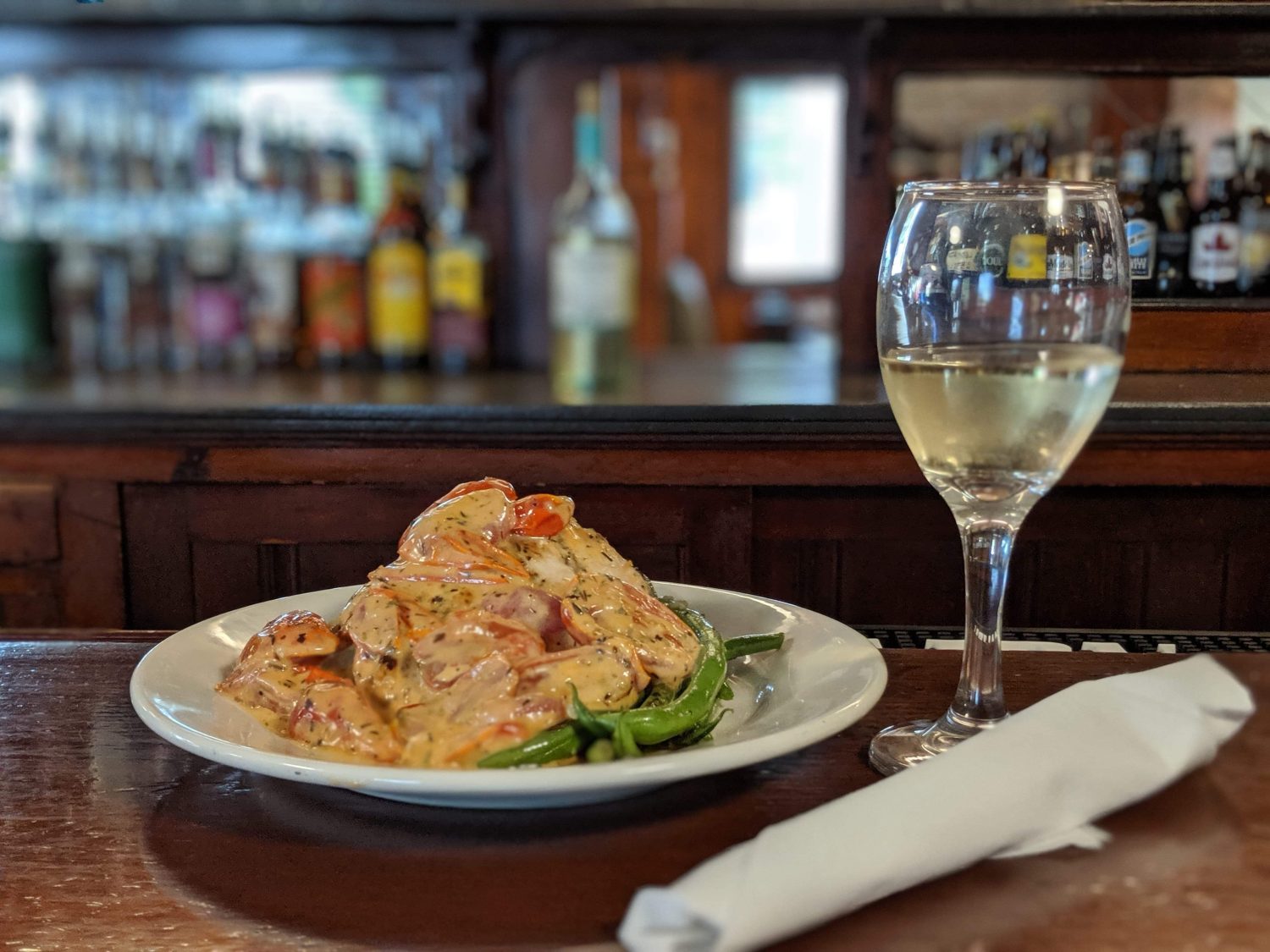 Restaurant with Bar and Banquet Room
GROUP TRAVEL CONTACT:
Rachel Mitchell-Doggett
419-908-4032
rmdoggett1986@yahoo.com
GROUP INFORMATION:
Motorcoach menu available: TBA
Meal price:
Payment policy:
Reservations required: Yes
Open for special hours: Will open early, stay late, or open on days we are closed
Maximum # of motorcoaches at one time: 1 coach
Motorcoach parking: TBD
Escort & driver complimentary: Yes
Handicap accessible:Yes
Number of restrooms available (men/women): 1 Men, 1 Women
MEETING PLANNER CONTACT:
Carolyn Keogh
419-908-4032
jpix.dba.tmir@gmail.com
SERVICES & AMENITIES:
Lodging property: No
Restaurant: Yes
In-house catering: Yes
External catering permitted: No
Wifi Access: Yes
Projector available: No
A/V Screen: No
Handicap accessible: Yes
TOTAL SPACE/CAPACITY:
# of meeting rooms: 1
Total meeting space (sq. ft.): 240
Largest meeting room (sq. ft.): 240
There were no results found.