The Calendar of Events is not supported by Internet Exploreryour current browser. For best viewing, please use Chrome, Firefox, or Edge.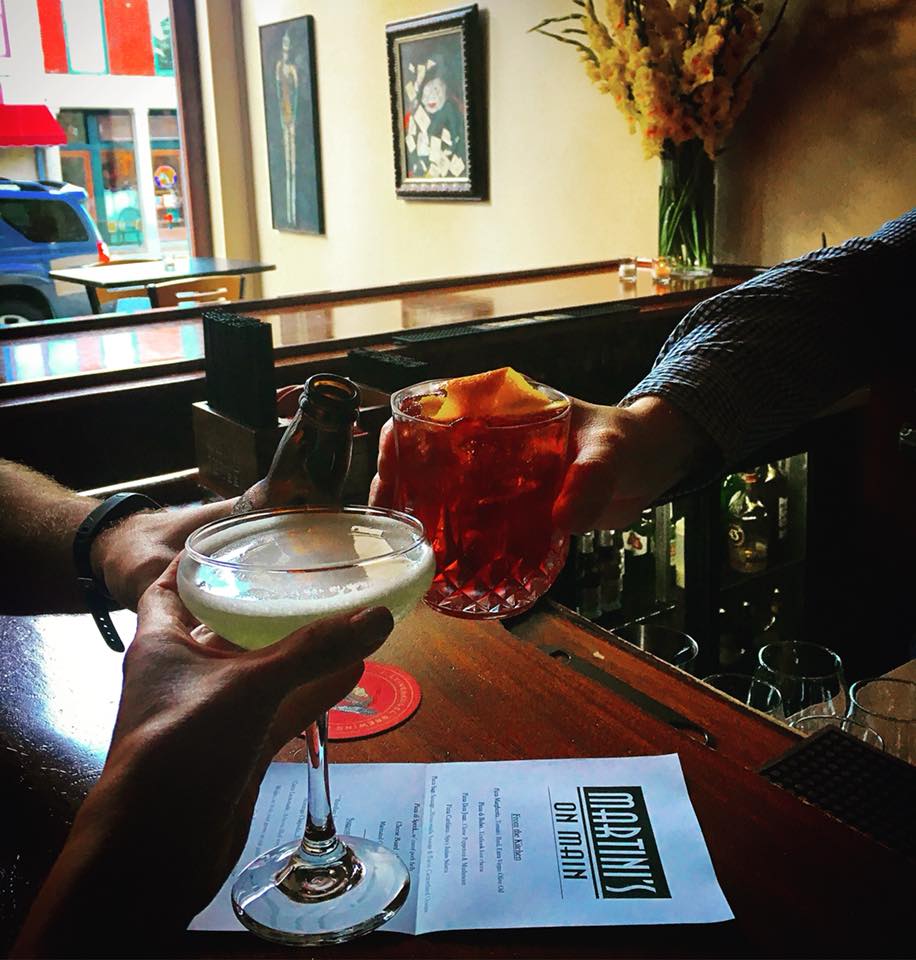 Brazilian/American cocktail bar.  International & local craft beer list.  Specialty appetizers & gourmet pizza by French Culinary Institute trained chef/owner.  One of a kind outdoor garden patio seating.
Open Tuesday-Saturday, 4pm-1am.
There were no results found.