The Calendar of Events is not supported by Internet Exploreryour current browser. For best viewing, please use Chrome, Firefox, or Edge.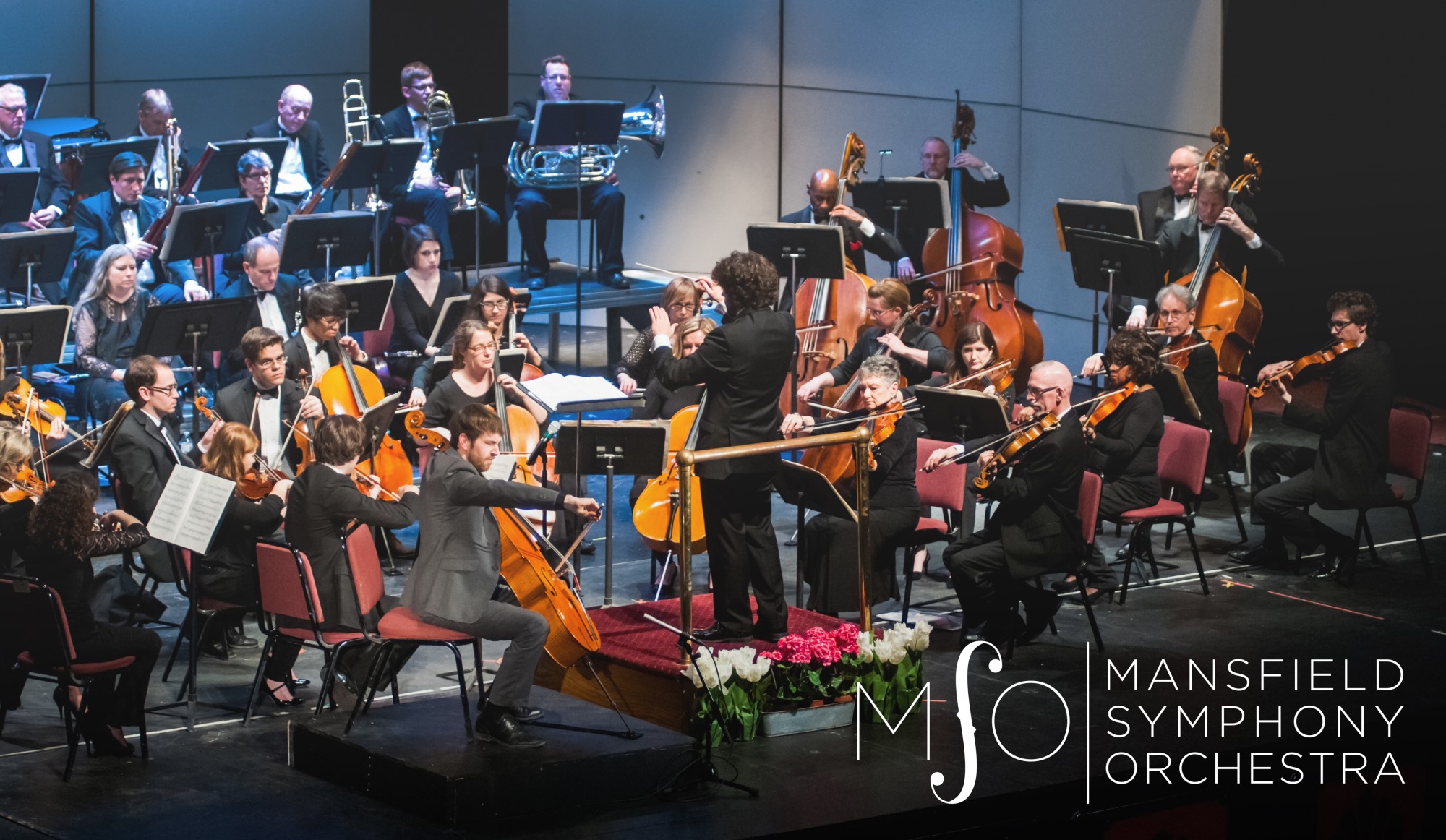 Mansfield Symphony Orchestra
The Mansfield Symphony has become one of the most respected orchestras in the state of Ohio. For over 75 years the organization has been providing the worlds greatest music to the people of the region. This proud history continues today with an orchestra that not only makes great music but provides a great service to the community it calls home. Presenting a full slate of both classical and cutting edge pops concerts internationally acclaimed guest artists such as Sylvia McNair, Itzac Perlman and the Smothers Brothers have graced the stage of the historic Renaissance Theatre.
The Mansfield Symphony is one of Ohio's most respected orchestras and has been in operation for over 75 years! The Symphony continues to push the envelope of what an orchestra its size can accomplish, performing both classical and pops concerts each season.
GROUP TRAVEL CONTACT:
Steve Taylor, Director of Symphony Operations
419-522-2726
mso@mansfieldtickets.com
GROUP INFORMATION:
Group tour price: Discounts available for groups of 15 or more
Payment policy: Check, MC/Visa, American Express and Discover
Reservations required: Yes
Open for special hours: n/a
Length of time for tour: Depends on performance
Maximum # of motorcoaches at one time:
Motorcoach parking: on grounds
Escort & driver complimentary: Yes
Handicap accessible: Yes
Number of restrooms available (men/women): Men 12, Women 12
There were no results found.