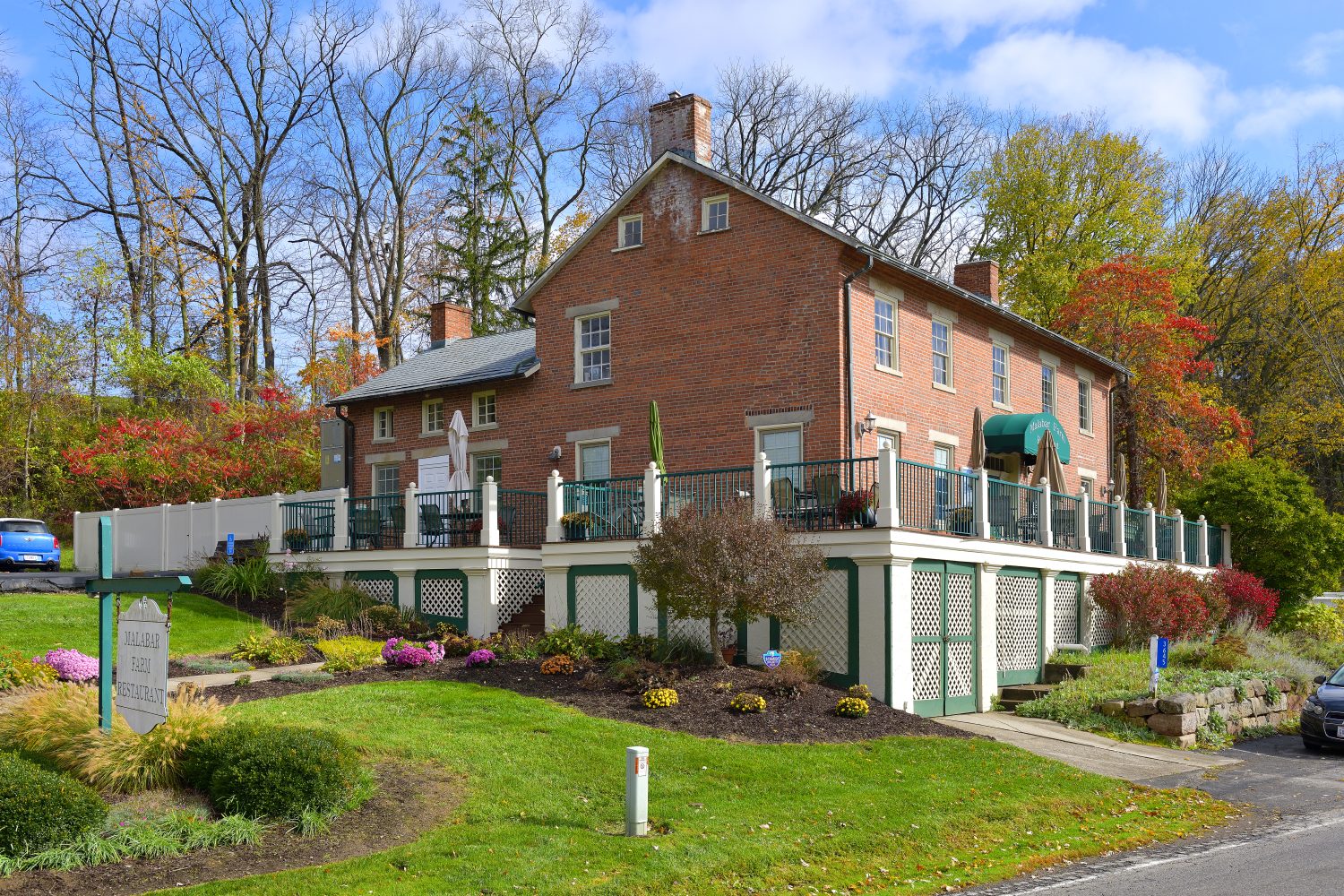 Malabar Farm Restaurant
The Malabar Farm Restaurant serves fresh upscale French, European and American cuisine. All food is prepared on site using local seasonal ingredients including hand-cut steaks, fresh seafood, and handmade pasta. Extended beer and wine list and daily features are sure to make all who visit a true dining experience!
Lunch, Dinner, Credit Cards Accepted. Price Range is $12.00-$34.00
Handicapped accessible.
Click here to read Malabar Farm Restaurant's member spotlight.
Upcoming Events
There were no results found.
Events List Navigation
Events List Navigation