The Calendar of Events is not supported by Internet Exploreryour current browser. For best viewing, please use Chrome, Firefox, or Edge.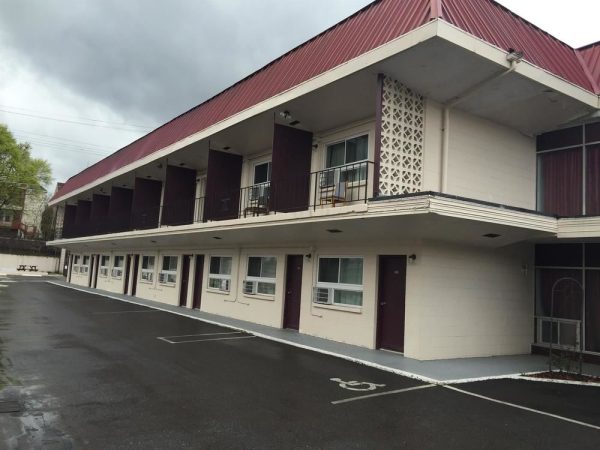 24 hr front desk, free local and national calls, free cable TV & HBO, free morning coffee, Non-smoking rooms available, weekly rates available, free wireless high speed Internet, and laundry facilities available.
There were no results found.