The Calendar of Events is not supported by Internet Exploreryour current browser. For best viewing, please use Chrome, Firefox, or Edge.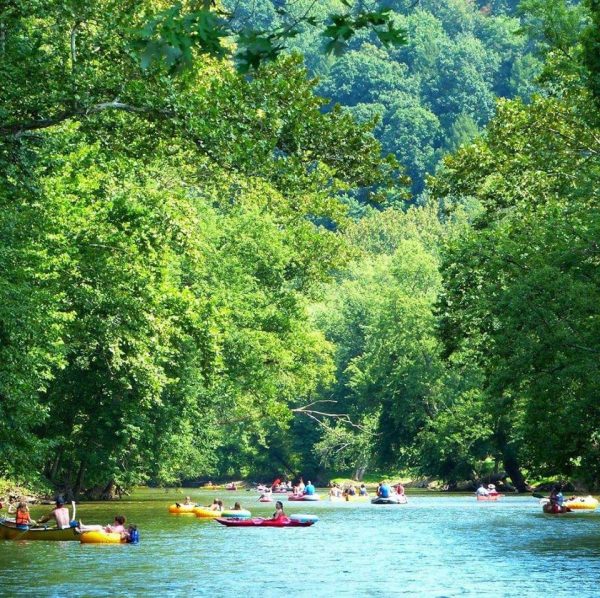 Loudonville Canoe Livery & River Room
The Livery with a Choice!
Canoeing, kayaking, rafting & tubing from 1/2 hour to several days. Moonlight Trips. New and used canoes & accessories. River Room Lounge. Group rates and packages. Stop and see us.
There were no results found.