The Calendar of Events is not supported by Internet Exploreryour current browser. For best viewing, please use Chrome, Firefox, or Edge.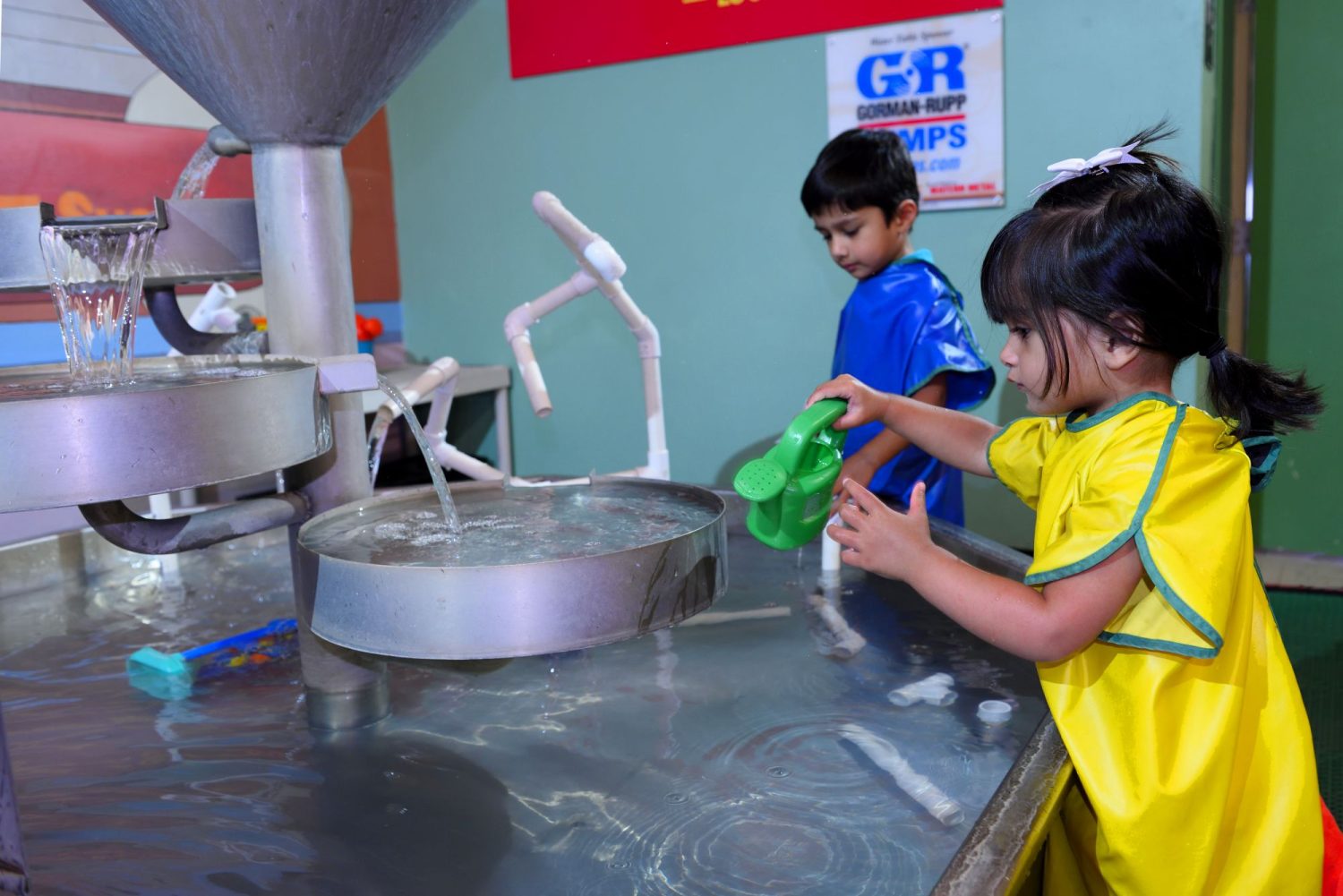 Little Buckeye Children's Museum
Little Buckeye Children's Museum is a unique, safe and hands-on environment where young children (2-10) and families can strengthen relationships and experience the benefits of play that are critical to child development.
The museum's colorful, interactive exhibits support exploration, imagination, creativity and self-discovery. Classes and outreach programs offer even more opportunities for learning and growth.
Daily admission to the museum is $9.00 for ages 2 and up.
Memberships can be purchased for one year.
Birthday Party Family $195
Family $100
Grandparent $75
See Little Buckeye website for more details on memberships and group visits
Click here to view their VIRTUAL TOUR.
There were no results found.