The Calendar of Events is not supported by Internet Exploreryour current browser. For best viewing, please use Chrome, Firefox, or Edge.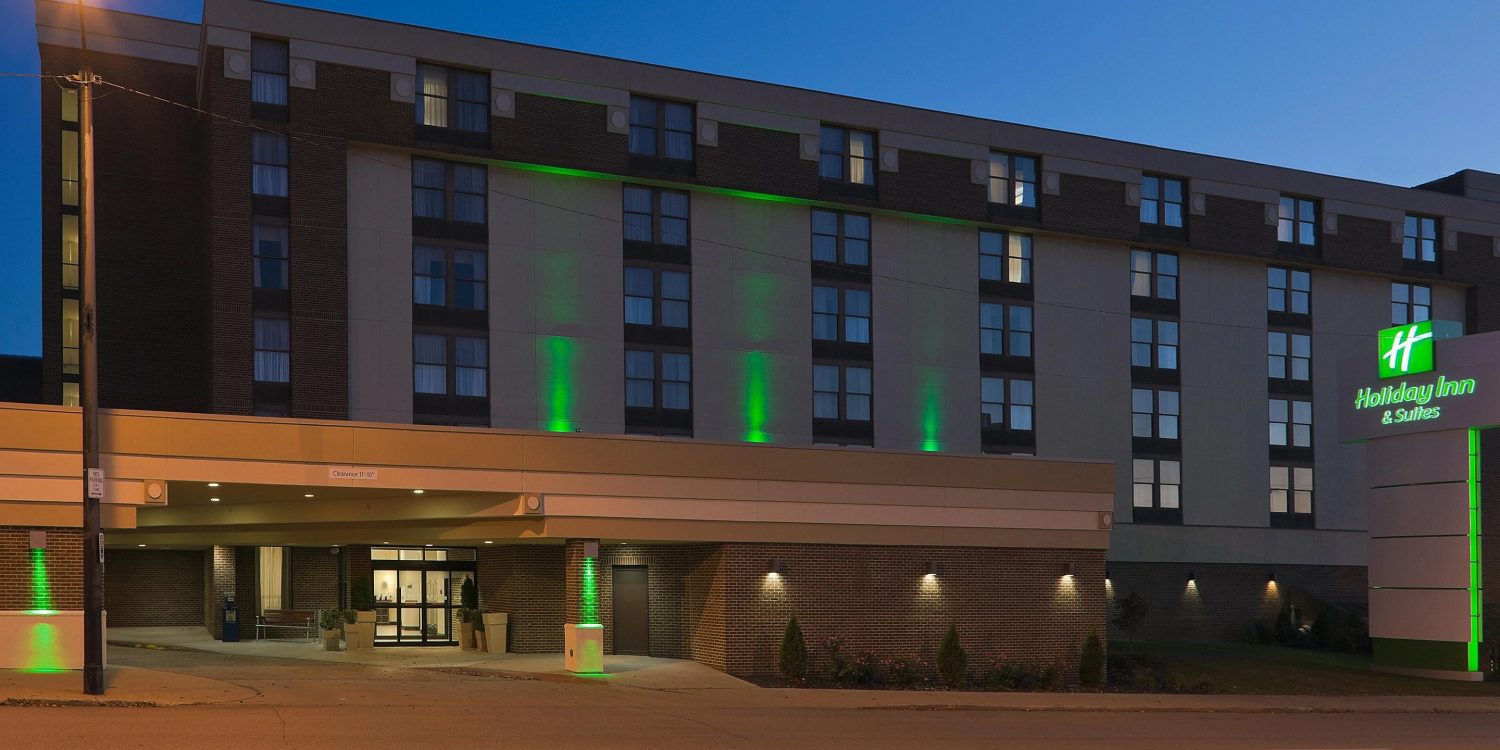 Located in the heart of downtown Mansfield and the Imagination District, this hotel is conveniently located near all you have come to love and enjoy about Mansfield. The only full-service hotel in the area is on the doorsteps of the famous Carousel District and the Shawshank Trail. Enjoy other nearby attractions such as the Ohio State Reformatory and Mid-Ohio Sports Car Course.  Other family-time experiences might include the adjacent Renaissance Theatre, nearby Kingwood Center Gardens, Little Buckeye Children's Museum, BibleWalk Museum and Snow Trails Ski Lodge, just to name a few. It's merely a short drive to Ohio's most beautiful outdoor attractions such as Mohican State Park, Malabar Farm State Park and Ohio's Amish Country making it an easy choice to stay.
Business travelers can stay connected in our business center and enjoy close proximity to Gorman Rupp, OhioHealth Med-Central Hospital, Richland County Courthouse, Therm-O-Disc, AK Steel, Newman Technology, Nationwide Children's Hospital, Avita Healthcare, Next Gen Films and many more.
Unwind in Park 116 restaurant open for breakfast and dinner, or call for in-room dining both day and night.  The menu features local favorites, classics and local award winning craft brews. Make a splash at the indoor pool and work-out at the convenient fitness center. Earn loyalty points for IHG rewards, take advantage of our kids eat free program and pick your pillow, soft or firm in their deluxe rooms. Each room will include a refrigerator and microwave and their suites include a privacy door separating the living area. So many reasons to book your next stay now.
"Mansfield's Only Full Service Hotel"
Located in the heart of the downtown business district, walking distance to restaurants and short drive to attractions.
Holiday Inn & Suites Conference center has the convenience of Restaurant and Lounge on property along with meeting rooms and banquets for up to 300. Deluxe rooms and suites include microwaves, refrigerators, and free Wifi. Indoor pool, fitness center, and gift shop for added convenience.
GROUP TRAVEL CONTACT:
Julie Wilkinson
sales.mnsoh@gmail.com
GROUP TRAVEL INFORMATION:
Breakfast included: No
Baggage Handling Fee: $4.00 per person round trip
Elevator: Yes
Handicap Accessible: Yes, 4 rooms
Maximum # of motorcoaches at one time: 1 coach
Motorcoach parking: On property
Escort & driver complimentary: Call for details
Deposit Information: Credit Card on file
Payment policy: Check, Credit Card
Cancellation policy: 30 days prior to arrival
With over 5000 square feet of conference and meeting space, it makes it convenient for business gatherings, family reunions, weddings and much more. Their full-service sales and catering department will make all occasions special.
MEETING PLANNER CONTACT:
Renee Sanchez
sales.mnsoh@gmail.com
SERVICES & AMENITIES:
Lodging property: Yes, 106 rooms
Restaurant: Onsite and Nearby
In-house catering: Yes
External catering permitted: No
Wifi Access: Yes
Projector available: Yes
A/V Screen: Yes
Handicap accessible: Yes
TOTAL SPACE/CAPACITY:
# of meeting rooms: Different combinations available
Total meeting space (sq.ft.): 6,200
Largest meeting space (sq.ft.): 4,800
Meeting
Room
SQ.
FT.
Width By
Length
Theatre
Seating
Banquet
Seating
Classroom
Seating
Reception
Seating
Leland 1 or Leland 2, 3, & 4
2,160
36′ x 60′
200
130
108
150
Leland 2, 3, or 4
720
36′ x 20′
60
40
36
100
Leland 2 & 3 or Leland 3 & 4
1,440
36′ x 40′
120
80
72
200
Leland Ballroom
4,800
60′ x 80′
400
300
216
300
Oak Room
750
25′ x 30′
N/A
N/A
N/A
N/A
Park Ave. Boardroom
N/A
N/A
12
12
12
12
8′ x 10′ Booths: 30 – Leland Ballroom
10′ x 10′ Booths: 20 – Leland Ballroom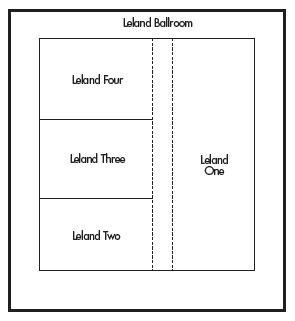 October 2021
Crimes of Passion Halloween Ball
October 29 @ 5:00 pm
-
11:00 pm
Holiday Inn & Suites
•
116 Park Ave. W.




Mansfield

,

OH

44902
+ Export Events