The Calendar of Events is not supported by Internet Exploreryour current browser. For best viewing, please use Chrome, Firefox, or Edge.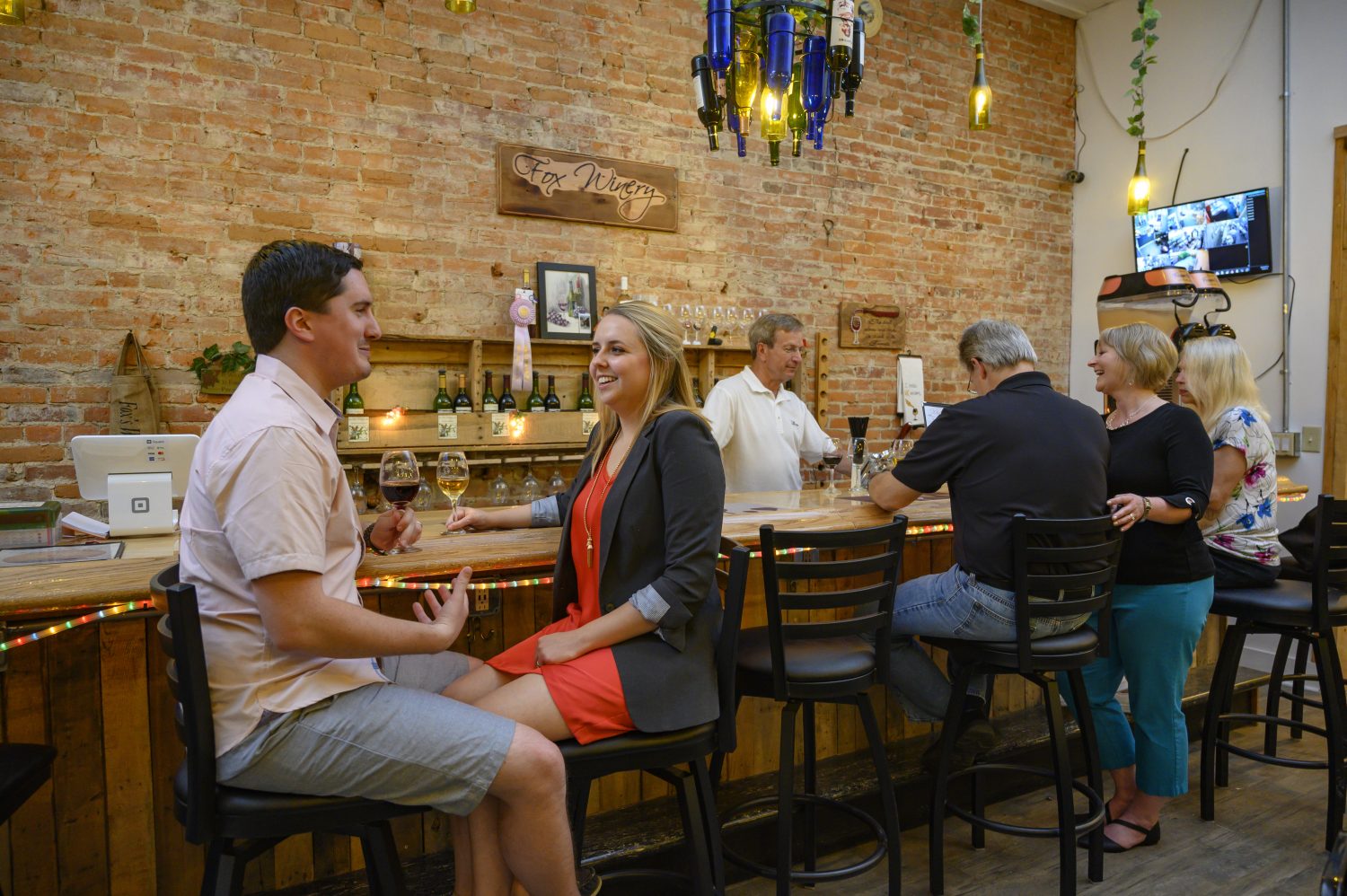 Wine tastings, flights, glass & bottle in a historic, 1861 building. The winery offers over 40 wines, in-house brewed beer, and a private room for 16. Wedding & special occasion wine available. Make your own wine in our customer production room. Wine & Beer making supplies available for purchase.
Outside seating provided.
There were no results found.