The Calendar of Events is not supported by Internet Exploreryour current browser. For best viewing, please use Chrome, Firefox, or Edge.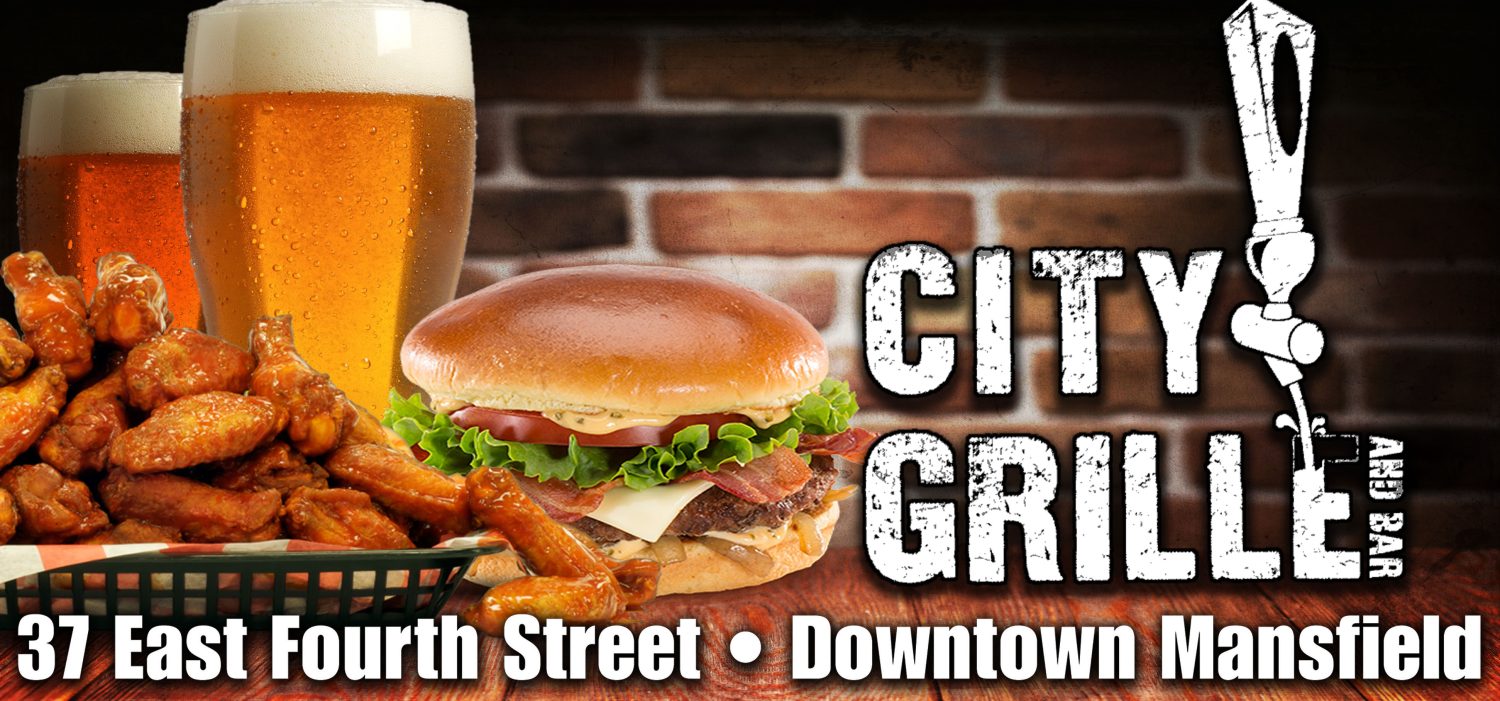 Located in the Downtown Carrousel District, we are a full service bar and restaurant serving American Cuisine. Family owned & operated, we pride ourselves on great food, service and a fantastic time.
RACE DEALS
To redeem a RACE DEAL, show current race ticket and ask for RACE DEAL, showing printed or mobile version of RACE DEALS.
10% off full price food item
37 East 4th St.
Mansfield, OH 44902
(not valid on special prices)
There were no results found.