The Calendar of Events is not supported by Internet Exploreryour current browser. For best viewing, please use Chrome, Firefox, or Edge.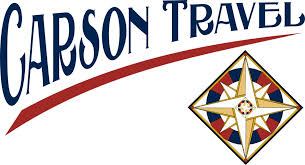 We believe that every time you travel you create a new story.  These stories are more important than ever and we want them to be wonderful memories for you and your families.  We are travel professionals that help our clients create these stories.  We come alongside of you in your planning, to help guide and give you the expertise you desire, to make sure your travel plans are the best experience and overall value for you. In this new world of travel, our knowledge of what you need to know in order to travel is now an invaluable resource.  Our training, trusted vendor partners, and personal travel experience allows us to be the guide in your travel planning process.  We look forward to helping you create your next travel story!
There were no results found.