The Calendar of Events is not supported by Internet Exploreryour current browser. For best viewing, please use Chrome, Firefox, or Edge.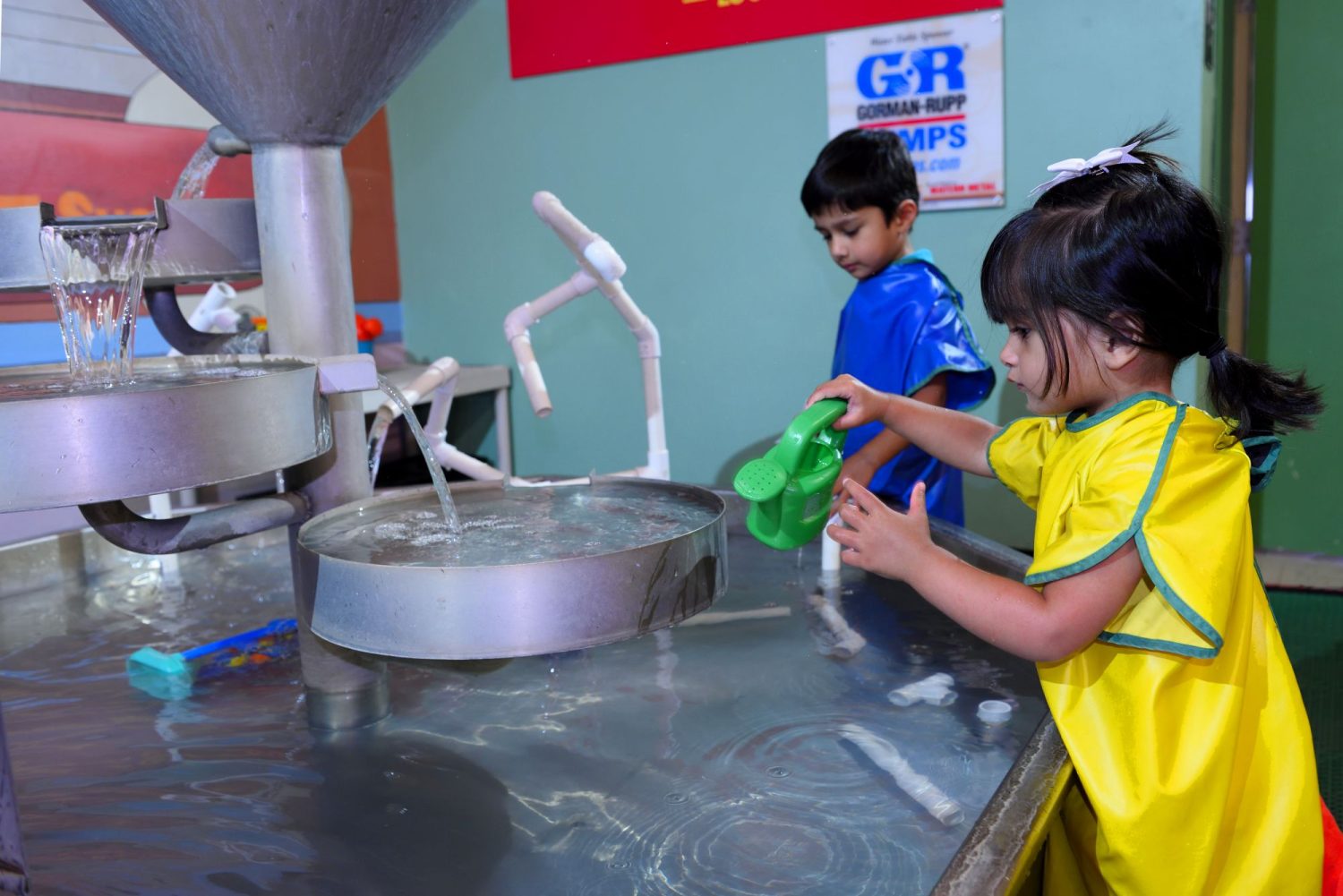 Buckeye Imagination Museum
Buckeye Imagination Museum (formerly Little Buckeye Children's Museum) is a unique, safe and hands-on environment where young children (2-10) and families can strengthen relationships and experience the benefits of play that are critical to child development.
The museum's colorful, interactive exhibits support exploration, imagination, creativity and self-discovery. Classes and outreach programs offer even more opportunities for learning and growth.
See Buckeye Imagination Musuem's website for more details on memberships and group visits
There were no results found.