The Calendar of Events is not supported by Internet Exploreryour current browser. For best viewing, please use Chrome, Firefox, or Edge.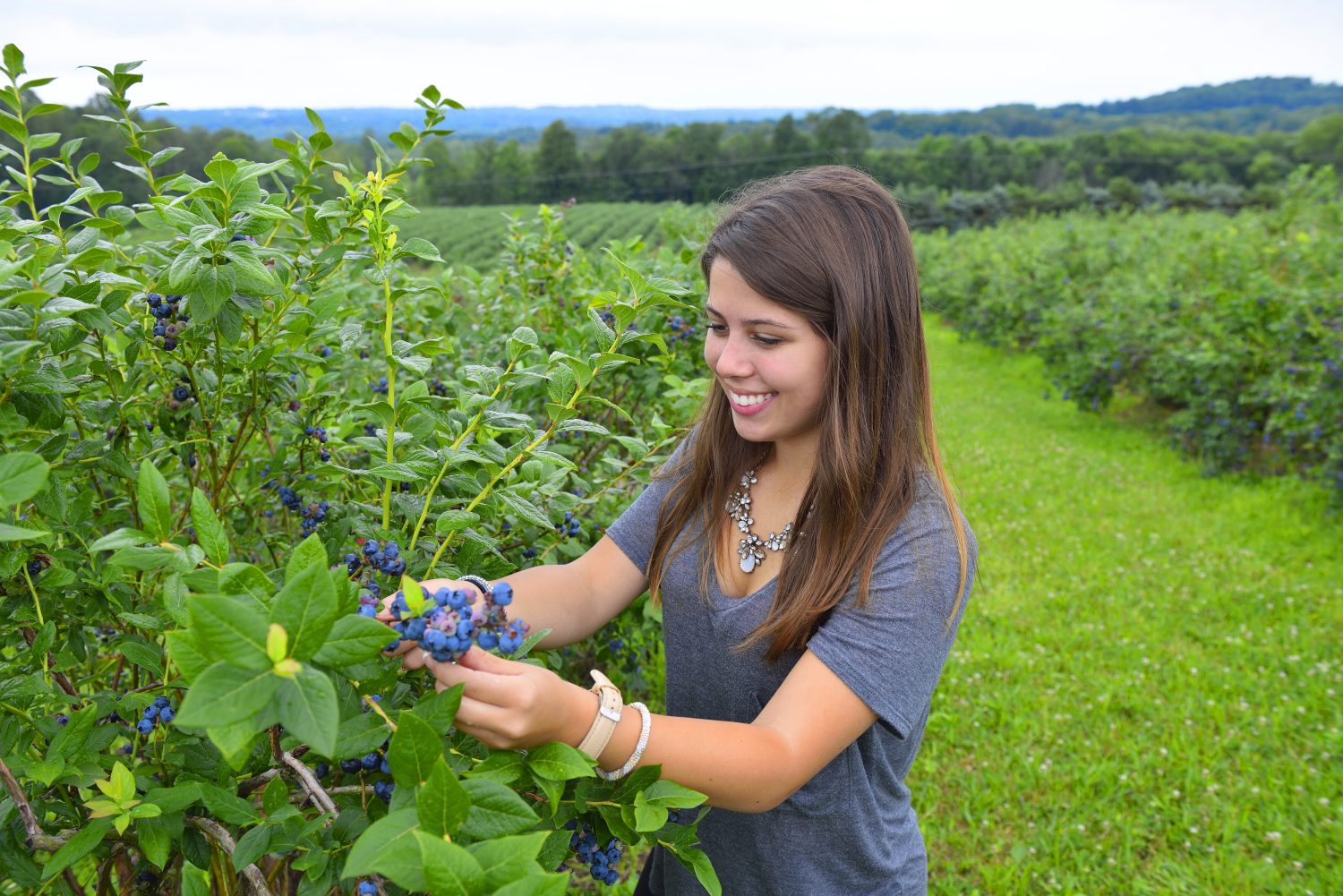 Blueberry Patch Greenhouse & Gifts
What better way to create lasting memories than a family outing to pick your own plump blueberries or enjoy them already picked from Ohio's Largest Blueberry Plantation. Visit the area's largest gift shop with everything from Vera Bradley, jewelry, candles, OSU gifts to kitchen gadgets and seasonal greenhouse. Don't forget to stop at Blossom's Cafe for lunch, a cup of luxury tea, freshly roasted coffee from the in-house beanery way and homemade donuts! 1285 Winery boasts house-made wines, wood-fired pizzas and more.
Winery Hours-Wed-Thu 4pm-10pm, Fri 4pm-11pm, Sat 2pm-11pm.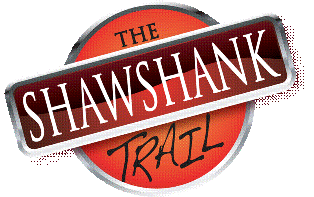 When traveling The Shawshank Trail, stop by the Blueberry Patch to buy their very own blend of Jail House Java Coffee or purchase a bottle of Solitary White wine!
New!  The Blueberry Patch has built a brand new, gorgeous building overlooking their blueberry fields and pond.  The building will feature their gift shop, lunch café, 1285 Winery, coffee roasting area, and blueberry sales.  Opening in May 2021.
Pick blueberries at our 27-acre patch.  Unique Christmas Shop October – December.  Seasonal décor for all holidays.  Blossoms Cafe & Tea Room features their famous blueberry donuts, pastries, lunch features, soups, in-house roasted coffee & luxury teas.
GROUP TOUR CONTACT:
Lisa Beilstein
419-884-1797
GROUP INFORMATION:
Group tour price: $4.00 for a blueberry surprise
Payment policy: pay on site
Reservations required: Yes
Length of time for tour: 10-20 minutes, not including u-pick time or shopping time
Maximum # of motorcoaches at one time: 3 per day, 1 coach at a time
Motorcoach parking: ample space on grounds
Escort & driver complimentary:
Handicap accessible: Yes
Number of restrooms available (men/women):
RACE DEALS
To redeem a RACE DEAL, show current race ticket and ask for RACE DEAL, showing printed or mobile version of RACE DEALS.
$2 off a wood-fired pizza and $2 off bottle of wine (consumed in house)
1285 W. Hanley Rd.
Mansfield, OH 44904
Free blueberry iced tea with meal purchase
1285 W. Hanley Rd.
Mansfield, OH 44904
There were no results found.