The Calendar of Events is not supported by Internet Exploreryour current browser. For best viewing, please use Chrome, Firefox, or Edge.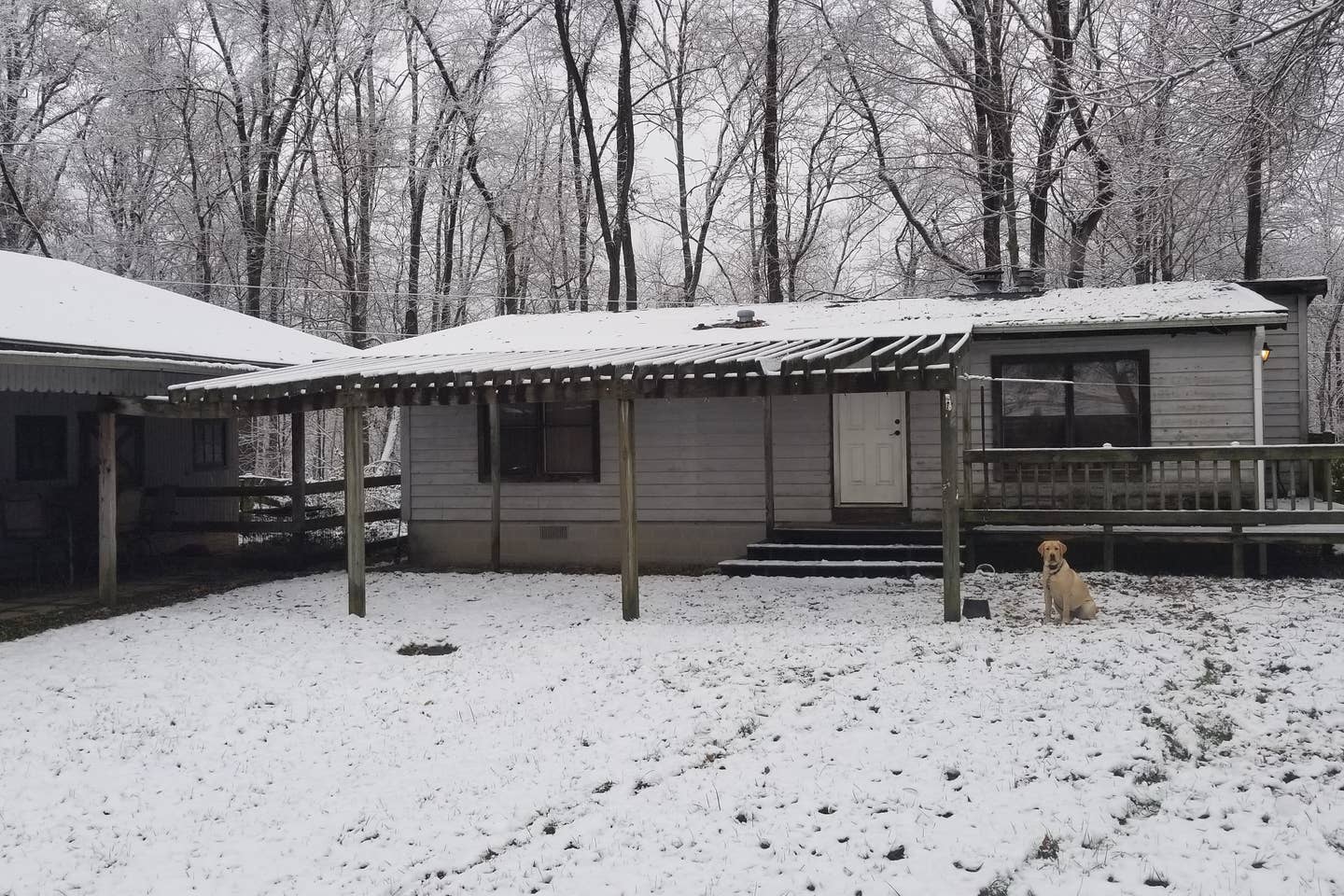 Our home is located on a wooded 25 acre farm. It's off the road and very secluded. There are trails to walk and enjoy nature. There is also a fire pit to sit around and enjoy at night. We also have many animals on the farm like horses, chickens, rabbits, cats, and more! If you love animals and nature than this is paradise!
Also Nearby:
– Mid-Ohio Race Track
– Snow Trails Ski Area
– Mohican State Park
---
Available March-December
Book through AirBnb.com
There were no results found.