The Calendar of Events is not supported by Internet Exploreryour current browser. For best viewing, please use Chrome, Firefox, or Edge.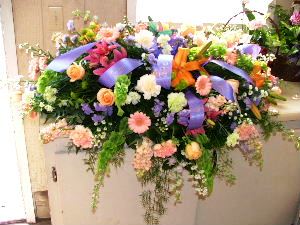 From traditional to exotic floral arrangements we can custom make anything to meet your needs.  Looking for that unique gift, be sure to check out our gift.  Open year-round.
There were no results found.