The Calendar of Events is not supported by Internet Exploreryour current browser. For best viewing, please use Chrome, Firefox, or Edge.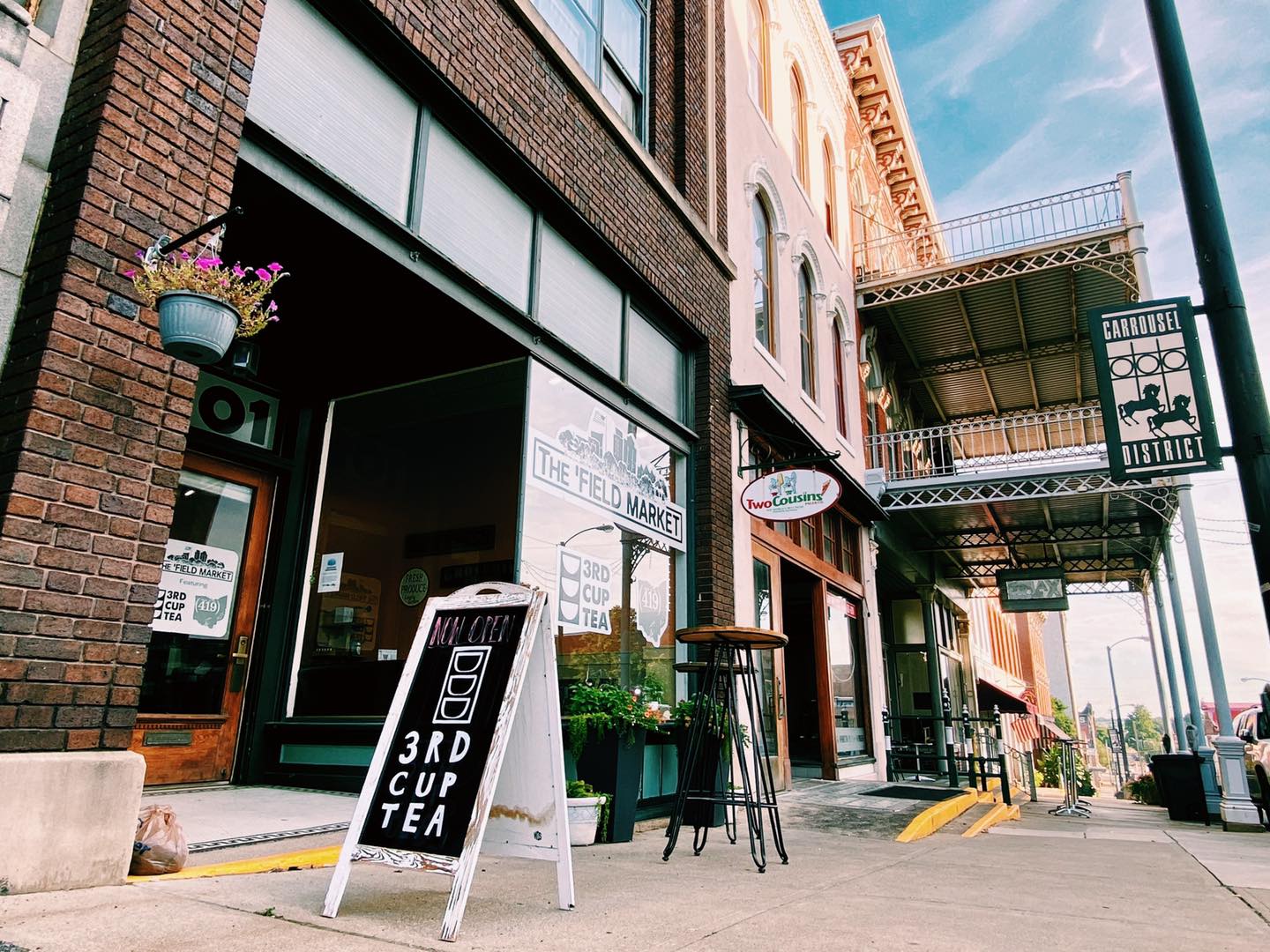 Located inside The 'Field Market, 3rd Cup Tea is here to introduce you to our favorite teas from all corners of the earth. More urban sanctuary than classic tea house, stop in and sample more than 50 varieties of teas and tisanes.
Outside seating provided.
There were no results found.