Travel Our Trails…
There are so many extraordinary experiences in and around Mansfield. From hiking, driving, cycling, sipping, riding or walking the path of Hollywood, we've made it easy to explore them at your own pace, discovering local favorites along the way.  For additional trails throughout Ohio, visit Adventure Trails of Ohio.
The ultimate Shawshank Redemption experience! This internationally known trail features 15 movie sites from the No. 1 movie of all time (IMDb) attracts fans from all over the world. Tour everything from The Shawshank State Prison (Ohio State Reformatory) to the Shawshank Woodshop. The Trail even features Shawshank-themed foods and souvenirs. Get busy living and join fans from around the world for The Shawshank Redemption 25th Anniversary celebration, August 16-18, 2019.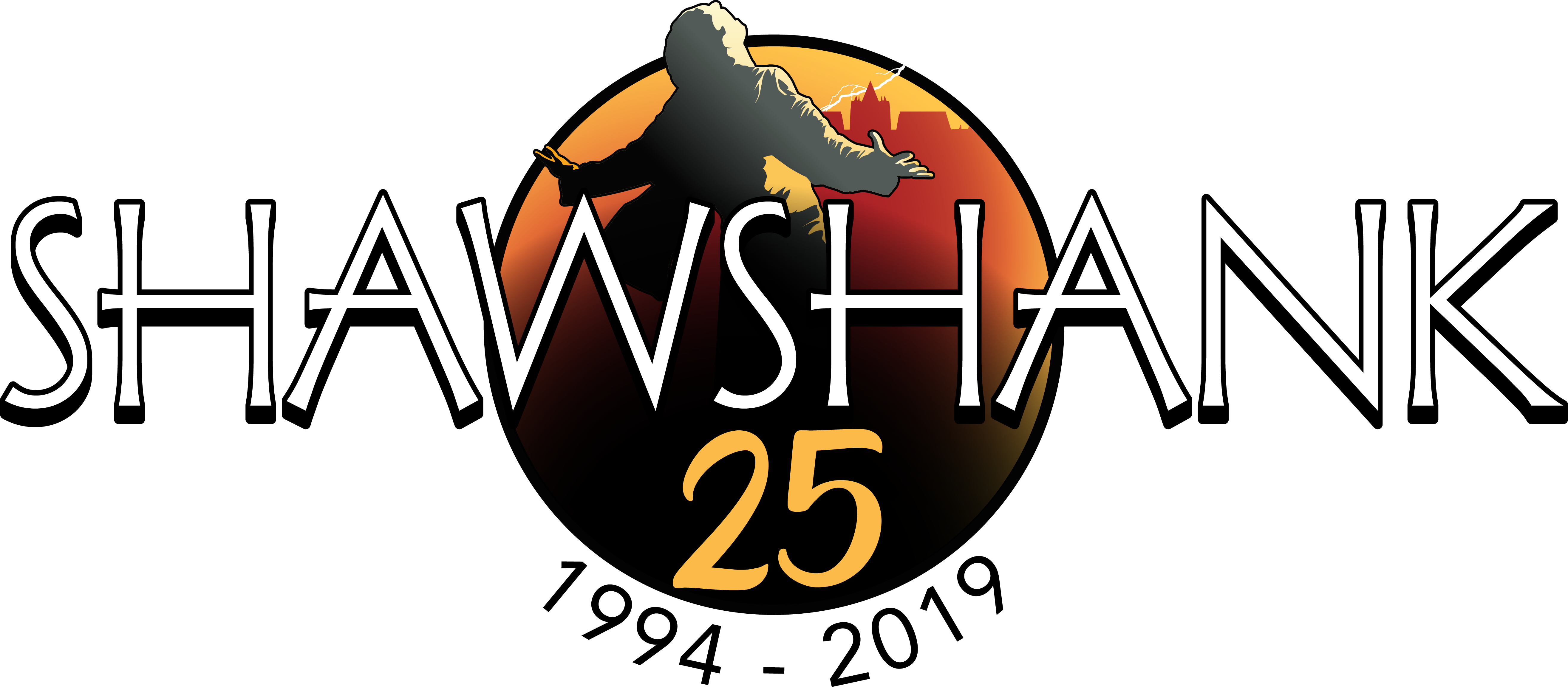 Sip and sample your way along the historic Wine & Ale Trail. Explore wineries, wine bars, and craft breweries located in fascinating structures, such as a former mortuary, a turn of the century bank and a 1800s era Carrousel District building. All feature live music. Don't forget to ask for Shawshank Redemption themed wines and beer; they make great souvenirs and gifts. See the Dining section for a complete listing. Make it a weekend and explore them all!
Mansfield is no stranger to paranormal activity and has been featured on multiple ghost hunting shows. Hunt on your own or accompany a professional ghost hunter through any one of our six documented haunted sites. The Ohio State Reformatory offers dozens of public and private haunts. Malabar Farm State Park features the real-life tragic story of Ceely Rose. The artifacts in the Mansfield Fire Museum make the spirits come alive. Walking through the Bissman Building after dark you might see little Ruthie or the decapitated form of a former employee.
Find the adventure that's just right for you. The Richland B&O Trail is a paved 18.4 mile-route connecting Mansfield, Lexington, Bellville, and Butler. At the northern end of the trail, you can find the 5.7-mile Mansfield City Bike Loop. Hike from Malabar Farm State Park to the Mohican State Memorial Forest along the primitive hills of the Clear Fork Valley Scenic Trail.
Nearly 90 miles of horse trails allow you to ride from Malabar Farm State Park to Pleasant Hill Lake Park and Mohican State Forest. Trails are open year-round and suitable for riders with all levels of experience. Malabar Farm State Park and Pleasant Hill Lake Park include horse camps and facilities with nonelectric campsites large enough for your truck and trailer.
Historic Byways & Trails
Two Ohio Scenic Byways and the Continental Divide traverse Richland County. Whether you are a guest to our area, or just passing through, take the time to enjoy restaurants, attractions, and quaint shops on or near these historic routes.
Lincoln Byway
Drive America's first coast-to-coast road, The Lincoln Highway, which started the "road trip" craze across the country. Enjoy the scenic views and small town finds as you travel.

Appleseed Byway
Ohio's newest Byway pays tribute to a true pioneer and American legend: Johnny Appleseed. The Johnny Appleseed Historic Byway passes many of his land holdings, apple tree nursery sites and other significant historical locations associated with Appleseed's life.
Adventure awaits! Take a drive on the continental divide on a Drive-It-Yourself tour of the major watershed boundary through Richland, County. On one side, water flows to Lake Erie, on the other side, the Ohio River. Enjoy the beautiful scenery while discovering new places and returning to old favorites.