Get a FREE 40-Page Visitors Guide Today!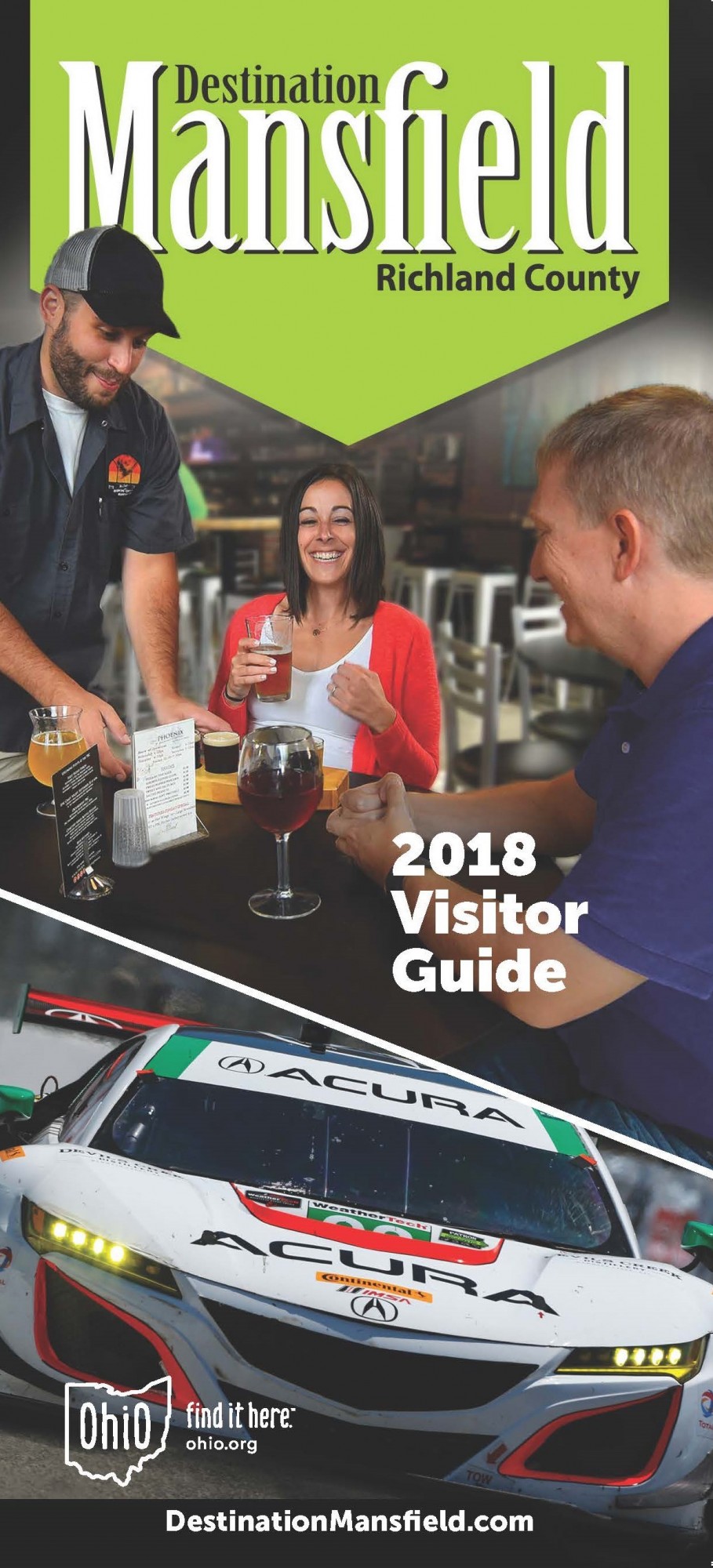 Our Visitors Guide is the ultimate tool for discovering EVERYTHING there is to do in the Mansfield/Richland County area. This handy pocket-sized, full-color guide is crammed with helpful information that will help you plan a trip that your family will love!

SEND ME A HARD COPY: Simply fill out the form below, and we'll mail it to you.
VIEW VIRTUAL GUIDE NOW: Click on the brochure link on the left.
Save
Save