Downtown Mansfield Scavenger Hunt
Back by popular demand, the Downtown Mansfield Scavenger Hunt kicks off this July! A fun summer event for the whole family, kids can explore downtown from July 1-August 4 and search for a carrousel animal hidden in downtown businesses and organizations. Find enough critters and you can claim a prize. On Saturday, August 4 there will be a party at the Carrousel for everyone who found the animal 20 or more times with carrousel rides, cookies, and prizes. This event is FREE and open to all. Now we would like to introduce you to Reginald the Rabbit, the animal for kids to find in this year's scavenger hunt.
Here's how your family can participate:
●Download your 2018 Scavenger Hunt Map and Checklist.
● OR pick up the map and checklist at Destination Mansfield, Main Street Books, The Little Buckeye Children's Museum, or the Richland Carrousel Park.
● Find Reginald in the participating businesses and get your map stamped or signed.
● When you collect 10 signatures or stamps, visit The Little Buckeye Children's Museum to make your own rabbit ears!
● When you collect 20 signatures or stamps, visit Main Street Books to sign up to come to the Big Rabbit Rally on Saturday, August 4 at 2:30 pm at the Carrousel. Cookies, juice, carrousel rides, and a big prize drawing! You must be present to win prizes.
● If you visit every location, come to Main Street Books for your special Rabbity reward!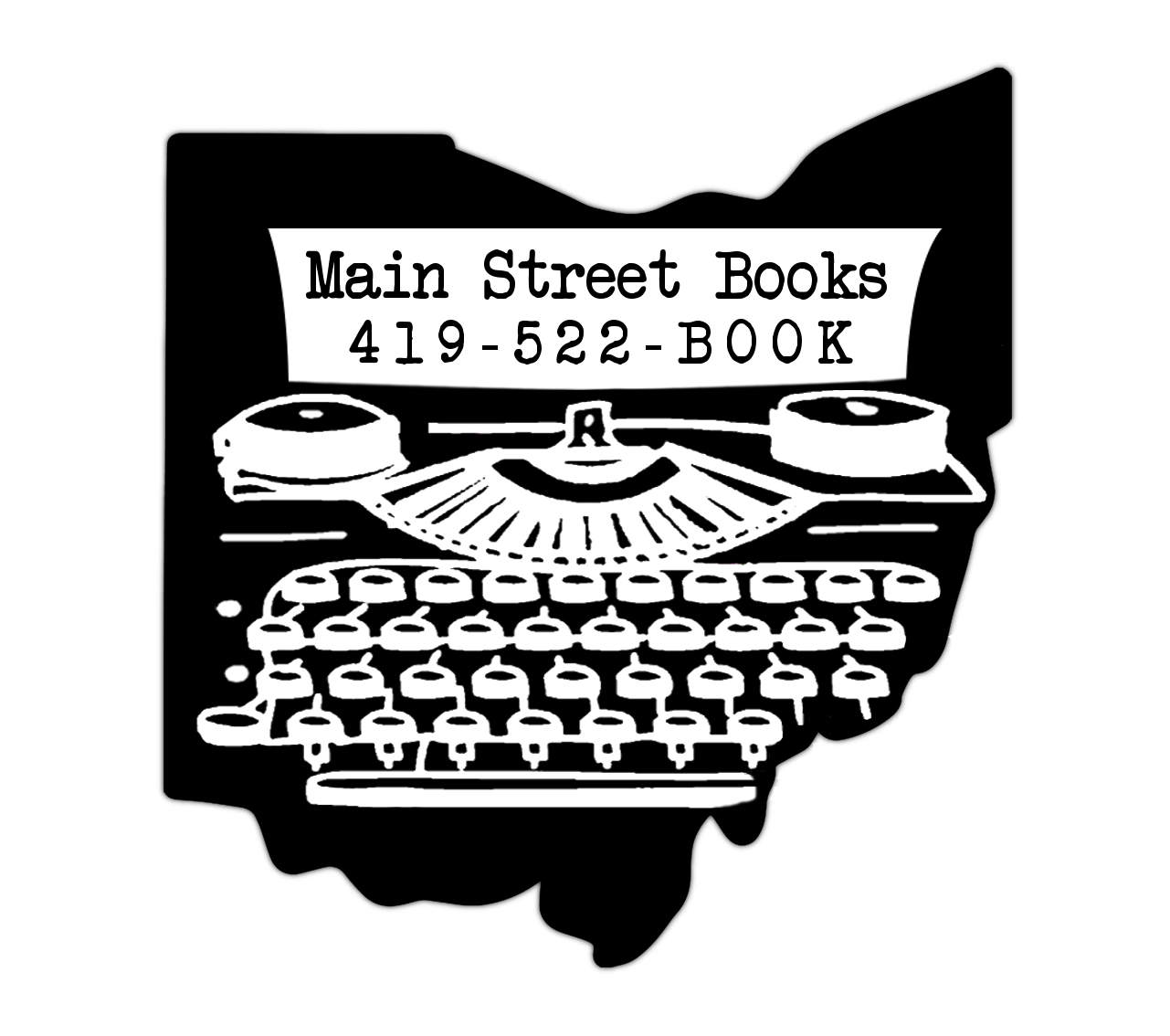 For more information, contact Llalan Fowler, Manager Main Street Books
104 North Main Street ǀ Mansfield, OH ǀ 419.522.BOOK
www.MainStreetBooksMansfield.com
This event is co-sponsored by Main Street Books and The Little Buckeye Children's Museum. The Richland Carrousel Park, Destination Mansfield, and Richland Source are also helping out: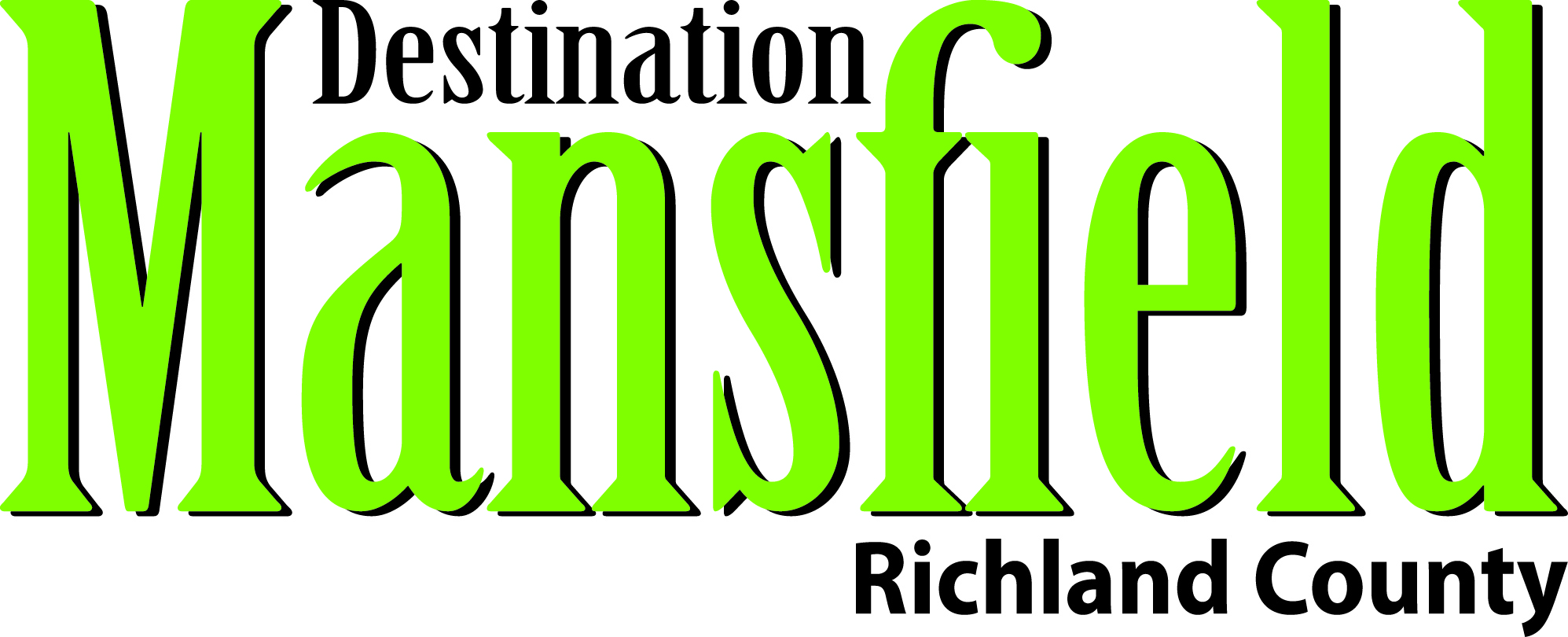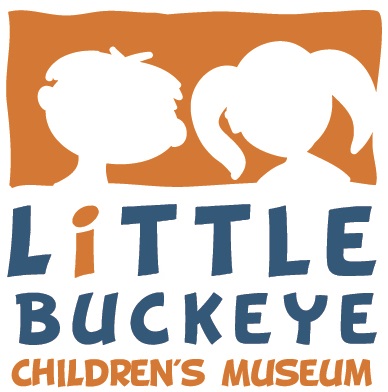 Scavenger Hunt Locations