Members
Destination Mansfield – Richland County is one of the most widely searched local information sources for visitors planning a return trip or considering traveling to our area for the first time.  By working hand in hand we can create more awareness as to what our area has to offer!
Through membership, area businesses are provided with additional avenues to help promote the strength of their businesses. I personally facilitate and maintain many of these resources to ensure member's information is accurately conveyed and visitor's information requests are fulfilled.
Various levels of involvement and marketing partnership opportunities are available. As always, Destination Mansfield – Richland County is working to improve services along with generating the greatest value for your membership investment.  Should you have any questions or would like to discuss how membership with the Bureau could benefit your business, please feel free to contact me.
I look forward to working with you!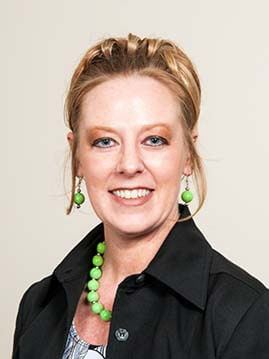 Amber Dobbins
Operations/Member Services Director
and Internship Coordinator
Destination Mansfield – Richland County
124 North Main Street
Mansfield, Ohio 44902
Phone: 419.525.1300 ext. 27 or 800.642.8282 ext. 27
Fax: 419.524.7722
adobbins@DestinationMansfield.com