Wine & Ale Trail Itinerary
Wayne's Country Market
Start your Wine and Ale Trail at Wayne's Country Market! You'll have the option of choosing from 8 different wines and 8 different beers on tap from their tasting stations. Wayne's is proud to feature a wide variety of Ohio products from honey & maple syrup to fresh baked goods and locally grown produce year-round. You'll find a variety of candies, chocolates, Amish noodles and a wide selection of meats and cheeses.
$ 5p/p for 3 tastes (either wine or beer) along with cheese and crackers.
Contact Nicolle Mokros 419-884-1993.
2440 Lexington Ave., Mansfield.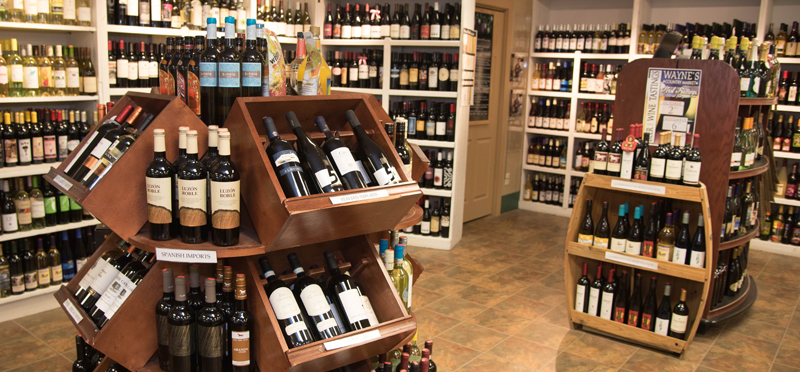 1285 Winery at the Blueberry Patch
Less than a ½ mile from Wayne's Country Market is 1285 Winery at the Blueberry Patch. Their winery, a former greenhouse, was built from 57 trees grown on their farm and built by the owner and their sons. The winery was constructed from recycled materials, from the tin ceiling tiles on the walls, to the insulation and wine bottle display roof tiles behind the bar. They make all their wines, including three different blueberry wines made from blueberries grown on their 27 acre blueberry farm. Save some time to shop in their gift shop. Enjoy 2- 1 oz. tastings of wine with cheese and crackers.
$7 p/p. Additional tastings can be purchased at $2.50 each. Minimum 20 people/Maximum 50 people.
Contact Lisa Beilstein 419-884-1797.
1285 W. Hanley Rd., Mansfield.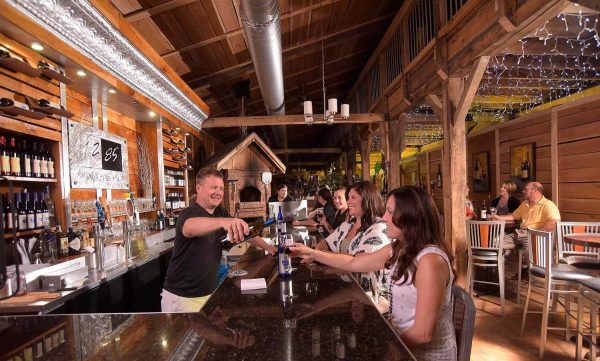 Wishmaker House Winery and Wine Bar
Lunch or Dinner at the Wishmaker House Winery and Wine Bar in downtown Bellville. Located within the Wishmaker House Bed & Breakfast, enjoy fresh, seasonal cuisine with a focus using local ingredients. $16-$19 lunch inclusive p/p or $28-$45 dinner inclusive p/p. Lunch available Mon-Fri 11am-2pm and Sat 11am-2pm. Dinner available MonWed 4pm-9pm, Thurs: 4pm-10pm (limited availability), Sunday 4pm-9pm (no alcohol sales).
You may also enjoy 4- 1 oz. pours for $6 p/p. Individuals are welcome to buy wine by the glass or bottle.
Contact Cassie Swisher 419-886-9463.
116 Main St., Bellville.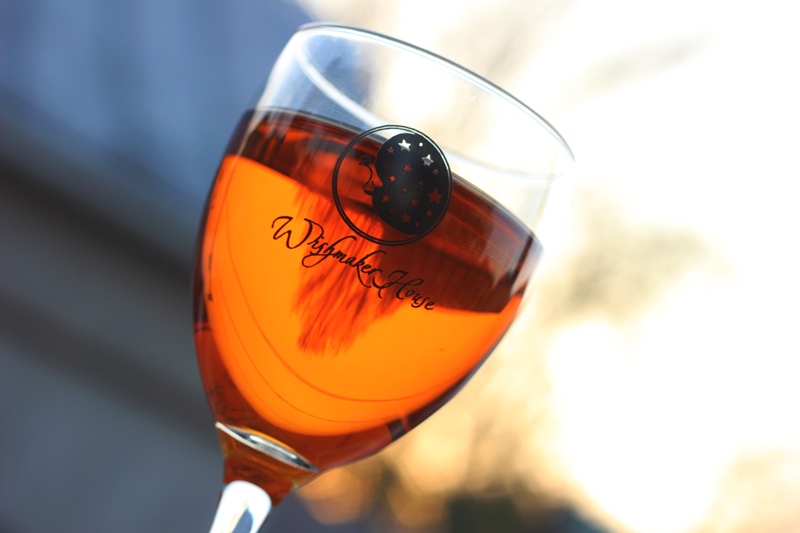 The Phoenix Brewing Company
Founded by local beer enthusiasts looking to bring a craft beer revival to Mansfield, The Phoenix Brewing Company is located in the former 1914 Schroer Mortuary in downtown Mansfield's Carrousel District. The brewery boasts schoolhouse style light fixtures reclaimed from the former Allstate building on Main St. in downtown Mansfield, tables made from cut up bowling alley sections of the former King Lanes in Ashland and original metal window frames found on the main floor which were meticulously dismantled and restored. The brewing is done in the basement which was where the embalming/prep was done. The building also had a hand drawn casket elevator to take caskets to all three floors- the prep area, chapel and viewing area which the brewery used parts of to make coffin shaped sample glass holders.
Sip four beer samples with a tour of the Phoenix, $10 p/p.
Contact Duncan Macfarlane or Scott Cardwell 419-522-2552.
131 N. Diamond St., Mansfield.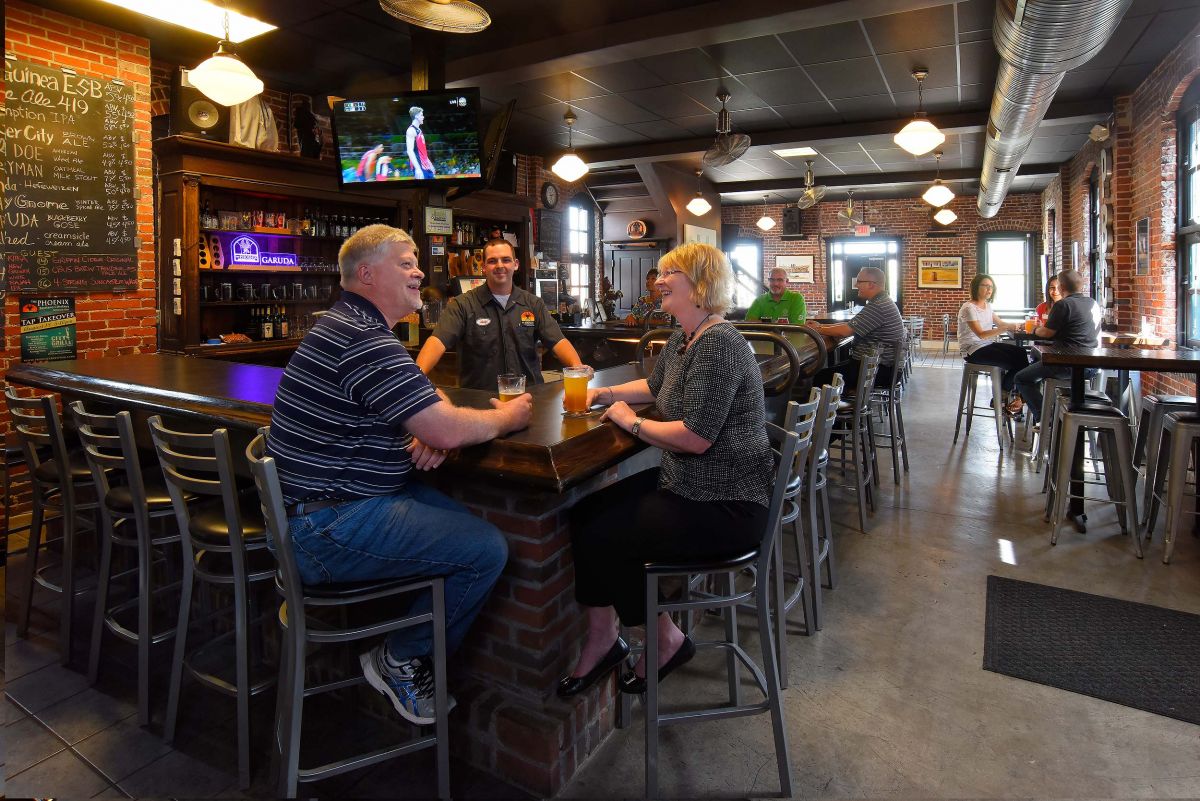 The Vault Wine Bar
The Vault Wine Bar in Shelby is housed in the former Citizens Bank of Shelby, which was built in 1911 and had been unoccupied for a number of years. It was transformed into a wine bar and opened for business May 9th, 2014.
3- 1 oz. tastes with our handmade soft pretzels with beer cheese. $5 p/p.
Contact Cindy Lash 567-292-9081.
29 W. Main St., Shelby.