Get Inspired!
Fun and creative ideas your groups will love!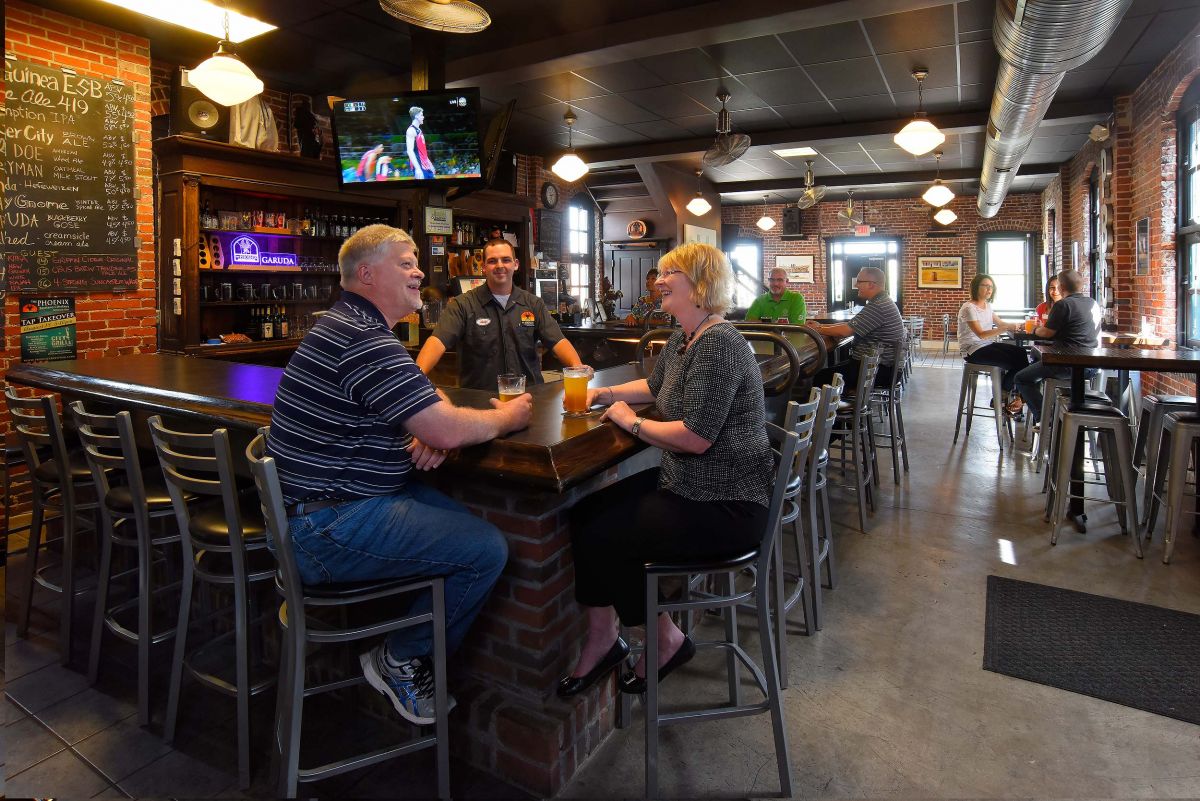 Founded by local beer enthusiasts looking to bring a craft beer revival to Mansfield, The Phoenix Brewing Company is located in the former 1914 Mortuary in downtown Mansfield's Carrousel District. Boosting reclaimed fixtures throughout, relax as you sip four beer samples of your choice with a tour of the Phoenix Brewing Co.
$10 p/p.  
Call Scott Cardwell, 419-522-2552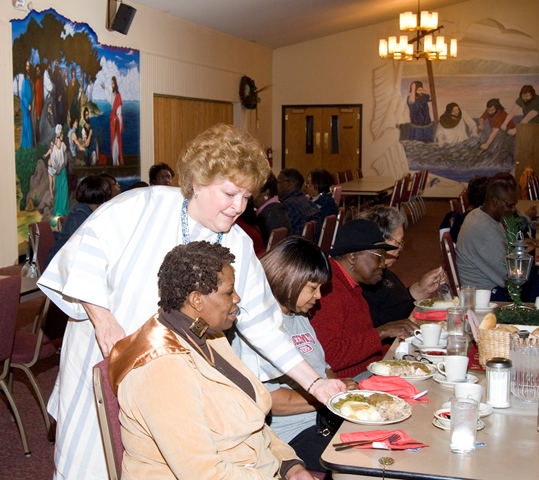 These plays don't play, they change lives!
Dinner theatre
for body, soul and spirit. A full course meal includes dessert, beverage, play, tax/tip set in an intimate setting for 150 guests. Saturday's only at 12:30pm.
$20 p/p
. Enhance your trip with a tour of one of their
museums
with an additional cost.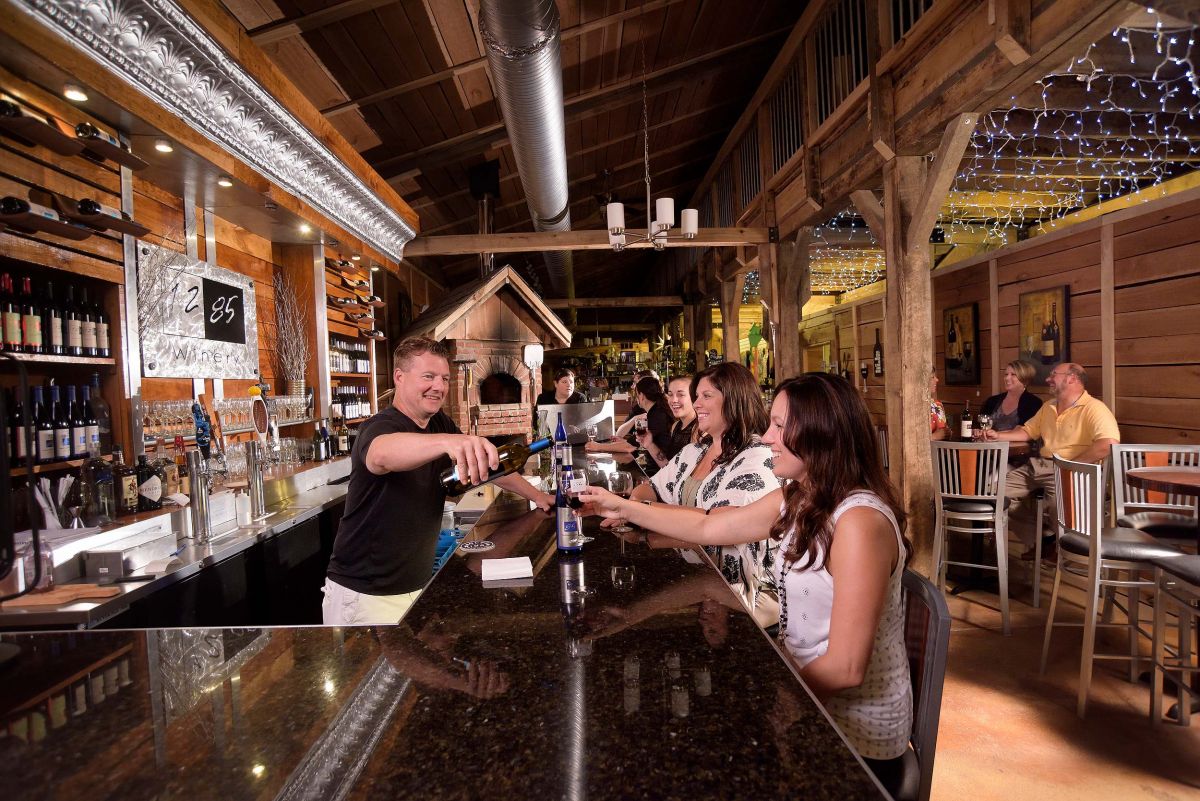 The area's newest winery, a former greenhouse, constructed from recycled materials. 1285 Winery makes their own wines including blueberry wines made from blueberries grown on their 27 acre blueberry farm. Enjoy two 1 oz. tastings of wine with cheese/crackers.
$7 p/p
. Additional tastings can be purchased at
$2.50
each. Minimum 20 people and maximum 50 people. Contact Lisa Beilstein, 419-884-1797 or
lbeilstein@theblueberrypatch.org
.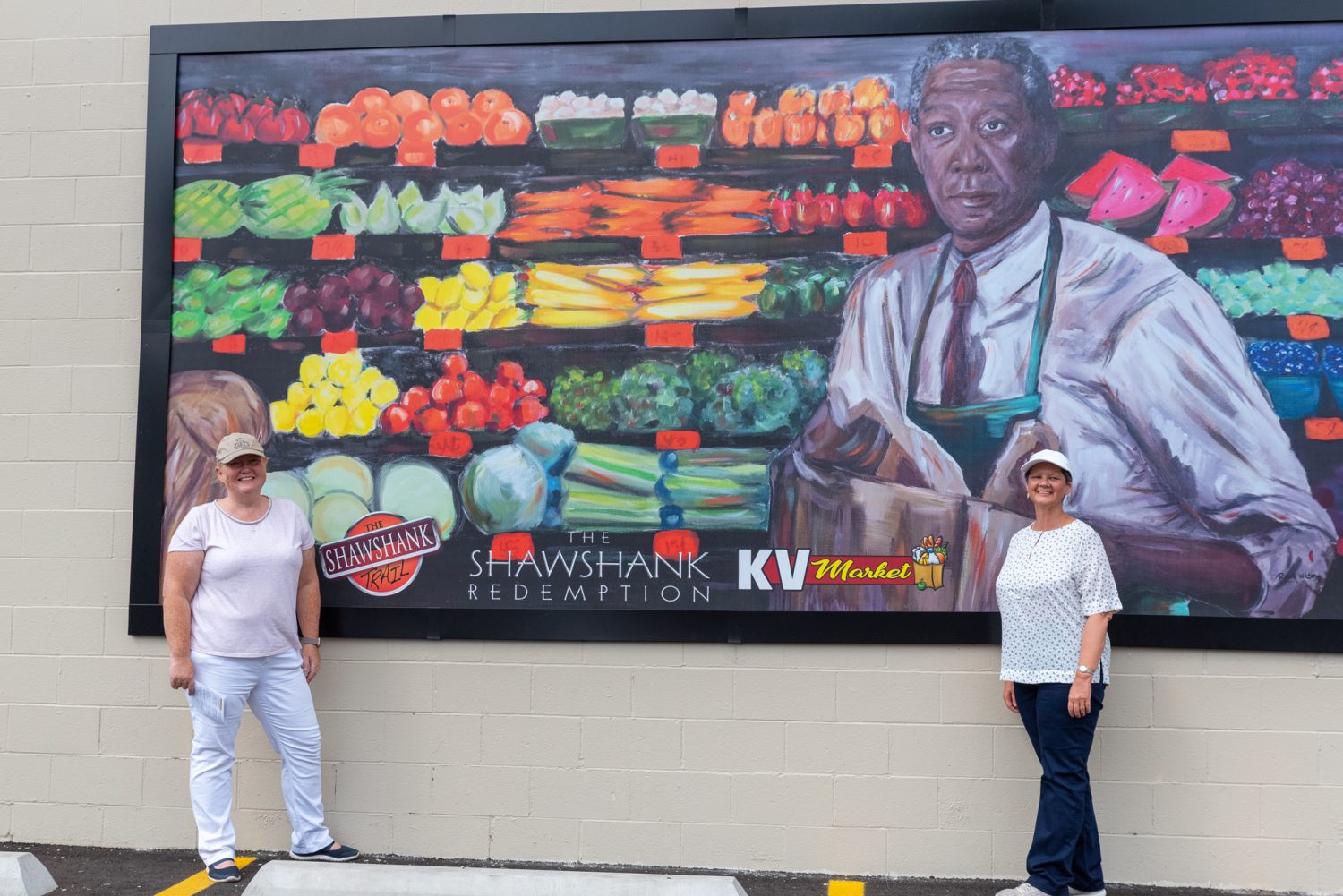 Escape to Shawshank with 15 authentic filming sites from the movie The Shawshank Redemption.
Stand
in the same locations as Andy, Red and Warden Norton.
Hear
behind the scenes stories at the Ohio State Reformatory, Renaissance Theatre, and Malabar Farm and more!  See the
itinerary
.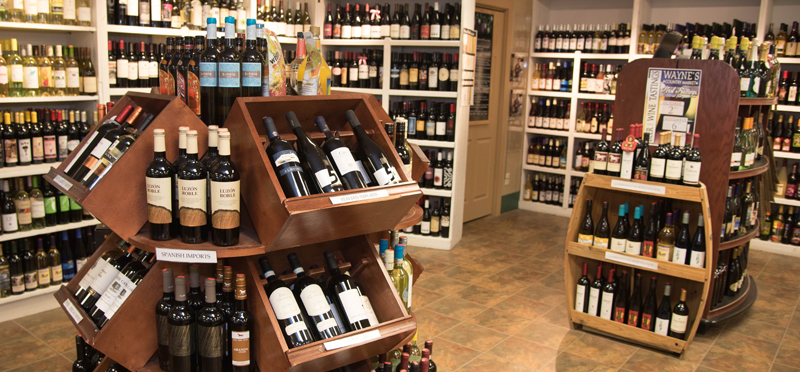 Taste wine or their beer on tap from the 8 different tasting stations. 
$5 p/p
 for 3 tastes (either wine or beer) along with cheese and crackers.  Contact Nicolle Mokros, 419-884-1993.
For non-alcoholic tastings try Figg's Hot Apple Pie Cider (non alcoholic) paired with cheese and crackers.  $3 p/p.
Enjoy a fun and delightful lunch seated around the Carrousel. Groups will receive a box lunch homemade with either Chicken Salad on a croissant or Ham/Cheese on a croissant; pasta salad or fruit cup. Mini cheesecake bites with chips, iced tea, coffee or water.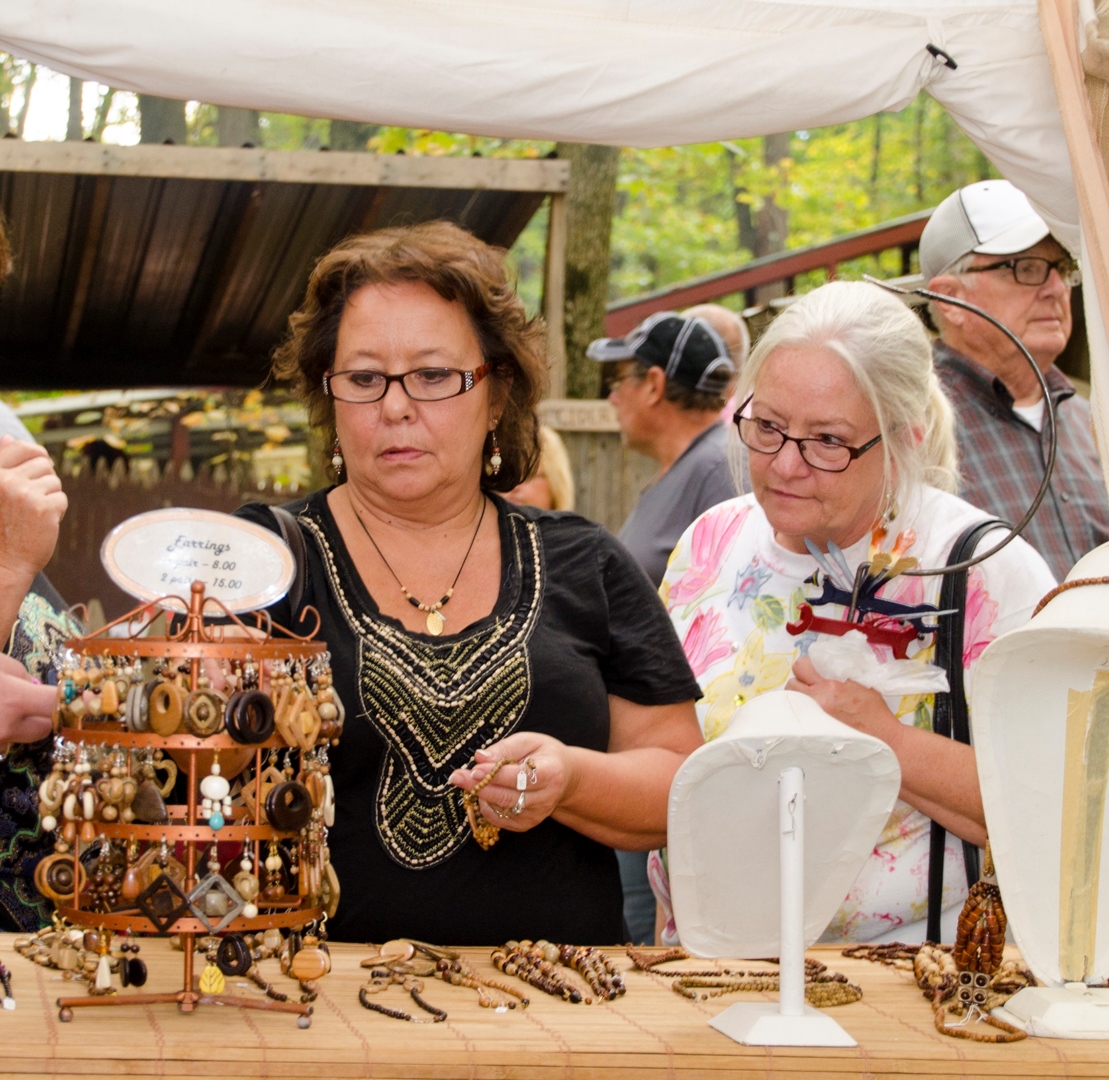 Step back in time at the Prairie Peddler Festival. Featuring a handmade marketplace with over 180 artisan and craft booths woven through the woods. Delicious food and live music are found throughout the festival. Hands-on kids crafts include life-size scarecrow making, candle and soap making and more. 
$8 p/p
.  Contact Mandie Willis, 740-417-9136.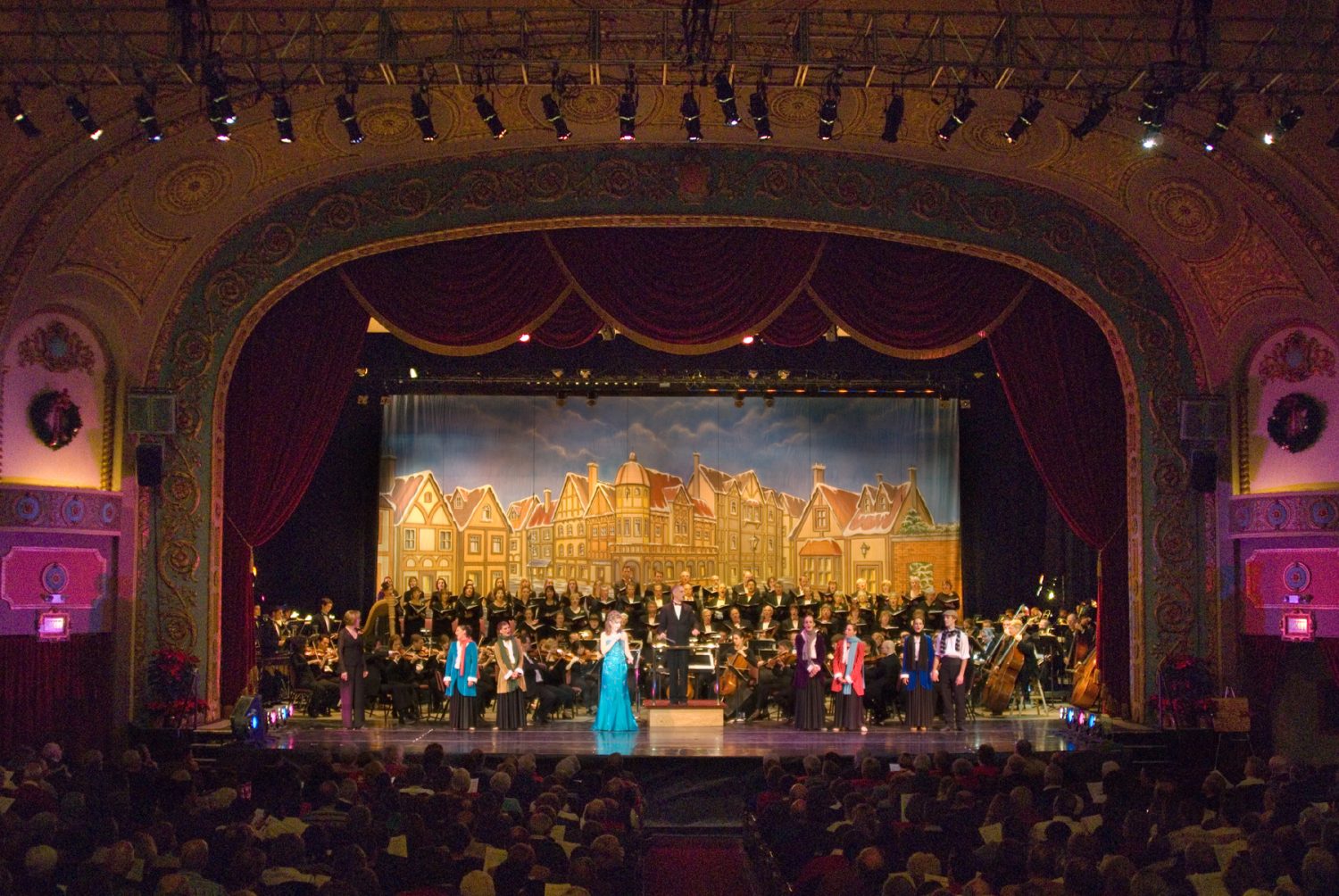 Broadway shows, country singers, musicals and the Mansfield Symphony. Group rates available.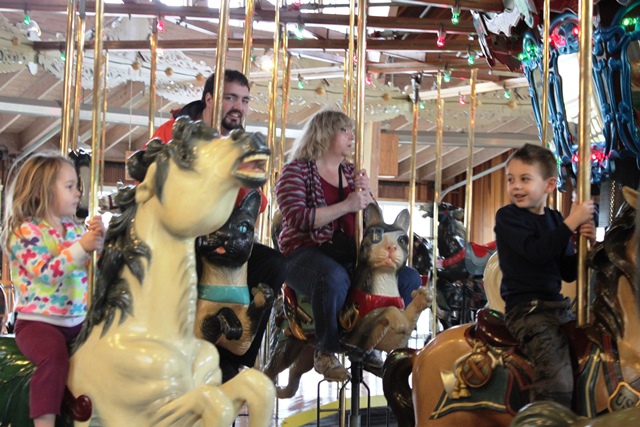 Bring back childhood memories with a whirl on a menagerie of animals at the 
Richland Carrousel Park
.  Schedule a box lunch seated around the Carrousel with advance notice.  Groups receive a 15% discount in the gift shop, excluding food, sale items and ticket.  Enjoy shopping, dining and strolling through the Historic Carrousel District in downtown Mansfield!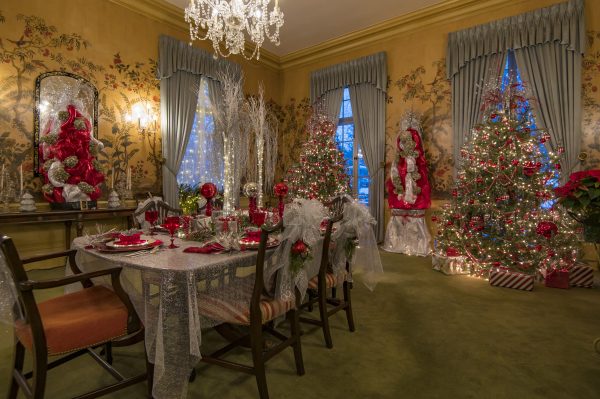 Christmas at Kingwood Center Gardens is a must-see, must-visit event where each ro
om is beautifully decorated for the holidays and the grounds are bursting with light displays! 
November – December.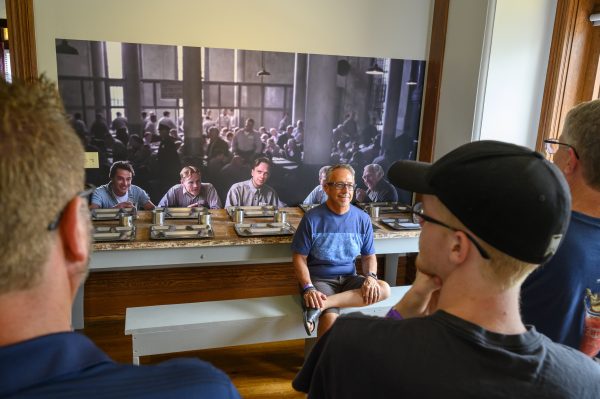 Do time in the
Shawshank Museum
where you'll immerse yourself in props, set pieces, costumes, and other treasures involved in the movie. And bring home souvenirs from the Museum Store, so you can relive your visit to the cherished movie site. Included in tour price of Ohio State Reformatory. $23p/p.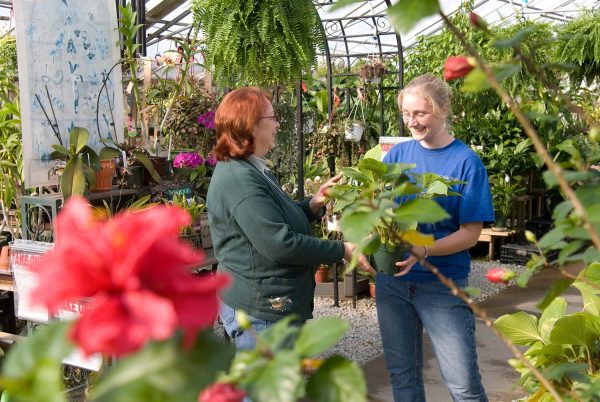 Alta Greenhouse
 offers lovely indoor & outdoor plants with exceptional items to make your home beautiful. A floral expert will demonstrate how to design a seasonal centerpiece which will be given away at its completion to a guest on the coach. 
$70 total
.