Amber Rays of Autumn
August-October 2021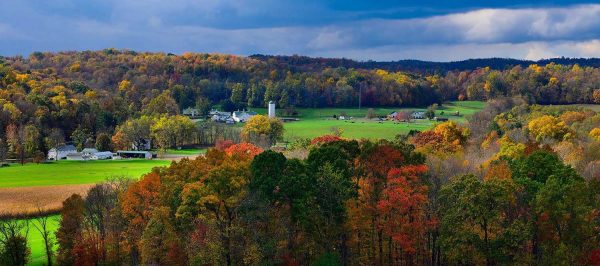 Tour Malabar Farm's Big House and enjoy a fall wagon ride. Humphrey Bogart, longtime friend of Louis Bromfield, picked Malabar for his wedding to actress Lauren Bacall. A guided tour of his home and the famous Hollywood couple's wedding & honeymoon rooms are seen as well as the very same piano used for the ceremony!
$5.40 p/p. Add a farm wagon tour escorted by a naturalist, house/wagon tour combo $6.30 p/p
.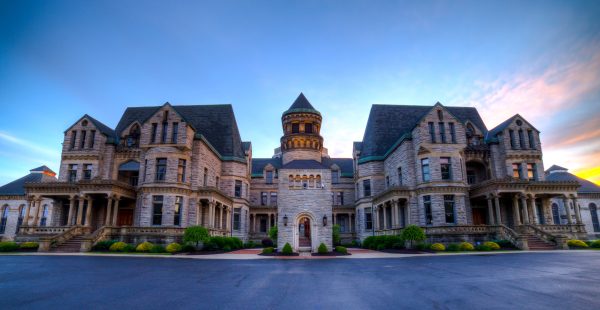 The Reformatory is one of the biggest castle-like structures in the USA & one of the top 5 largest. Housing the world's tallest free-standing steel cell block- 6 tiers; 12 ranges, 600 cells. Motion pictures filmed there include
The Shawshank Redemption
,
Air Force One
,
Tango & Cash
. Tourists, movie buffs & thrill seekers from around the world have walked the halls of this structure.
$23 p/p
.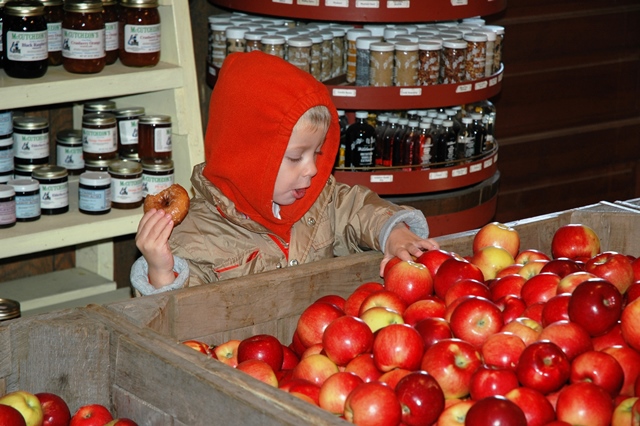 Apple Hill Orchards prides itself for their apples, cider, jams, apple butter, candies, baked goods & popcorn. What brings 'em back again are the apple donuts, delicious apples, sweet cider. Add a wagon ride through the orchard for a fun, fall journey.
$5 p/p wagon ride/donut/cider or $3 p/p for donut/cider
.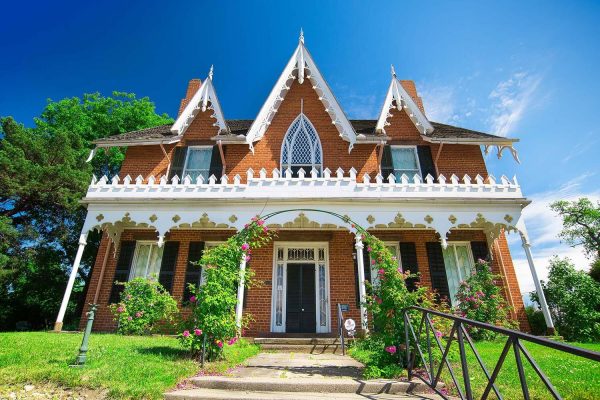 When touring Oak Hill Cottage, you will step into a whole other world with original hardwood floors, original Victorian furniture & uniquely stained-glass windows. Built in 1847, Louis Bromfield, Mansfield's Pulitzer Prize winning author, wrote about Oak Hill in his 1924 novel "The Green Bay Tree."
$5 p/p
.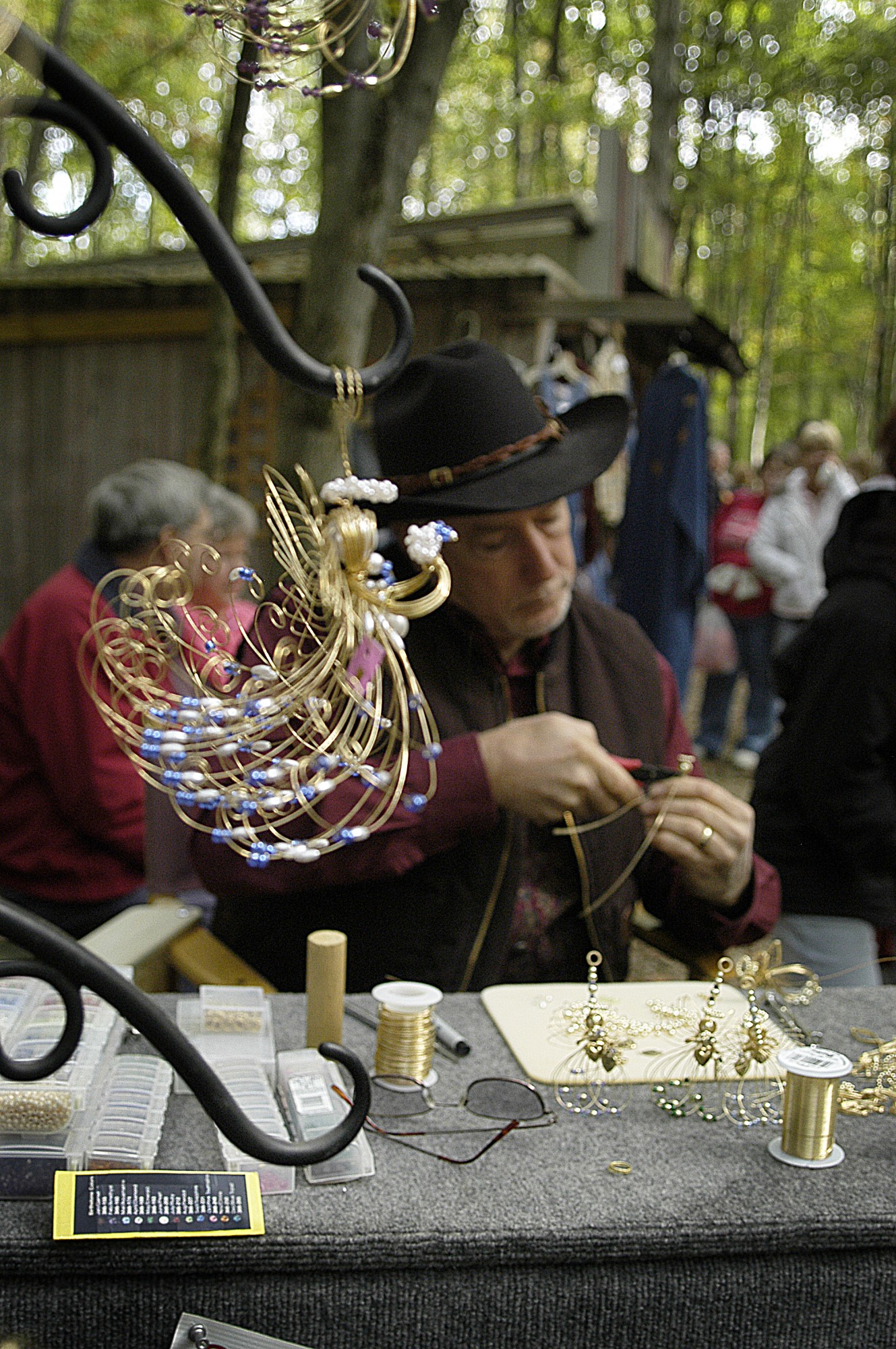 The Prairie Peddler Marketplace offers over 180 traditional costumed artist demonstrating & selling their handmade items in a beautiful wooded setting. Excellent food cooked over open fires & continuous entertainment.
Sept 25-26, Oct 2-3, 2021. $8 p/p
. 
Groups can tour the Alpaca barn and pastures as well as visit our other farm animals. Plus we have a wonderful gift shop with Alpaca goods, gifts from around the world, gourd crafts, and antiques.
Alta Greenhouse gives a design demonstration creating a spectacular fall centerpiece given away at its completion to a guest on the coach. It's a shopping experience for all varieties of lovely indoor & outdoor plants, with exceptional items to make your home beautiful for fall.
$70. per coach for demonstration.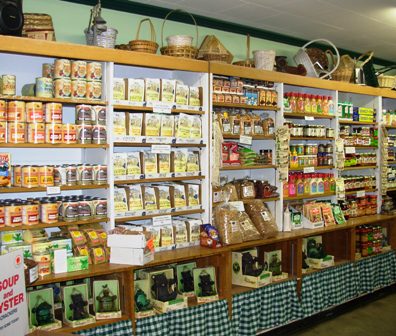 Choose from 8 different wines and 8 different beers on tap from their tasting stations. Wayne's is proud to feature a wide variety of Ohio products from honey & maple syrup to fresh baked goods and fresh produce year-round with locally grown produce. A variety of candies, chocolates, Amish noodles and a selection of meats and cheeses.
$5 p/p for 3 tastes (either wine or beer) with cheese and crackers
.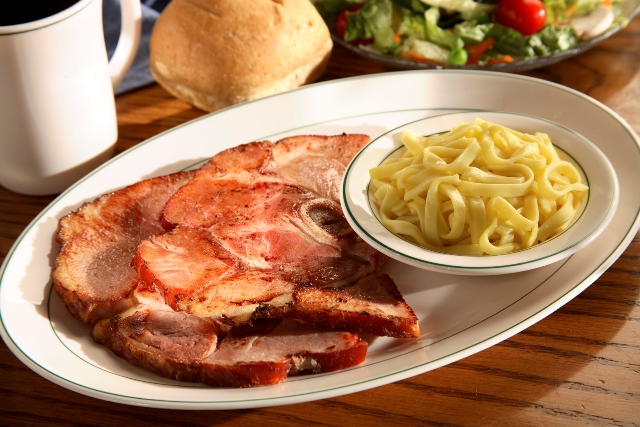 Relax & unwind for dinner in the charming atmosphere of Der Dutchman Restaurant. From the golden chicken & tender roast beef to the warm homemade bread, creamy mashed potatoes & home-style noodles, everything is made to perfection. In-house bakery to delight your sweet tooth. Browse for specialties in the Gift Shop.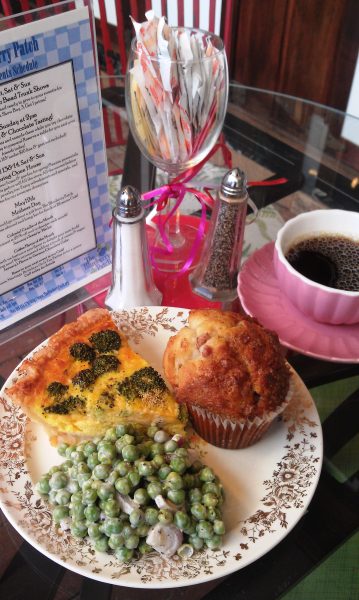 Blueberry Patch
Enjoy lunch at the
Blueberry Patch
, Ohio's premier blueberry plantation. The gift shop is filled to the brim with lovely gifts and the greenhouse is bursting with color.  
$20, all-inclusive for meal, drink, dessert, tax/gratuity
.  Choice of-
Chicken salad on a bed of greens/fresh fruit/blueberry muffin.
Broccoli cheddar quiche/fresh fruit/ blueberry muffin.
Soup & House Salad with lemon blueberry bread.
Iced tea or coffee.
Dessert blueberry pie or peach blueberry cobbler.