Group Travel
We are proud to offer this section of helpful ideas to assist you in planning the perfect trip for your group tours to Mansfield/Richland County.
Our team of enthusiastic, qualified travel partners is looking forward to serving you and your guests to make your stay the most enjoyable.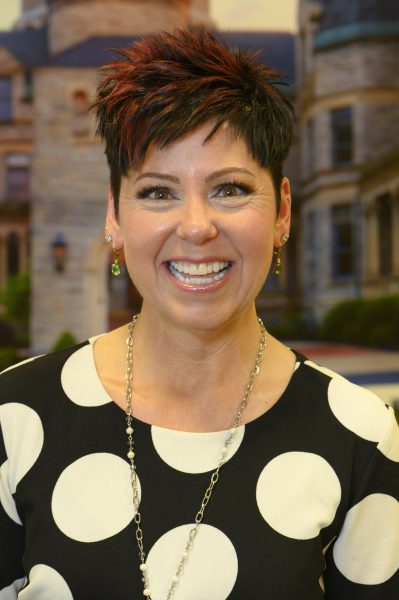 Jodie Snavely, IOM, CTIS
Group Tour/Media Director
Destination Mansfield – Richland County
124 N. Main St.
Mansfield, OH 44902
Phone: 419.525.1300, ext. 202 or 800.642.8282, ext. 202
Fax: 419.524.7722
jsnavely@DestinationMansfield.com
Do you have a tour you need to rebook for a future date?  Please contact me and I will be happy to reschedule the tour for you.  Stay safe!